Secondary School Campus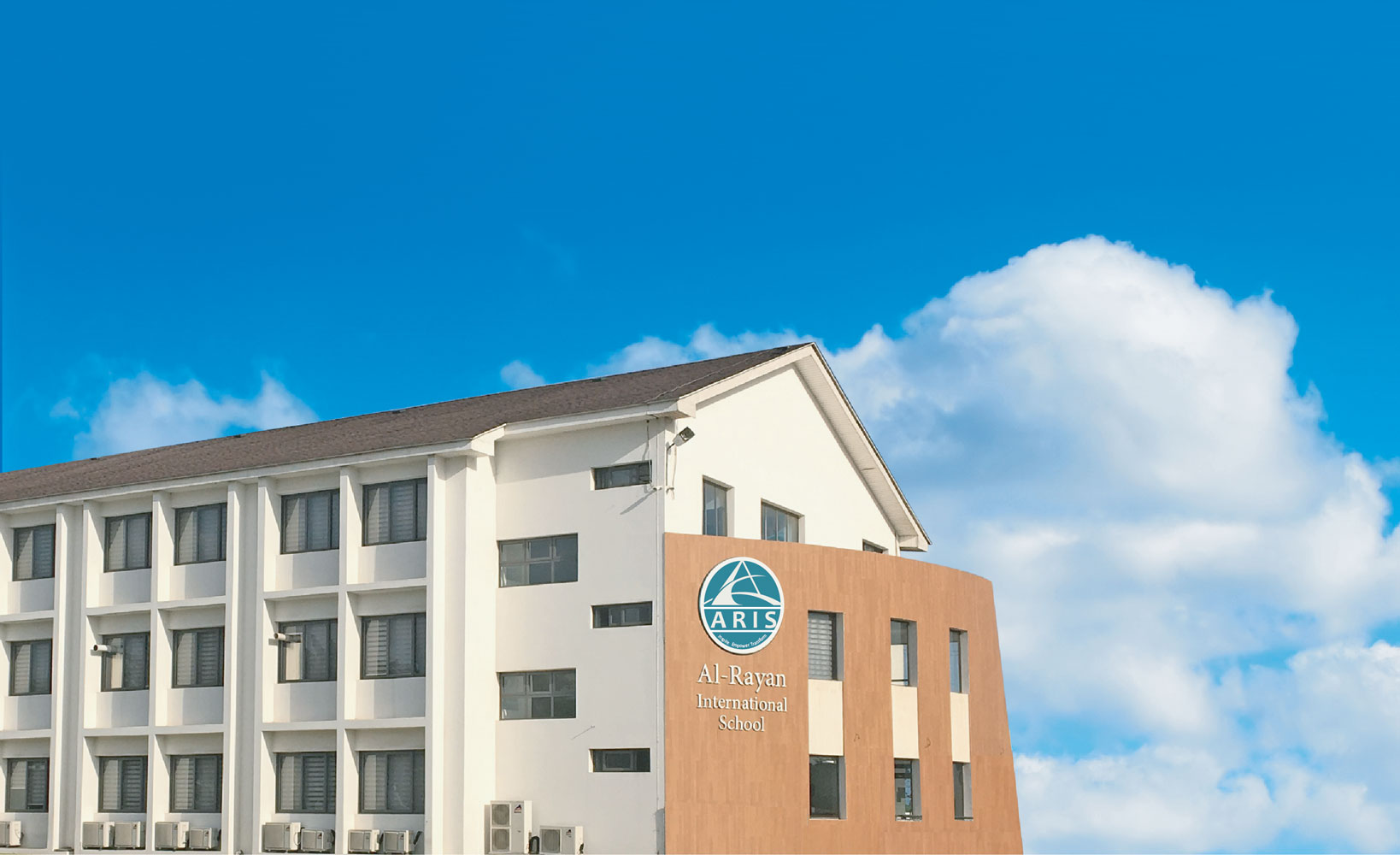 Since August 2014, the Secondary School has operated from the new campus on Shiashie Road in East Legon. Click here to find the school on a map
The spacious new campus is located in a residential area on the eastern outskirts of Accra, approximately 6.5 km from the University of Ghana. The first building to be completed has three stories. The ground floor currently accommodates the Reception area, three classrooms, a Library/Multimedia center, a staff room, an Infirmary and offices for the Emotional Counsellor and the Administration. On the first floor are found the Science Labs, the Science supplies and equipment store, the Digital Learning Centre, an ICT Lab, and two offices. On the top floor are six more classrooms, an IT-equipped student workroom (intended primarily for the use of Diploma Programme students) and the offices of the CAS Coordinator and Career and Guidance Counsellor.
The second building to be completed includes 3 classrooms, the Art room, Performing Arts Studio, a Multipurpose room, and 3 administrative/accounts offices.
Faculty and students all strive to take maximum advantage of ICT; at any one time, there may be up to 100 desktop computers, portables, tablets and smartphones linked to the Intranet and Internet. In our digital age, teaching and learning must function symbiotically with leading-edge technological facilities.
When complete, the new complex will accommodate some 1,200 students and will include a range of world-class learning facilities designed to support and optimise the students' learning experience. That learning experience should derive from the combination of technological expertise with excellence in pedagogy-- the campus being the focal point. The physical environment of the campus will be conducive to our aspiring to exemplify the best in secondary school education.
As it is being developed, the new campus reflects indigenous Ghanaian culture, including thought-provoking examples of local artwork. Wherever possible, building designs and facilities utilise green, environmentally-friendly solutions. The human intervention, by students and staff, will have a positive, sustainable impact on our surroundings.
There will be four main blocks, a separate Early Childhood Development Centre, a Counselling Centre, English as an Additional Language (AEL) and Special Educational Needs (SEN) Centres, a 'Roman Amphitheatre' (for al fresco arts events), a large Multipurpose Hall seating 500, four Science Labs, four ICT Labs, two Media and Language Labs, three Libraries, a Music Room, and two Visual Arts studios.
Additional facilities will include three canteens, a school store, a swimming pool, basketball and volleyball courts, a full gymnasium, a football pitch, and a school clinic. All classrooms will have Wi-Fi connectivity and will be equipped with projectors and/or interactive smartboards, for as long as such technology is relevant and useful.