Creativity, Activity, Service (CAS)
"It is the sin of the soul to force young people into opinions–indoctrination is of the devil–but it is culpable neglect not to impel young people into experiences."
Kurt Hahn
The Creativity, Activity, Service (CAS) programme is a fundamental aspect of our educational curriculum. ARIS is aware of the importance of life outside the world of scholarship, providing a refreshing counterbalance to academic studies.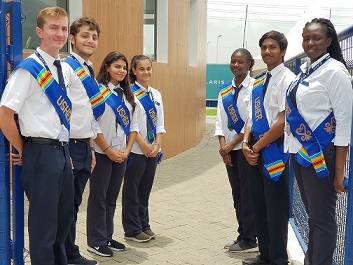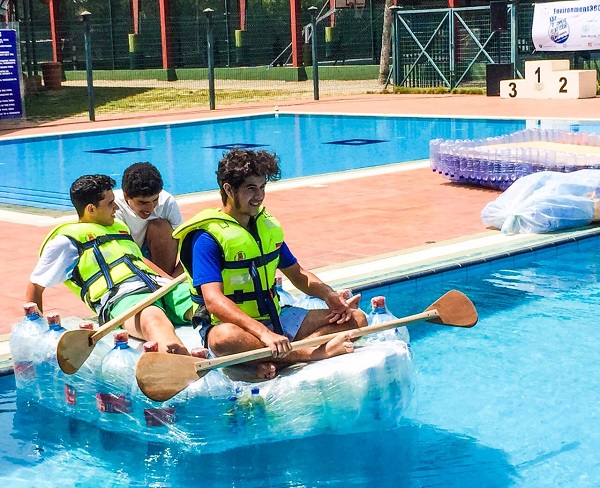 Creativity strand:
arts, and other experiences outside the normal curriculum which involve imagination, creative thinking and expression.

Activity strand:

physical exertion contributing to a healthy lifestyle, complementing academic work.

Service strand:

an unpaid and voluntary exchange that has a learning benefit for the student. The rights, dignity, and autonomy of all those involved are respected.
Students are required to be involved in CAS activities for the equivalent of half a school day each week.
The CAS Coordinator and advisors are responsible for providing resources and guidance which will support students' choice of activities and projects.
Reflection on service projects and activities may be recorded in any of a variety of forms, including but not limited to journals, photo journals, blogs, video diaries, comic books and any other method of reflection imaginable! The eight Learning Outcomes should always be borne in mind:
Increased awareness of strengths and areas for growth
Undertaking new challenges
Planning and initiating activities
Working collaboratively with others
Showing perseverance and commitment
Engaging with issues of global importance
Consideration of ethical implications
Developing new skills