Admissions
"Inclusion works to the advantage of everyone. We all have things to learn and we all have something to teach."
-- Helen Henderson
Admissions and Placement Policy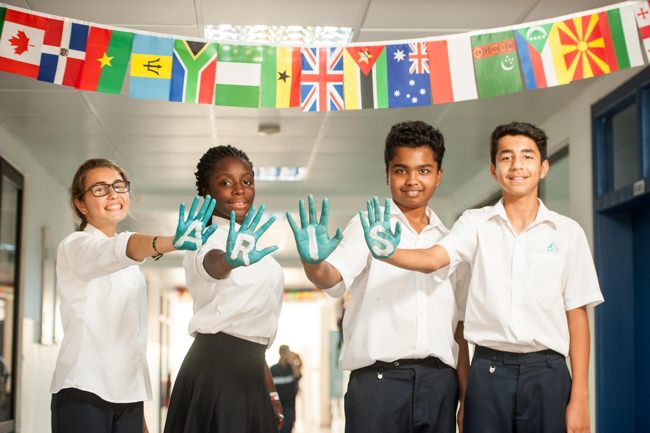 Document OutlinePreambleMissionAimsAdmission to Playgroup (Foundation)Nursery -Year 6 (PYP)Admission to Year 7-10 (MYP 1-4) Admission to Years 11 (IGCSE-2)Admission to Year 12 & 13 (IBDP) ARIS is an IB Worl...
Admissions Procedures
Al-Rayan International School (ARIS) is dedicated to serving international and local families. The Admissions Manager is dedicated to helping each family find the school that is the best match for them.Every family has a...
School Fees
For detailed information on ARIS Annual Tuition Fees, we would invite you to please contact us