Co-Curricular
"The purpose of education is to replace an empty mind with an open one. "
-- Malcolm Forbes
Creativity, Activity, Service (CAS)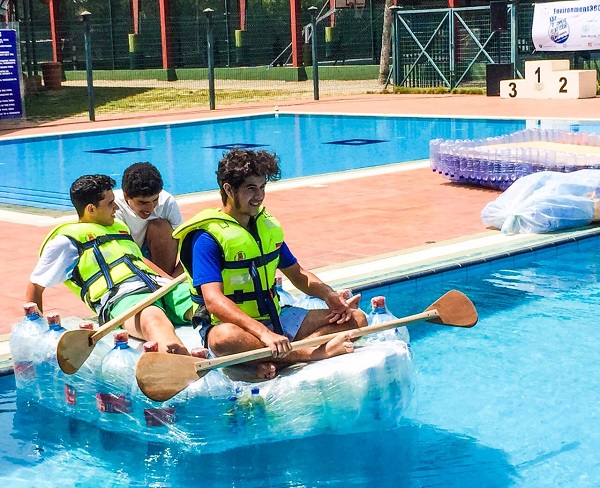 "It is the sin of the soul to force young people into opinions–indoctrination is of the devil–but it is culpable neglect not to impel young people into experiences." Kurt HahnThe Creativity, Activ...
Primary Co-Curriculars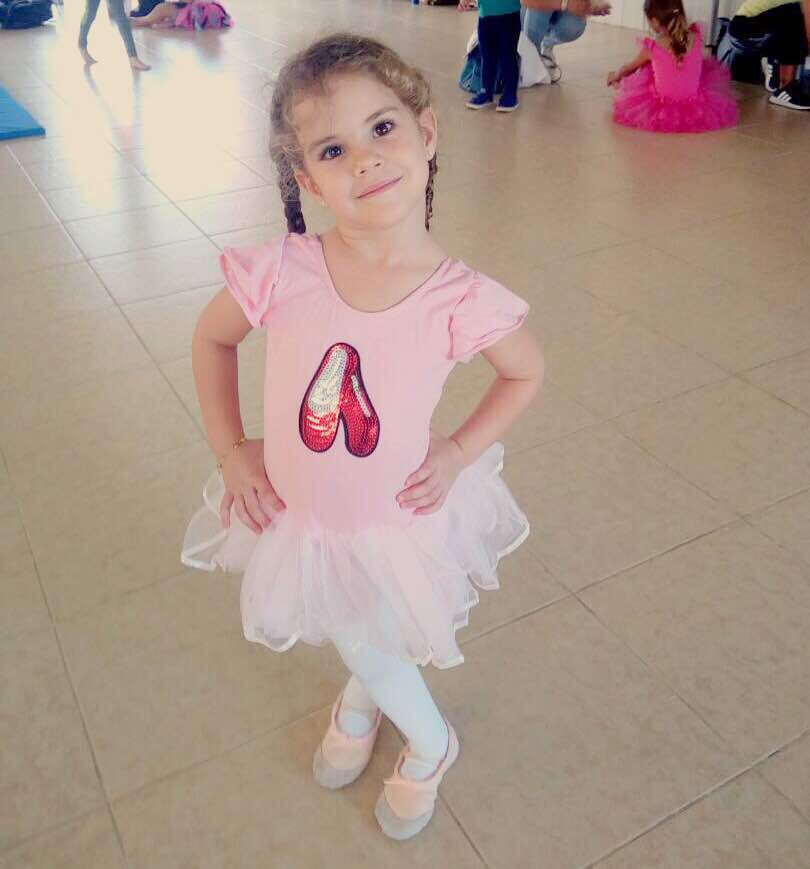 Listed here are a list of Co-curricular clubs and societies for Al-Rayan's Primary section
Secondary Co-Curricular Activities
ARIS offers a wide range of Co-Curricular activities for students in the Primary and Secondary Schools. The activities are available for students in the Reception Class through Secondary. The activities include both...