Primary Co-Curriculars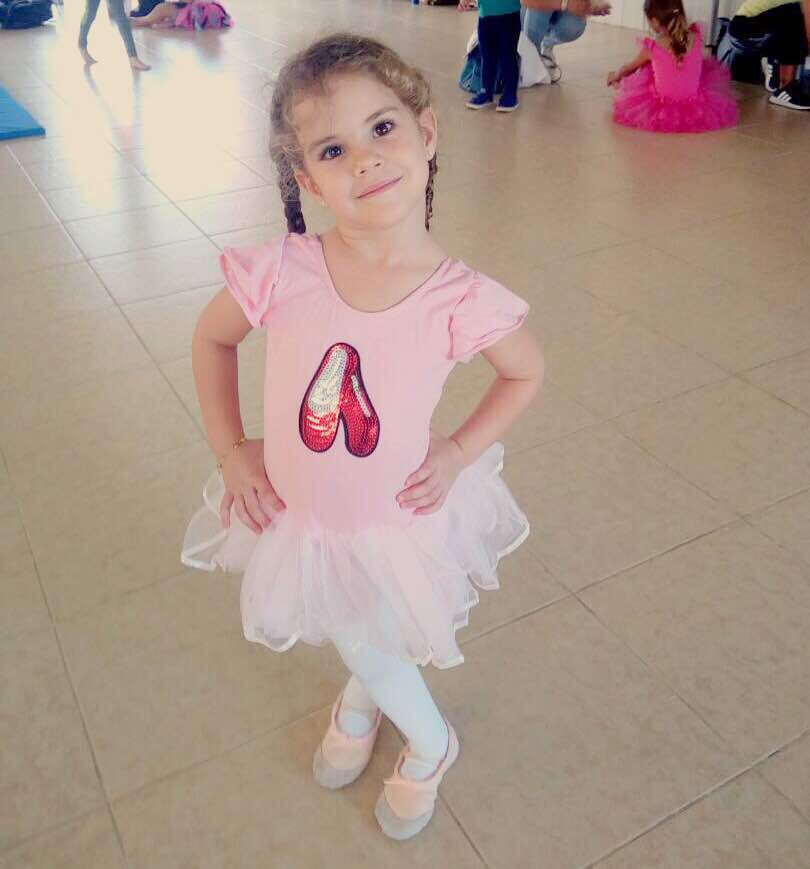 ARIS offers a wide range of Co-Curriculum Activities for students in the Primary and Secondary Schools. The activities are available for students in the Reception Class through Secondary.
The activities include both fee-paying activities, run by external associations, and non fee-paying activities, offered by ARIS teachers.
African Culture
Arabic Language
Art Club Jr.
Dance Mania
Bead Making Jr.
Blender Drinks
Bollywood Dance
Book Club
Chess
Chess Jr.
Dance Mania
Football
French Language
Green Thumb Gardening
Guitar
Handy Craft
Health & Fitness
Hindi Language & Culture
Hip Hop Dance
Jewelry Making
Music Mania
National Geographic Club
Once Upon A Time
Pottery Jr.
Pottery Wheel
Puzzle Builders
Quran Club
Recycled Masterpieces
Secret Millionaires Club
Senior Tech Club
Sewing 101
Smoothies
Strategic board games
Swimming
Taekwondo
Textile Design
Textile Design Jr.
T-Shirt Painting
Twi Language & Culture
Various Sports
Young Inventors