Secondary Level 2

(Years 10 and 11) IGCSE
The Cambridge IGCSE is the world's most popular international qualification for 14 to 16 year olds. It is recognised by leading universities and employers worldwide, and is an international passport to academic progress and success. Developed over 25 years ago, it is tried, tested and trusted by schools worldwide.
The IGCSE curriculum offers a variety of routes for learners with a wide range of abilities, including those whose first language is not English. The ARIS IGCSE curriculum is built around our students' specific needs and aptitudes. Starting from a foundation of core subjects, the curriculum extends to add breadth and cross-curricular perspectives. Students are encouraged to engage with a variety of subjects, and make interdisciplinary connections between them.
The ARIS IGCSE programme helps improve student performance by developing skills in creative thinking, enquiry and problem solving. It is an excellent springboard to the IB Diploma Programme. Students develop knowledge, understanding and skills in:
Subject content
Applying knowledge and understanding to new as well as unfamiliar situations
Intellectual enquiry
Flexibility and responsiveness to change
Working and communicating in English
Influencing outcomes.
The Cambridge International Certificate of Education (ICE) is an award encouraging both academic rigour and breadth of study. It is built on constructivist and holistic educational principles comparable with those of the IB Diploma Programme.
ICE allows schools to offer a broad and balanced curriculum by recognising the achievements of learners who pass examinations in at least seven Cambridge IGCSE subjects from five different subject groups, including two different languages.
The Cambridge IGCSE subjects are grouped into five curriculum areas (Groups I to V). Students must take two different languages from Group I, and one subject from each of Groups II, III, IV and V. The seventh subject can be taken from any of the five subject groups. At ARIS, the following subjects are available:
Group I: First Language, Second Language and Foreign Language
Arabic Foreign Language
English First Language
English Second Language
French Foreign Language
Spanish Foreign Language
Group II: Humanities and Social Sciences
Economics
History
Global Perspectives
World Literature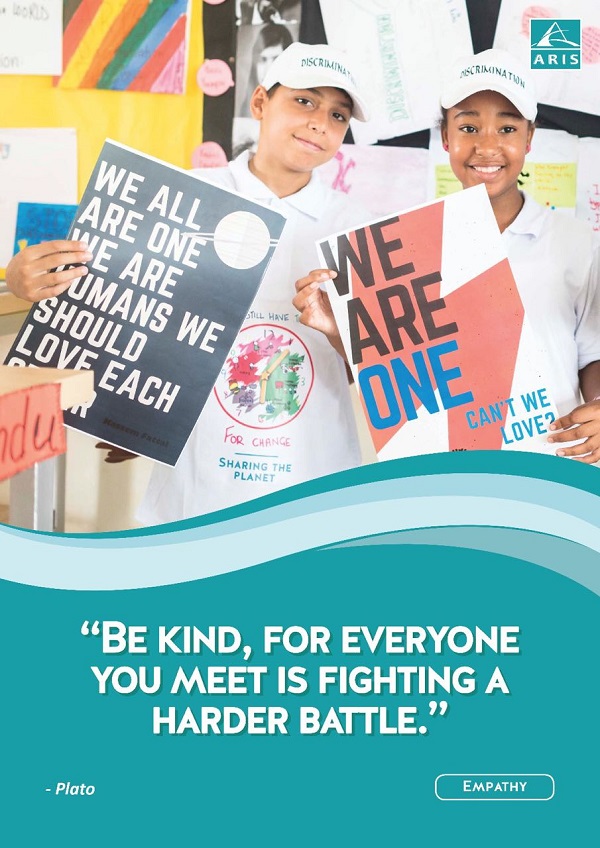 Group III: Sciences
Group IV: Mathematics
Mathematics
Additional Mathematics
Group V: Creative, Technical and Vocational
Art and Design
Information and Communication Technology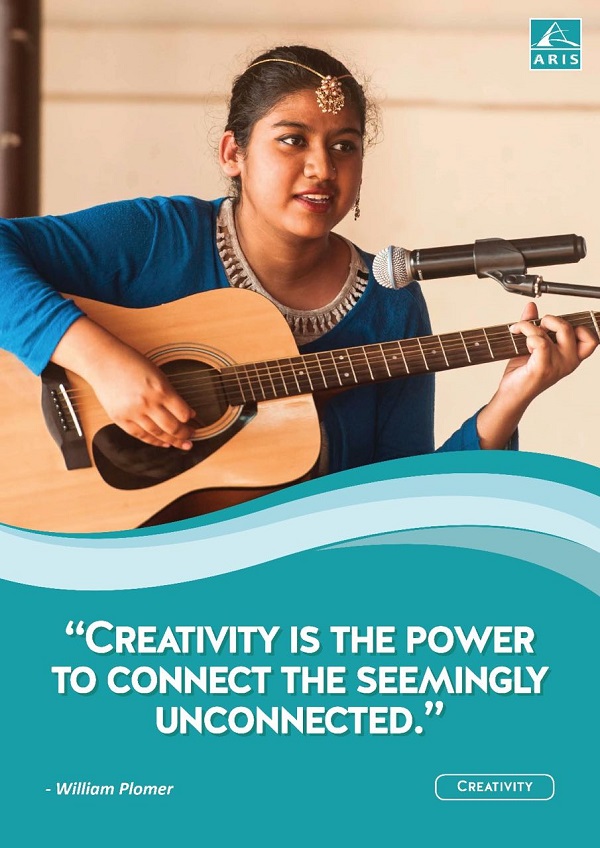 Year 9 students already enrolled at ARIS are required to choose their range of IGCSE subjects in March or April of the preceding academic year.