Guidance Department
Career Counselling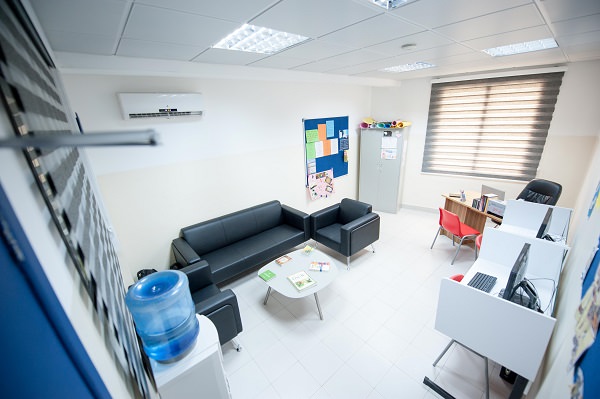 The ARIS University and Career Guidance Counselling Programme is a comprehensive, developmental program designed to assist students in making and implementing informed educational and occupational choices. This programme...
Emotional Counselling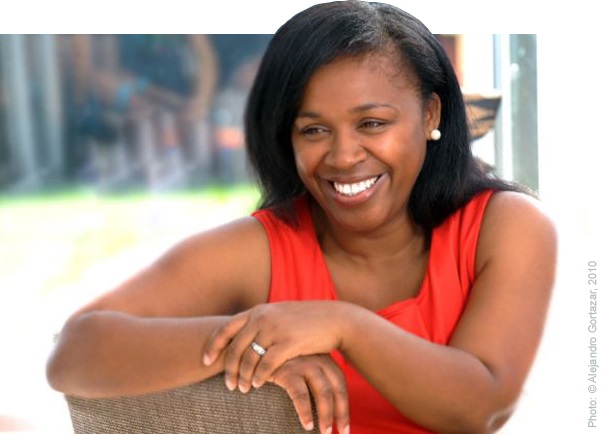 Emotional CounsellingThe ARIS Guidance Counsellor, Dr. Funke Baffour is available to students, staff and parents who may be facing some difficulties in their lives. These may consist of bullying, friendship issues,...