Career Counselling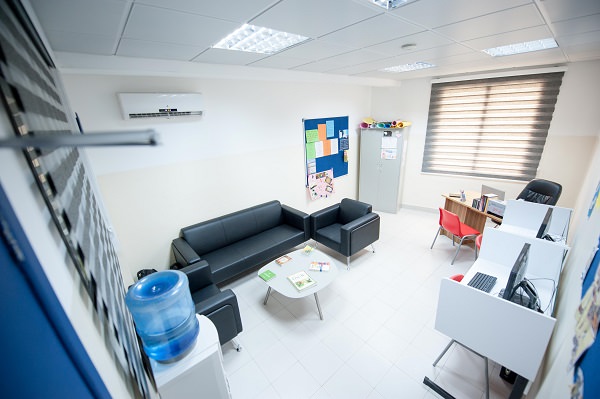 The ARIS Career Guidance Counselling Programme is a comprehensive, developmental program designed to assist students in making and implementing informed educational and occupational choices. The career guidance and counseling program develops an individual's competencies in self-knowledge, educational and occupational exploration, and career planning.
In addition to providing the Naviance Software, career and educational talks/seminars/presentations are also organised throughout the year. The students attend meetings, host University/College admission teams, internships, and visit University Fairs.
ARIS' Career Centre uses Naviance, a world award winning web based software. Naviance provides credible college and career guidance software which partners with institutions to provide students with college planning and career assessment tools. Naviance reports that its "student success solutions" reach more than 7 million students in nearly 8,500 schools in 100 countries.
Naviance's platform allows access to worldwide college and scholarship research, career assessments and personality tests. Naviance enables students to connect high school activities to career aspirations once they complete their education. Naviance provides ongoing support to counsellors to track the progress of individual students and collaborate with students and families while creating reports on their entire student population. Last but not least, Naviance integrates with "The Common Application" for submission of college applications, as well as online submission of transcripts, school forms and recommendations through Naviance eDocs.
In March 2013, the Naviance Student Mobile application was introduced for iOS devices. Naviance Student is a free application that allows students to search for colleges and to manage tasks associated with the college admissions process.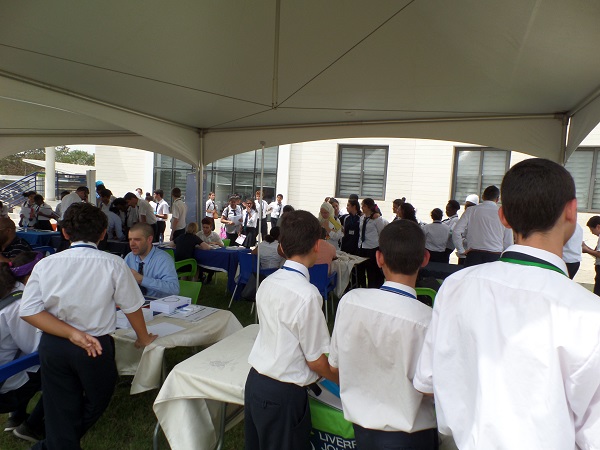 Meet Mr. Emil Frempong ARIS University and Careers Guidance Counselor.
Universities that our Alumni attend:
Plymouth University, UK
Savannah College of Art and Design (SCAD), USA
Georgia Institute of Technology, USA
SP Jain School of Global Management
India, Singapore, UAE and Australia
University of Balamand, Lebanon
Bahcesehir University, Turkey
Georgetown University, Qatar
Monash University , Malaysia
Sehir University, Turkey
Lebanese International University, Lebanon