Emotional Counselling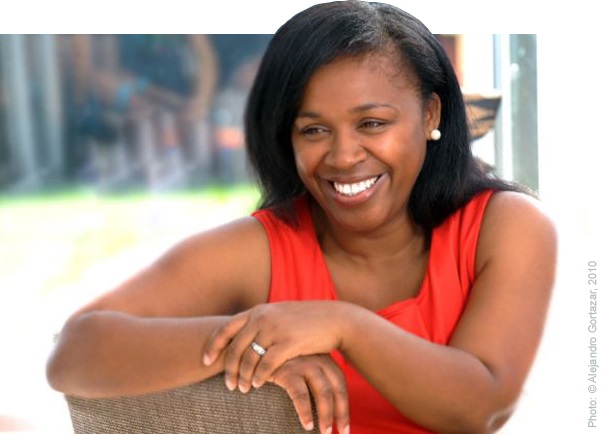 Emotional Counselling
The ARIS Guidance Counsellor, Dr. Funke Baffour is available to students, staff and parents who may be facing some difficulties in their lives. These may consist of bullying, friendship issues, stress, depression, relationship problems and so forth.
The Counselling Department role is an integral part of ARIS and provides pro-active character development programmes as well as social-emotional counselling. The aim is to enhance and support learners' intellectual, social and emotional growth through a caring and balanced environment, as well as provide social-emotional counselling for students who are experiencing difficulties in their lives.
The Counselling Department also communicates, co-operates and collaborates with School administrators, teachers and staff, parents and other professionals to ensure that all learners have the opportunity to achieve school success.
The School Counsellor provides counselling support, advice and guidance for individuals/groups experiencing problems/difficulties in their lives. The counsellor also makes appropriate referrals to outside agencies and specialists. In the Primary School, the life-skills are integrated into the curriculum.
Personal, Social and Health Education (PSHE) is an interwoven curriculum of learning guidelines and experiences aiding students to develop as individuals within communities.
The importance of PSHE
PSHE aims to:
equip students with practical skills to live healthy, safe, productive and responsible lives
support students in confidently making transitions as they grow through the stages of adolescence
teach personal wellbeing, social and health education, including sex education, and the social and emotional aspects of learning
encourage positive attitudes to learning
enable students to reflect on and clarify their own values and attitudes while being conscious of the sometimes complex and conflicting values and attitudes encountered elsewhere.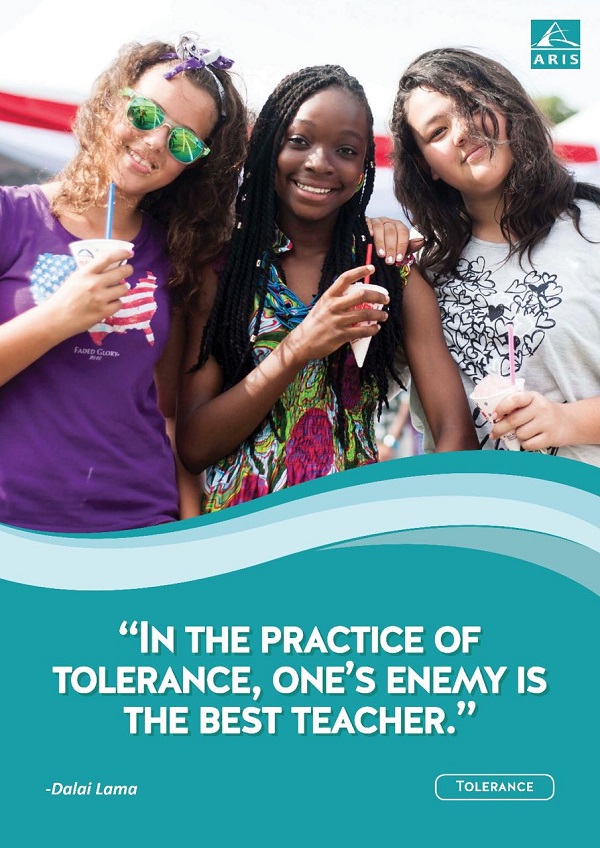 What is the relationship between PSHE and personal development?
Young people's personal and social development is a fundamental aspect of education. Personal development is enhanced as students develop the skills they need to grow and develop as individuals and responsible members of society. All aspects of a young person's experience at home, in school and out of school, contribute to personal and social development. It is a function of all subjects and curriculum areas.
PSHE contributes to personal development by helping students build their personal identities, confidence and self-esteem, make tentative career choices and understand what influences their decisions, including financial ones. It enables them to recognize, accept and shape their identities, to understand, accommodate and tolerate difference and change, to manage their emotions and to communicate constructively in a variety of settings. Developing an understanding of themselves, empathy and the ability to work with others will help students to form and maintain good relationships, and better enjoy and manage their lives.