Mrs. Cecilia Asamoah
PE Facilitator (Secondary)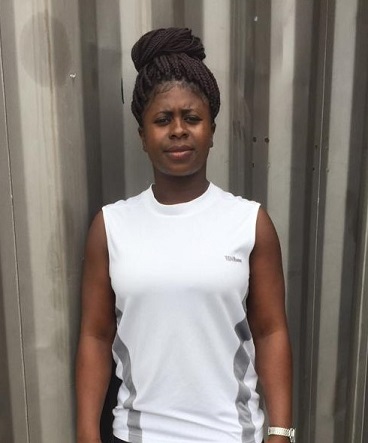 Asamoah Cecilia is a Physical and Health Education Teacher at Al-Rayan International. She graduated from the University of Education, Winneba with a Bachelor of Science degree in Health, Physical Education, Recreation and Sports. She also has IB training in IB MYP Physical and Health Education and has gone through some British Council Online training courses in Understanding Special Education Needs and Understanding Lesson Management.
Cecilia's philosophy of education is that all students are unique irrespective of their cultural background and must have a challenging and fun educational environment where they can grow mentally, socially, physically and emotionally. Her objective is to create a conducive atmosphere where each student can learn and own their learning. As a facilitator, she wants to inspire and empower her students, putting them first through collaboration in order to transform them fully for the real world and in their future endeavors.
For fun, Cecilia cooks up quite the meal!