Katherine Tetteh
Librarian (Secondary, Library)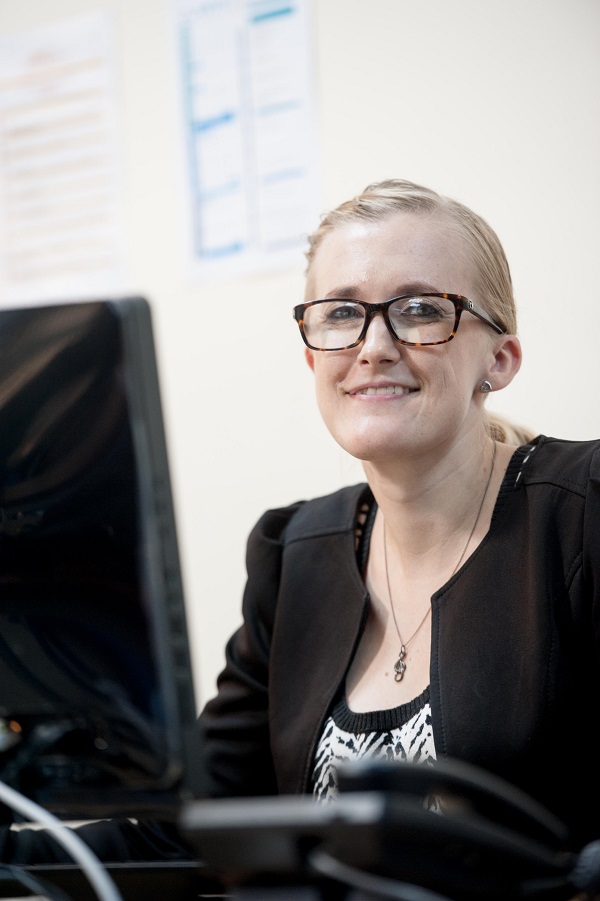 Katherine Tetteh attended Eastern Washington University, where in 2008 she earned a Bachelor's degree in Social Work. Following graduation, she worked with multiple charities and non-profit organisations, including two terms with AmeriCorps in Spokane, Washington State, and one term with Community Service Volunteers in St. Neots, England, UK. Using her education award earnings from AmeriCorps, Katherine enrolled at Spokane Falls Community College and graduated with a degree in Business Technology as an administrative assistant.
In 2014, Katie was working for a communications firm, Let It Shine LLC. and SCAN, a non-profit organisation which facilitates visits with families in foster care. In June of that year, she married her Ghanaian husband and moved to Accra. She was quickly introduced to many communities in Ghana including her church, to Ashesi University, and now Al-Rayan International School.
As Secondary School Librarian she is vested with the huge task of creating a state-of the-art Library/Multimedia Centre, not only meeting the needs of ARIS students in the twenty-first century learning environment and its concomitant digital technologies, but by working from within the teaching faculty, widening horizons and raising expectations of future possibilities.
Katie enjoys creating a space where relevant and important information is readily accessible. She wants the Library/Multimedia Centre to be dynamic; a place where learning is exciting and engaging, but also a place conducive, when appropriate, to calmness and scholarly reflection.
Katie enjoys cooking food, especially baking. She values in-depth conversations as well as socialising in groups. She also enjoys movies and exercising. She has a large personal audiobook library and frequently listens to podcasts. She feels her transition to Ghana has been enriching, because even though there are challenges in the developing world, the opportunities and adventures outweigh them.
'Our deepest fear is not that we're inadequate. Our deepest fear is that we are powerful beyond measure. It is our Light, not our Darkness, that frightens us beyond measure.' Marianne Williamson