Wellbeing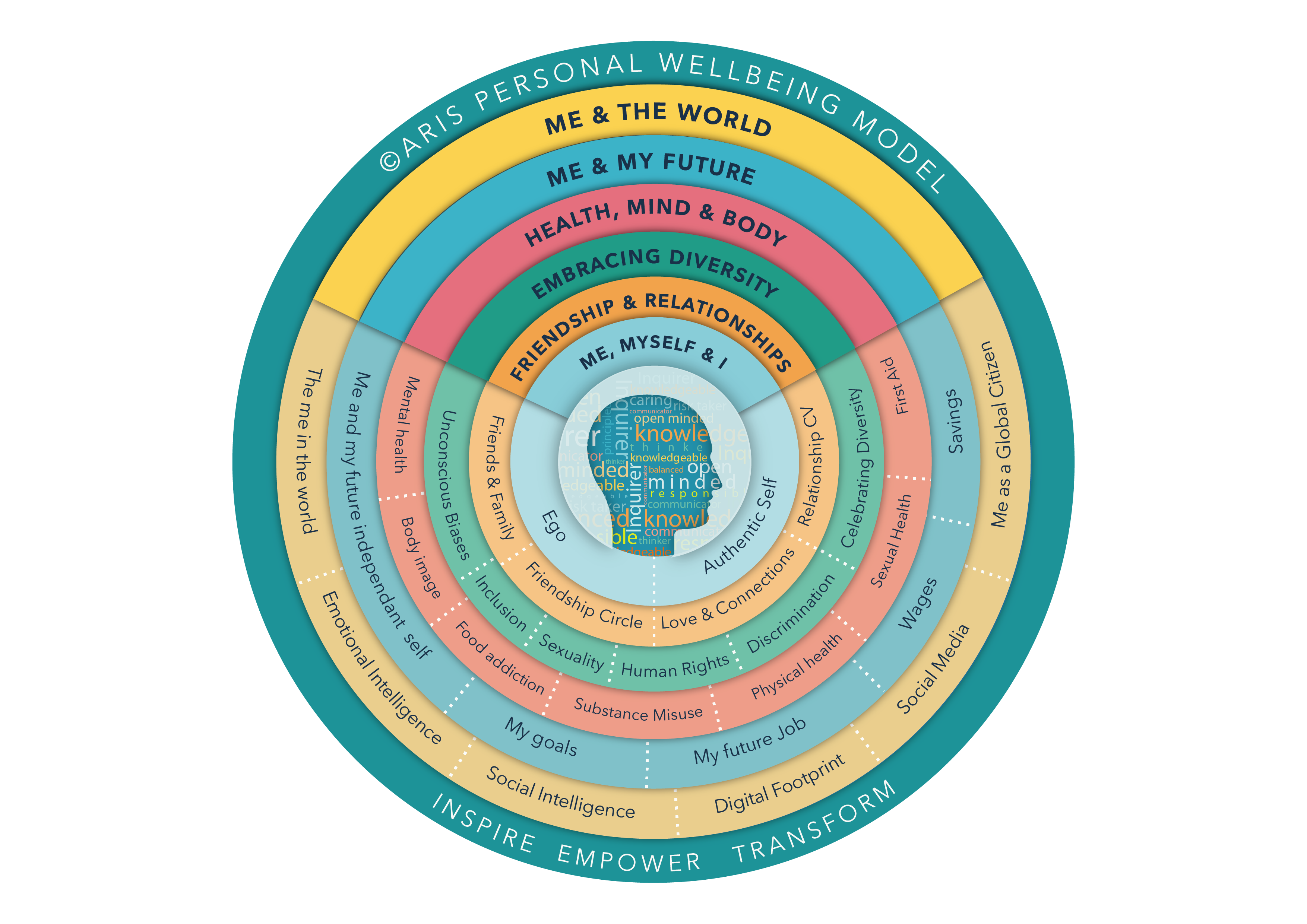 As part of our integrated learning model, Al Rayan International School currently runs a Personalised Wellbeing Program to help students build resilience, contribute to their global awareness, and have a holistic understanding of their health, body, and relationships with others. Our comprehensive program starts in MYP 1 and continues through to DP 2. It is designed to give correct and age-appropriate information for specific concerns that arise for secondary students.
There are six modules to our personalised wellbeing program;
1. Me, Myself and I
2. Friendship and Relationships
3. Embracing Diversity
4. Health, Mind and Body
5. Me and My Future
6. Me and the World.
This semester promises to be exciting, as we have kicked off with the Health, Mind and Body. module. We will be discussing topics such as mental health, exercise, healthy lifestyles and relationships, body image, nutrition, addictive behaviors, mindfulness and many other educational and engaging topics.