Welcome to ARIS
Recognized as a young and forward-thinking school, ARIS is an outstanding place for students and teachers alike. Learn More →
Quick Access Links
Latest News & Events Read All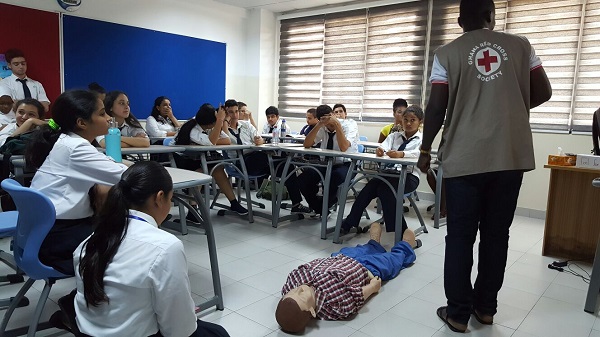 Red Cross and Red Crescent Club
ARIS Red Cross and Red Crescent members receive CPR and First Aid training.Next week the members will have a field experience.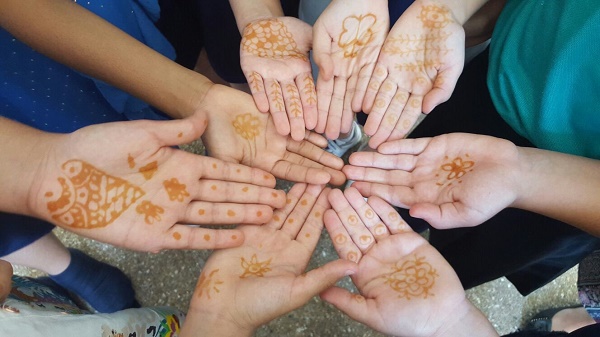 Celebrations Around The World - Eid Al Adha
The pupils in year 6 sang a song about diversity called "One Big Family".Eid-Al-Adha (festival of Sacrifice), also known as the Greater Eid, is the second most important festival in the Muslim calendar.The fe...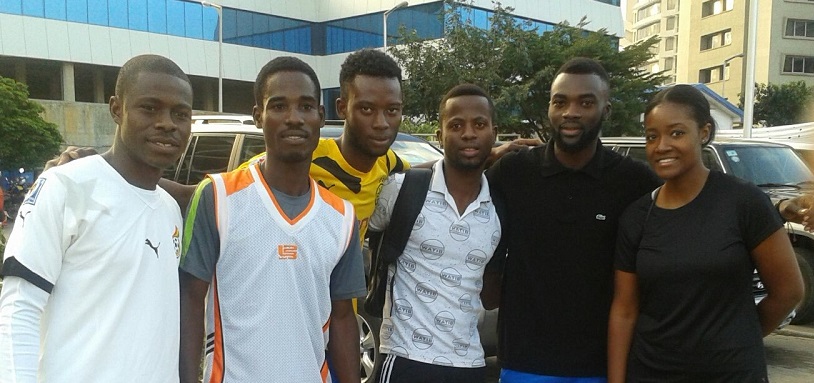 Run Teachers Run!
ARIS Team Teachers participated in the E T.V./Japan Motors Corporate Run today. The event promotes healthy lifestyles and fits right in with the ARIS wellness initiatives. ARIS continues to motivate and encourage the ent...