Welcome to ARIS
Recognized as a young and forward-thinking school, ARIS is an outstanding place for students and teachers alike. Learn More →
Quick Access Links
Latest News & Events Read All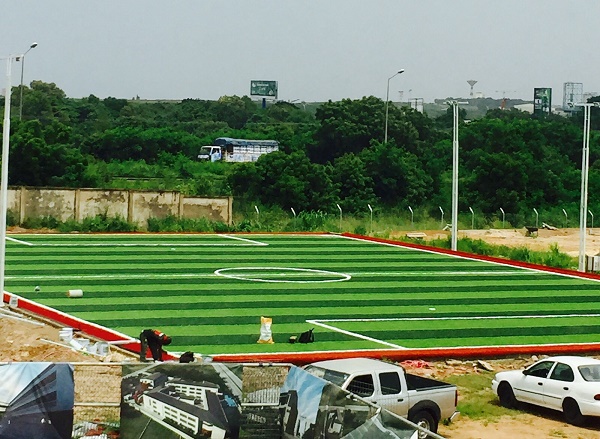 ARIS Eagles Football Pitch Completed
The Eagles have a new football pitch to cheer about! The completed mini pitch is ready for the 2015/2016 football team.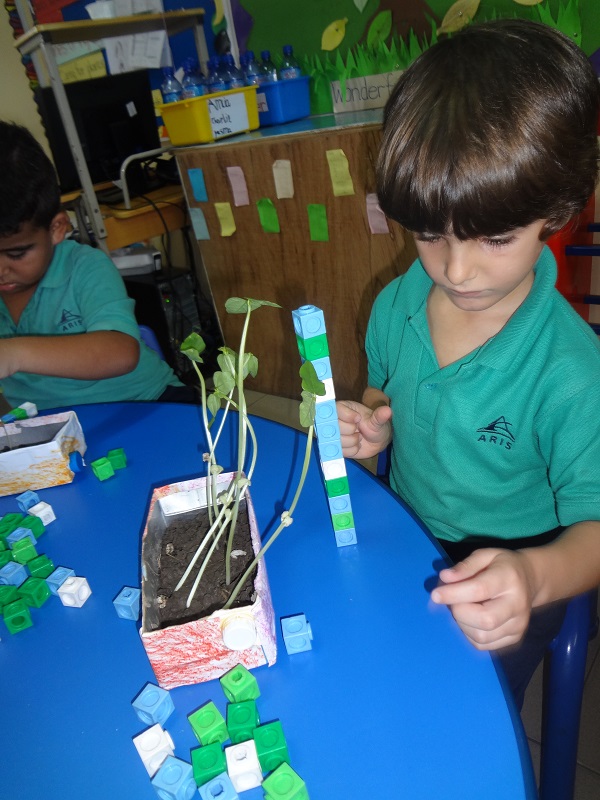 Sharing The Planet
The learners in Reception B inquire about caring for plants, products we derive from plants, and how plants contribute to life on earth. Measuring my plant with a snap shot. Pupils use leaves to shape a water...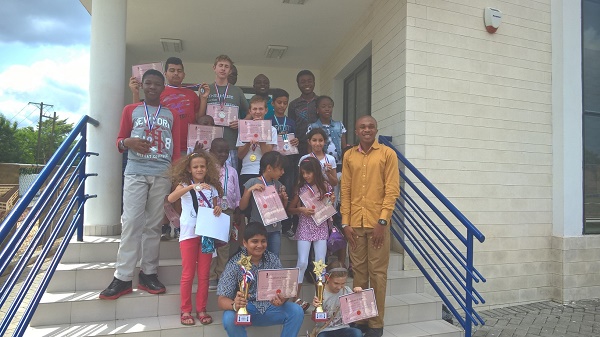 Chess Club Tournament 2015
The stakes were high at the ARIS Chess Club 2015 Tournament. The members came together to battle for the 2015 Chess Master title.Primary Winners:1st Place Jennah Toutoungi, 2nd Place Doah Kattah, 3rd Place Guy...