Welcome to ARIS
Recognized as a young and forward-thinking school, ARIS is an outstanding place for students and teachers alike. Learn More →
And a member of: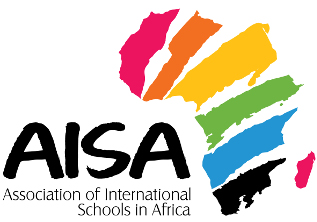 Quick Access Links
Latest News & Events Read All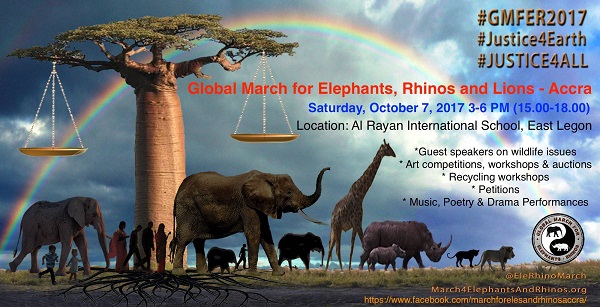 Global March for Elephants, Rhinos and Lions - Accra
The Global March for elephants, Rhinos, & Lions was a great success! The collaboration between ARIS and SOS highlighted the core of what it means to be an IB student. Students from MYP, PYP, and the IBDP all worked t...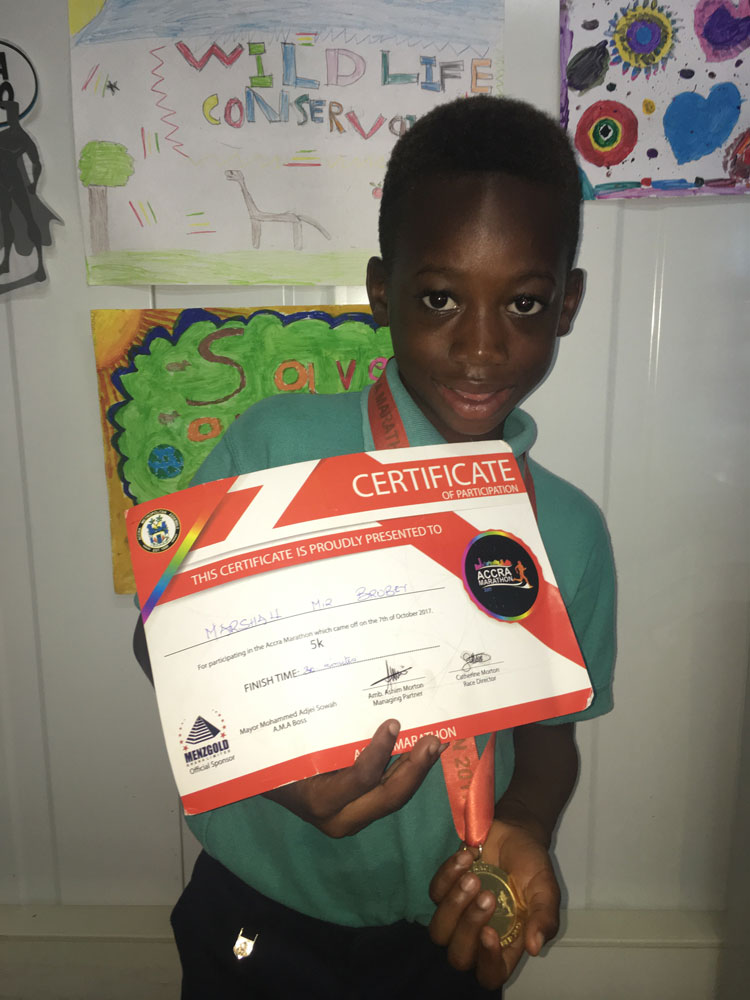 "Congratulations!" Risk-Taker, Multi-Medal Winner, Marshall Brobey
Congratulations to Marshall Brobey, for winning the Gold Medal in the 8 and under breast stroke, a Silver Medal in 200m Medley, and a Bronze Medal in the Freestyle. The competitors came from swim clubs near and far, incl...