Welcome to ARIS
Recognized as a young and forward-thinking school, ARIS is an outstanding place for students and teachers alike. Learn More →
And a member of: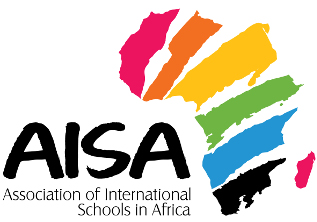 Quick Access Links
Latest News & Events Read All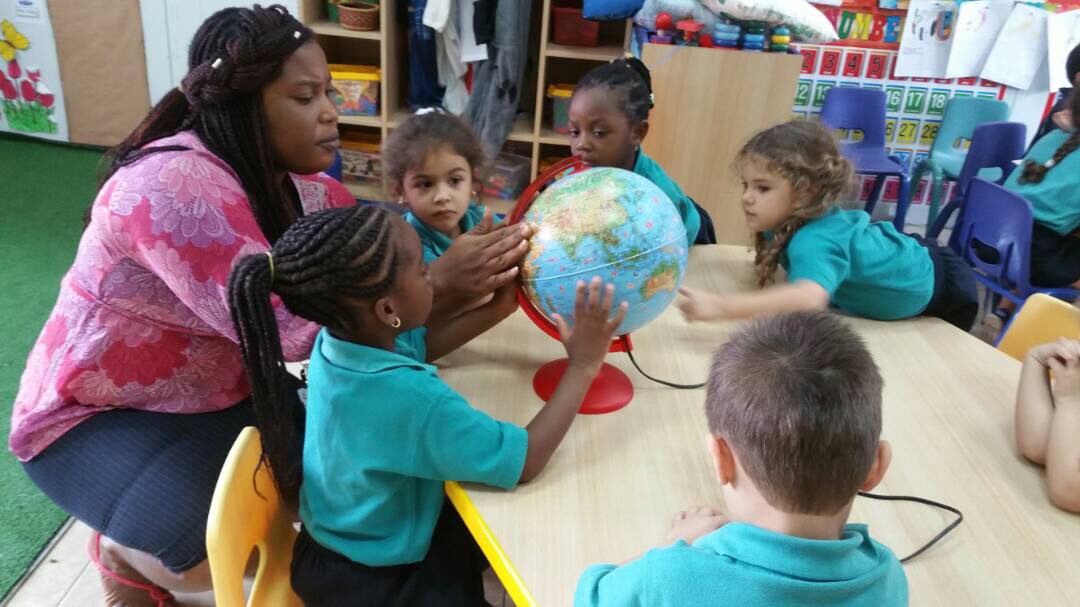 Introducing Multiculturalism in the Bi-Lingual Classroom
Pupils in the Bi-Lingual French/English Reception class discover where each one comes from. Pupils work in groups discovering likenesses and differences, team work and feeling good about themselves.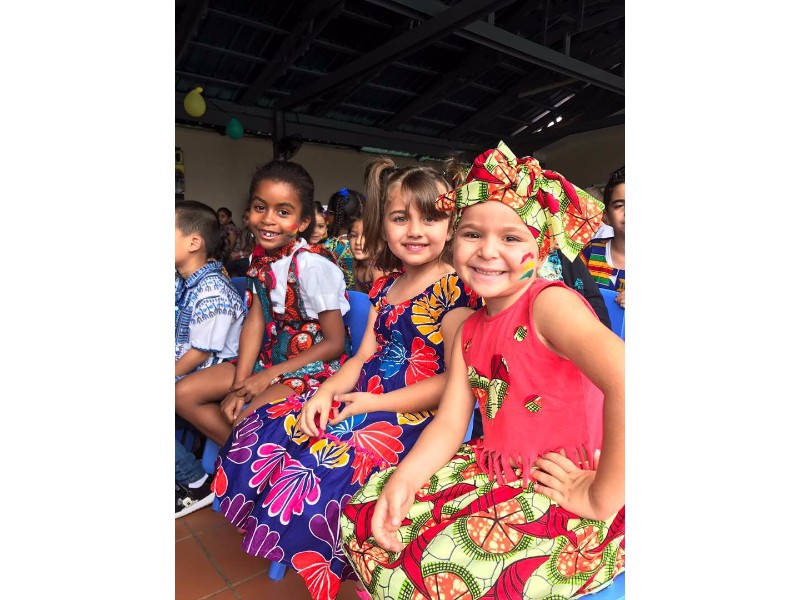 Founder's Day Celebration
Happy Founders Day From ARIS!It is Founders Day tomorrow in Ghana- Founders Day is a national public holiday observed in Ghana to mark the birthday of Ghana's first president, Dr. Kwame Nkrumah and the founding fathers o...