Inspire, Empower, Transform
Welcome to ARIS
Recognized as a young and forward-thinking school, ARIS is an outstanding place for students and teachers alike. Learn More →
ARIS is Candidate school for the IB-MYP
And a member of:
Quick Access Links
Latest News & Events Read All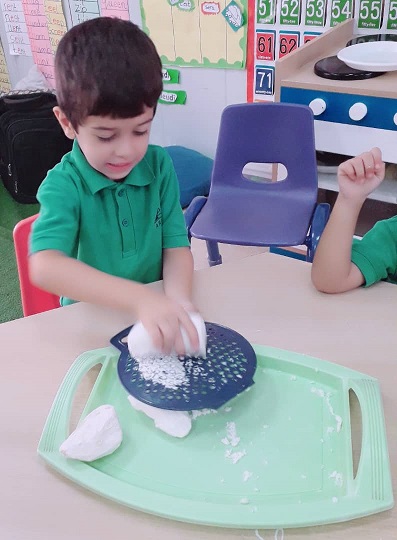 PYP Going Further with Cassava
Learning in ARIS, even in our Early Years classes, are interesting and engaging with real application of knowledge. As our Reception students continue their inquiry on food, they are "going further" by lookin...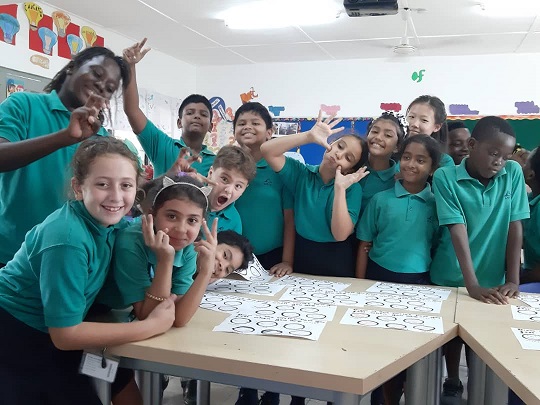 PYP Year 5 Mindfulness
Mindfulness and Well-being has become a big take in the Education world, and ARIS is at the forefront of promoting this within our own community!Dr. Funke, our Head of Counseling and Support, has been holding workshops a...