Welcome to ARIS
Recognized as a young and forward-thinking school, ARIS is an outstanding place for students and teachers alike. Learn More →
And a member of:
Quick Access Links
Latest News & Events Read All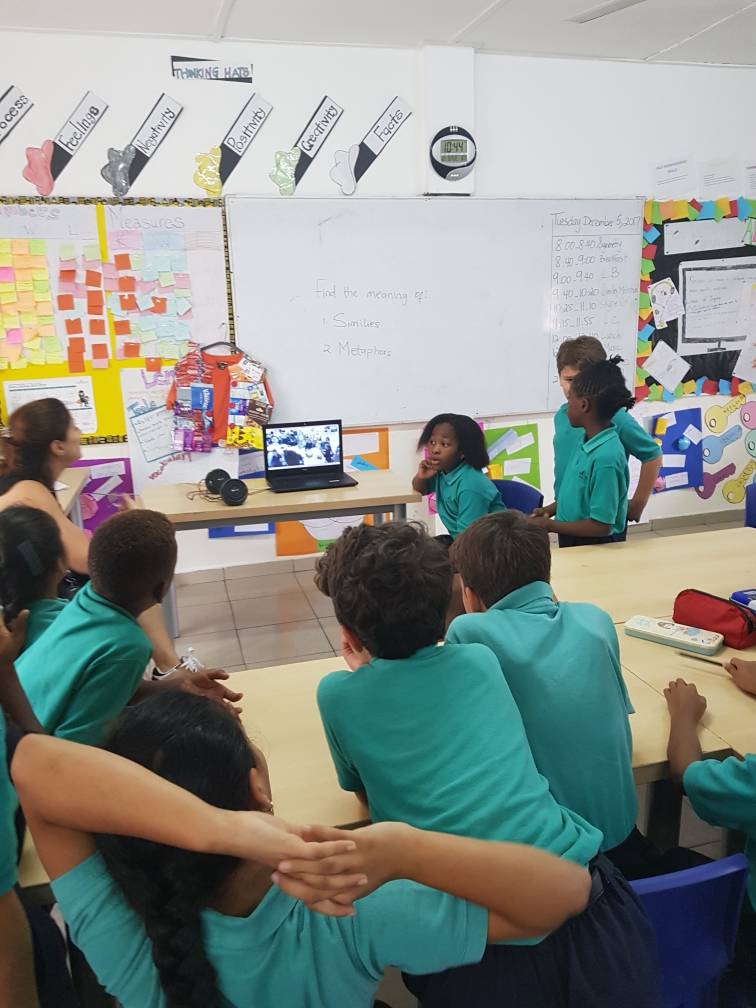 PYP Kids Communicate! Skype Day, Connect to the World
ARIS PYP students in Year 3 Communicate with students in India via #skype. "How do your students connect to the world?" Global Citizens use Skype to communicate with students in India. The Inquirers had...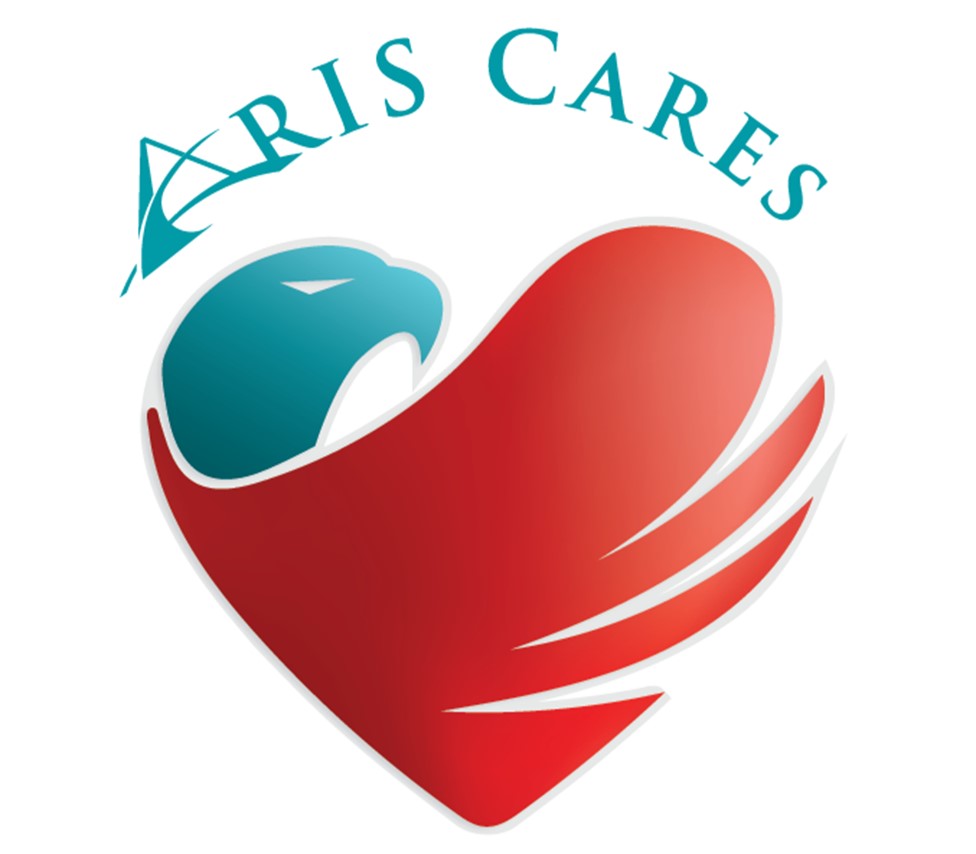 Service Learning, ARIS CARES
As part of the MYP Service Learning, the students in years 7, 8 and 9 are working on a project called ARIS Cares. Through the ARIS Cares project the students strive to promote the IB Learner Profile "Caring".The first pa...