Primary School
Preamble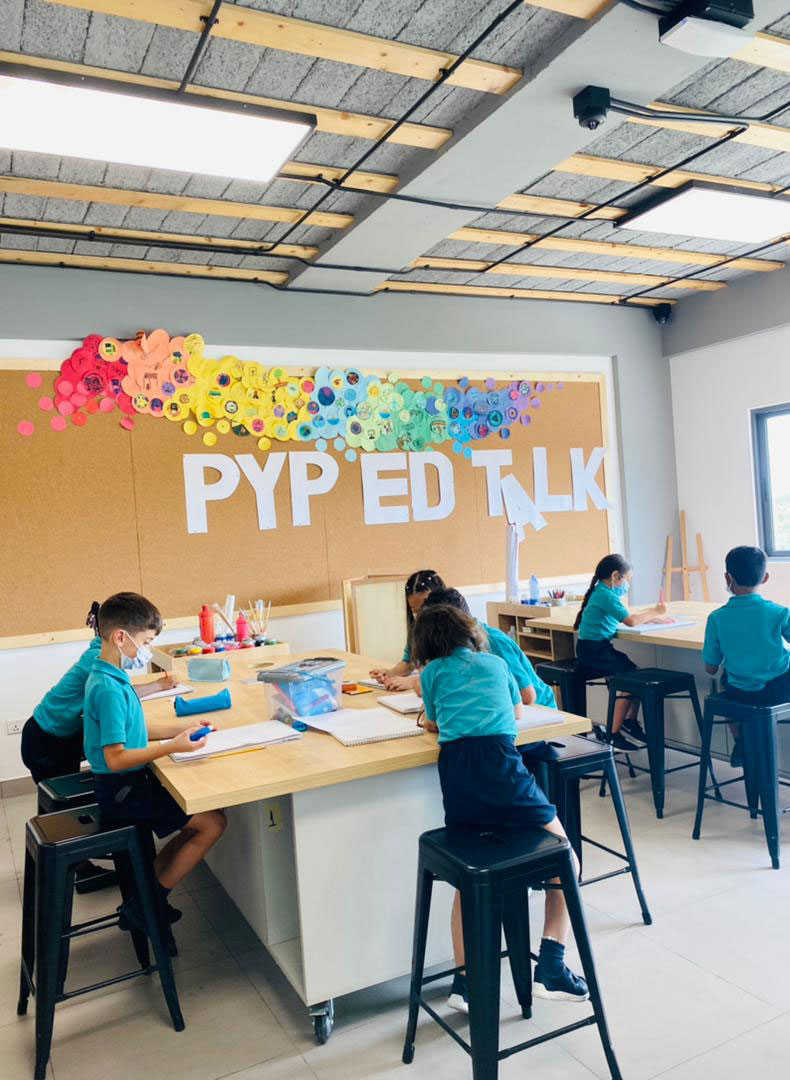 Our Primary School offers an engaging, quality curriculum from the Playgroup phase (ages 2-3), followed by the Primary Years Programme (PYP) from Nursery through to Year 6 (ages 3-12). ARIS was authorized on 28 April, 20...
Early Years Programme (EYP)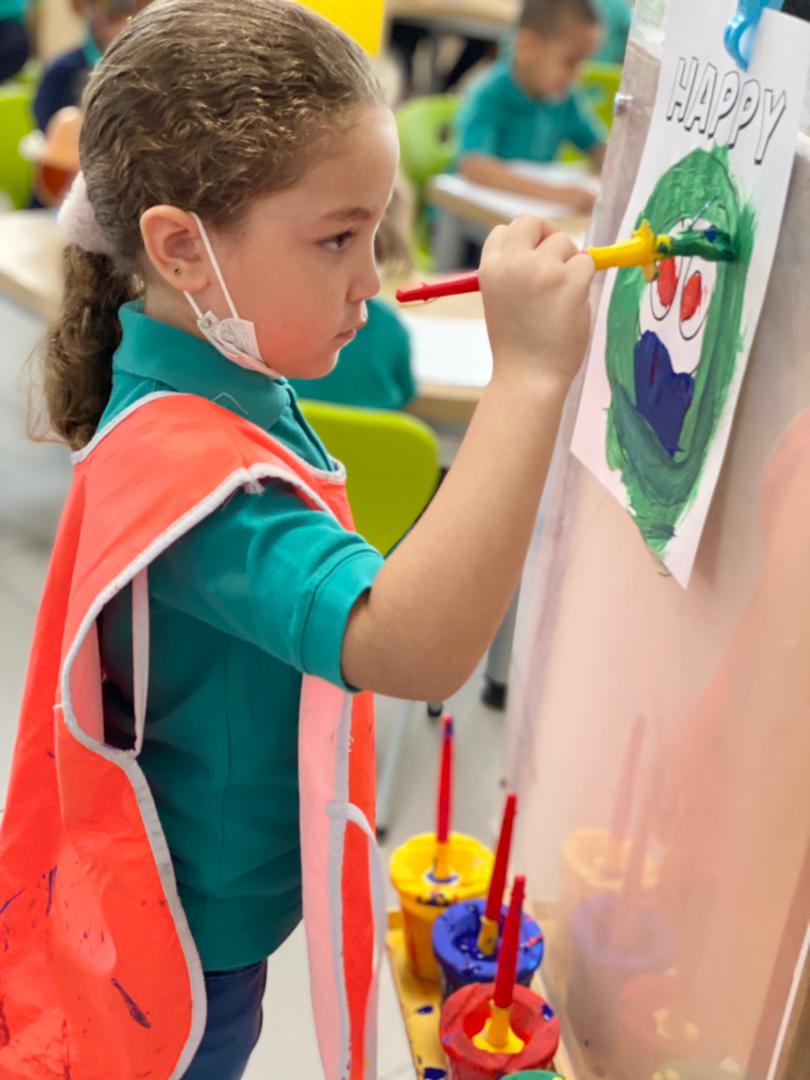 The Playgroup year ranges from the ages 12 to 28 months. Children are born ready, able and eager to learn. They actively reach out to interact with other people, and in the world around them. Development is not an automa...