ARIS PSA

Welcome to ARIS PSA
The PSA main objective remains to support, advise and assist the school Management by
Creating and nurturing a rich learning environment for students
Encouraging parental support and participation to enrich the educational experiences of children Implementing various programmes and fundraising events within the school
They are also involved in welcoming new families and promoting a spirit of community by offering assistance, information, and friendship. As we begin this new academic year, members of the ARIS PSA remain committed to this practice regardless of the level of on-site activities that are permitted.
ARIS PSA is a non-profit, volunteer organization made up of parents, teachers and community members committed to enhancing the educational experience of all children at ARIS. Our focus is to enrich the social, cultural, artistic and educational experiences of the students.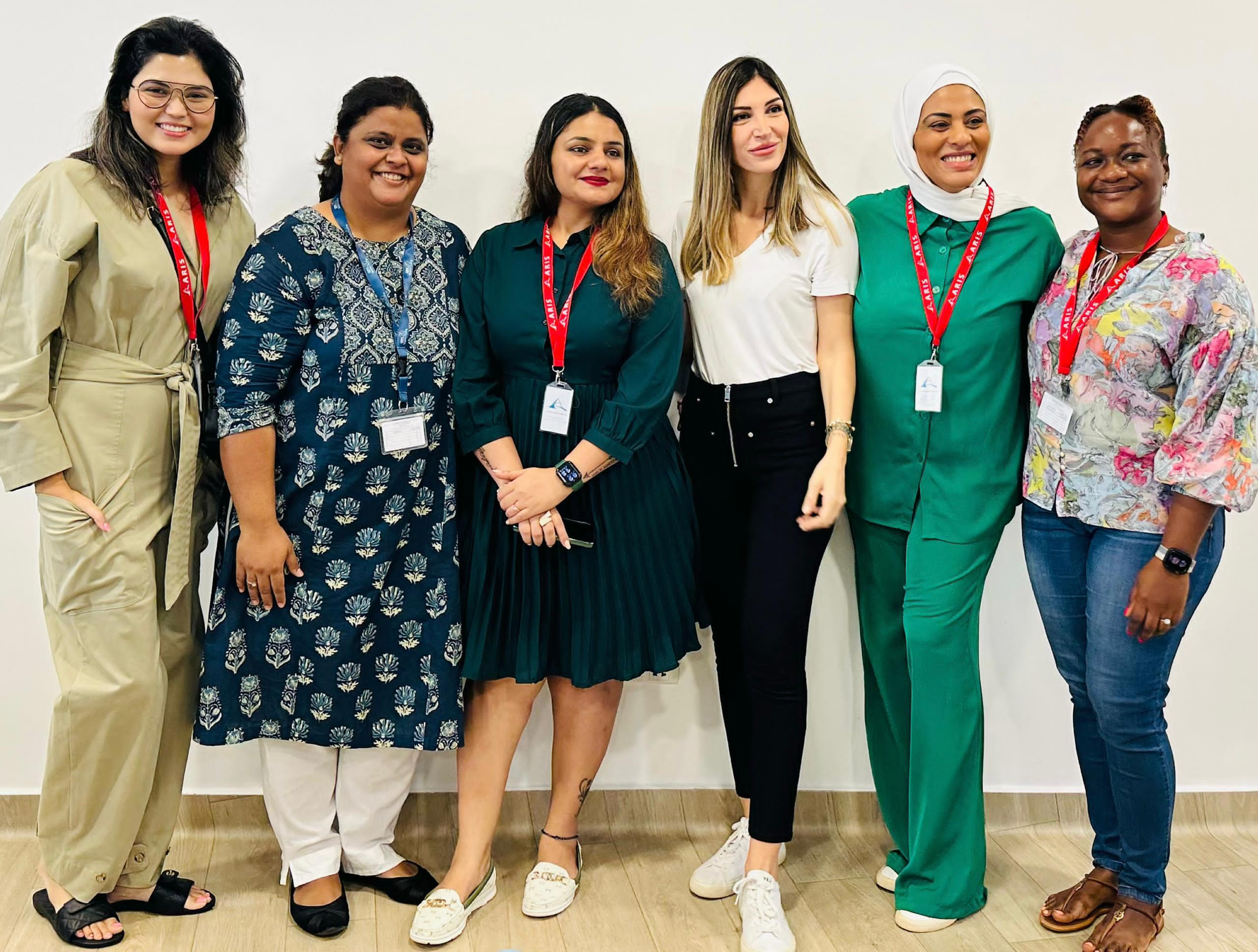 Meet The Team
PSA Meeting Dates:
PSA meetings will be held on campus on the last Wednesday of each month at 11:30 am
PSA Upcoming Events:
Previous Events: