PSA International Day 2016

Given the diverse multi-culture background shared by our community, ARIS PSA asked parents and students to showcase their country of origin or interest on this first ever PSA sponsored International Day.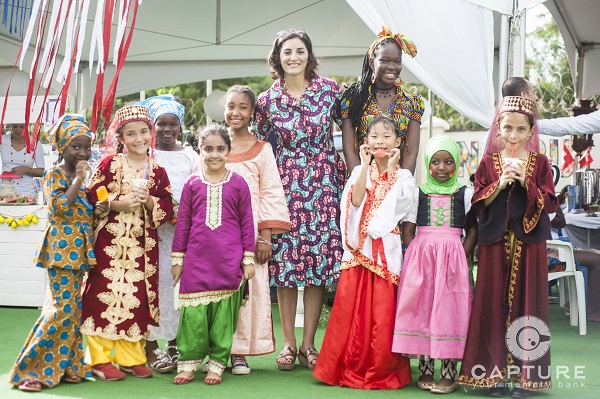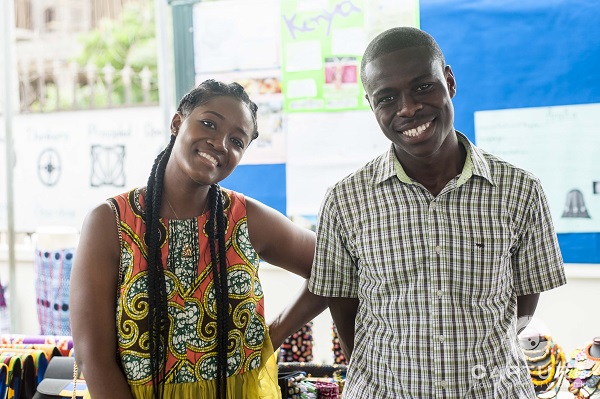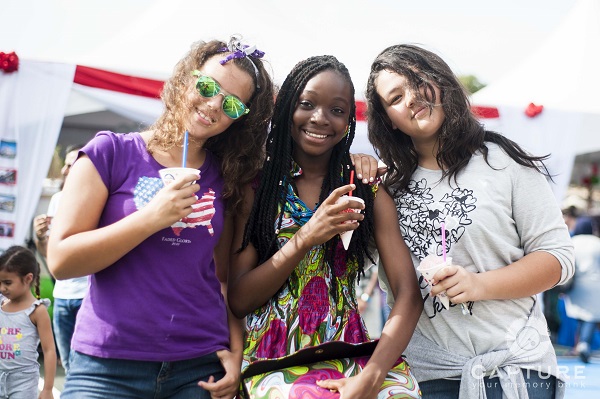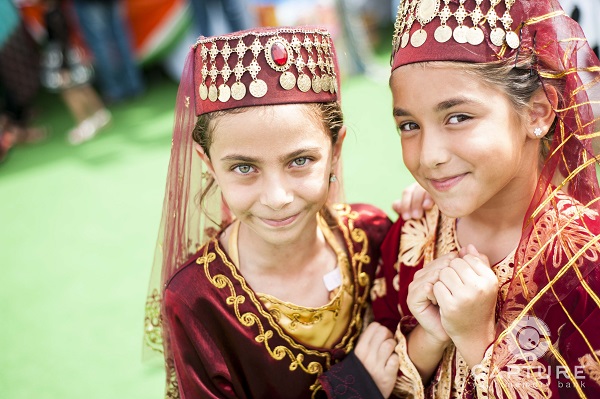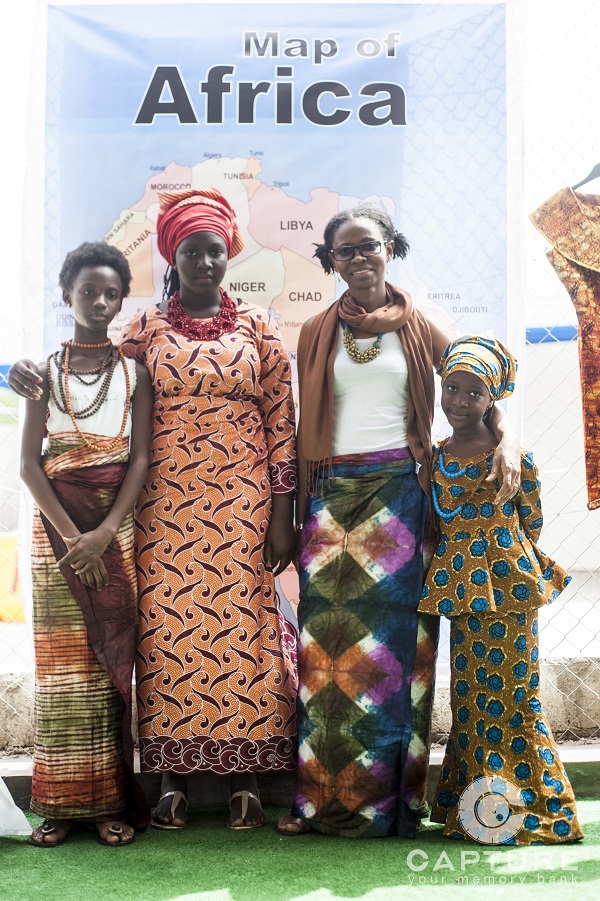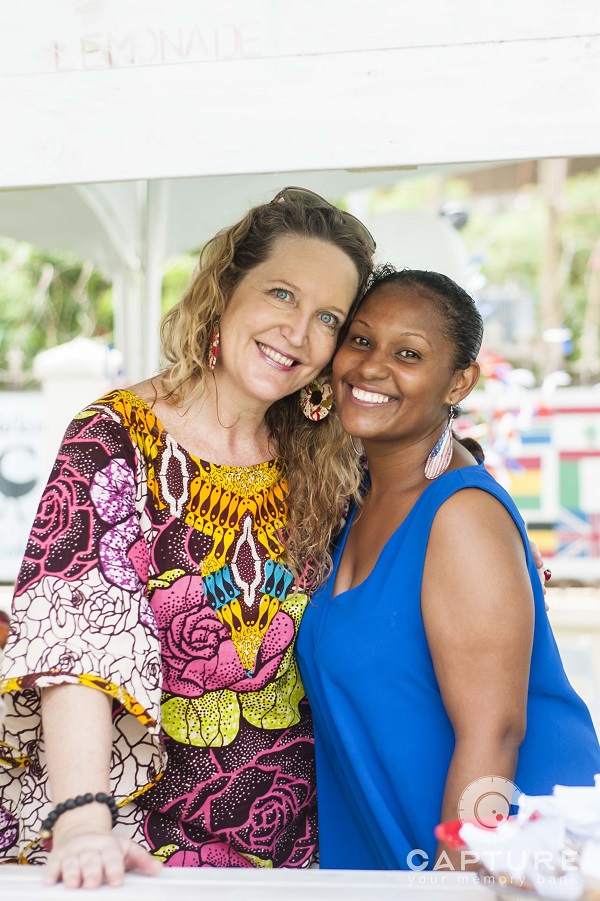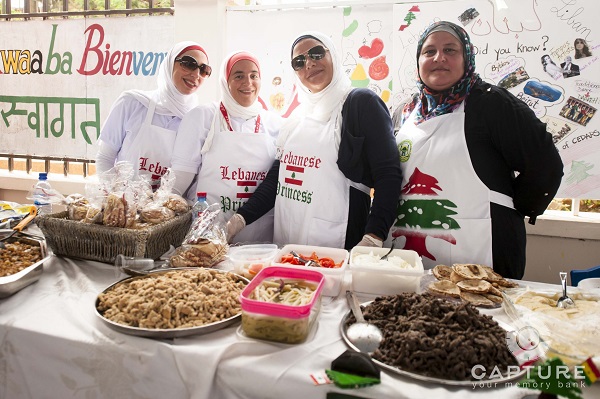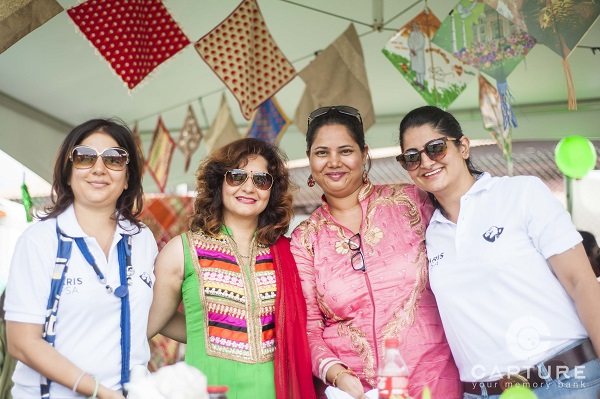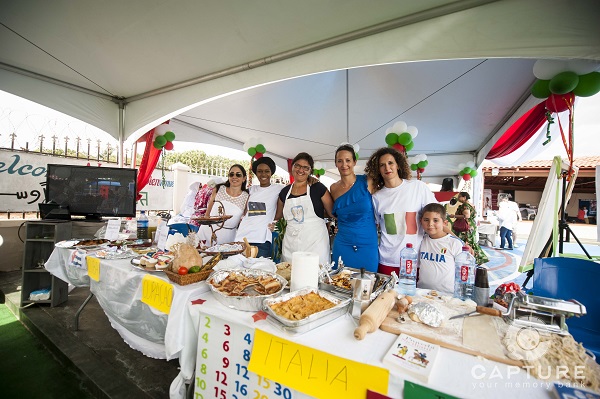 A kaleidoscope of colours, music and cultures welcomed the visitors from more than 40 nationalities. Parents were treated to a variety of foods and activities celebrating that multicultural mix. The campus was decorated in themes that highlight the culture of different countries and hundreds of people enjoyed an afternoon of food and dance from around the world.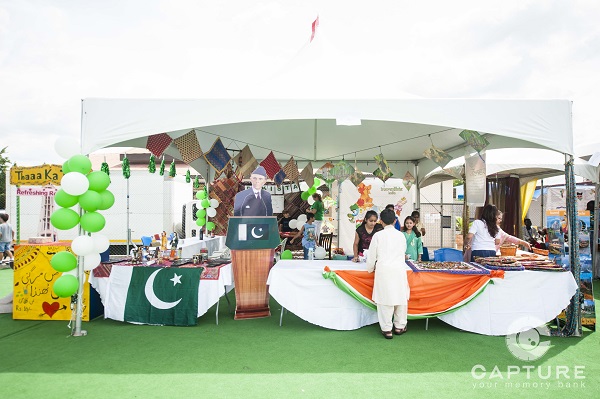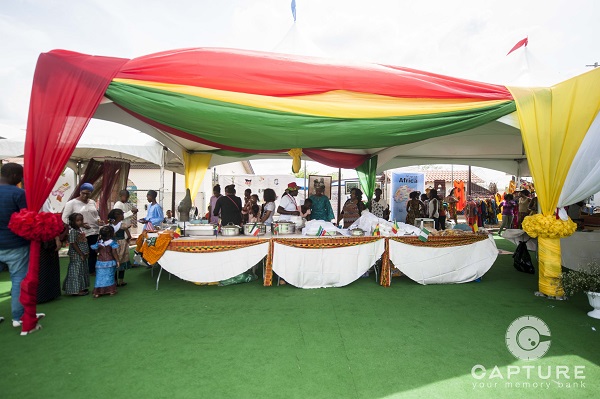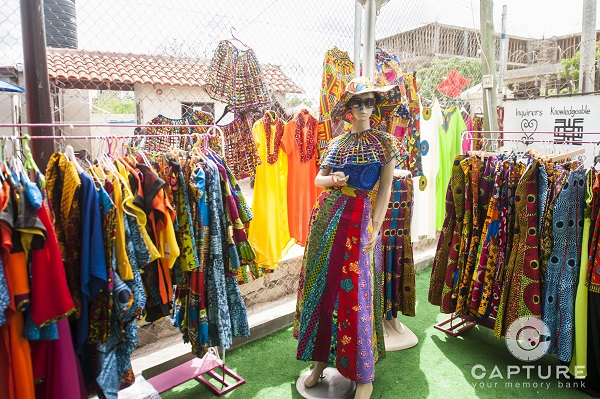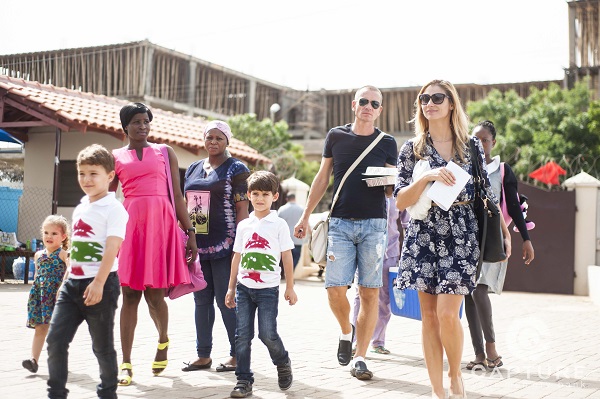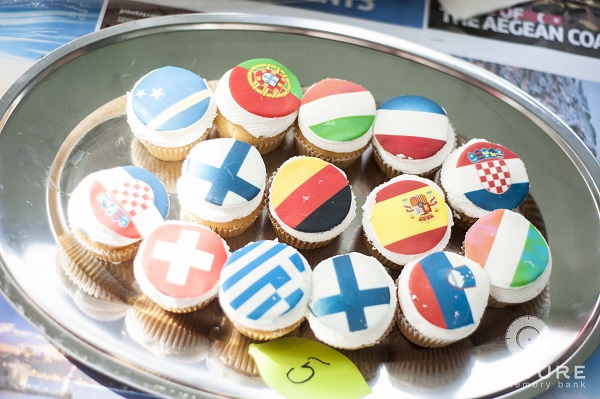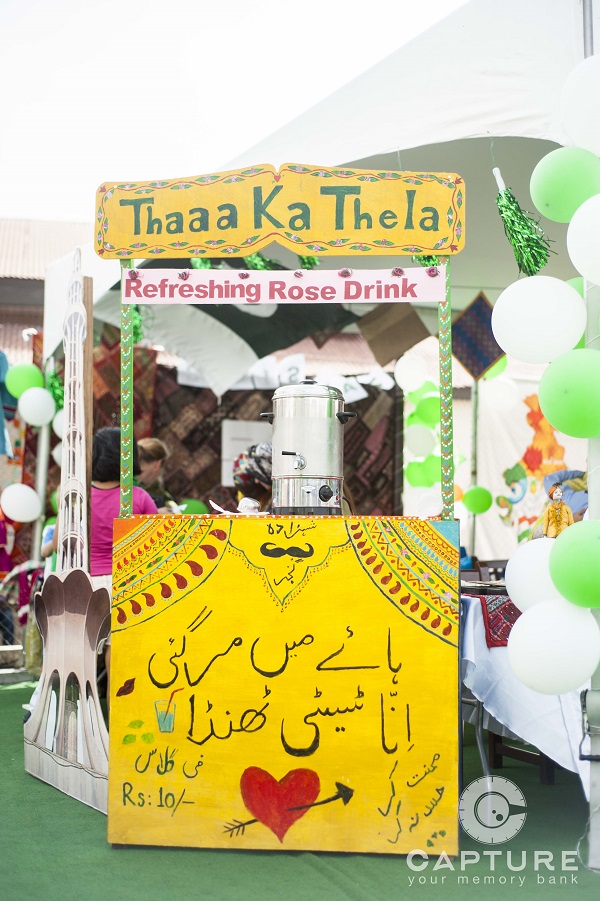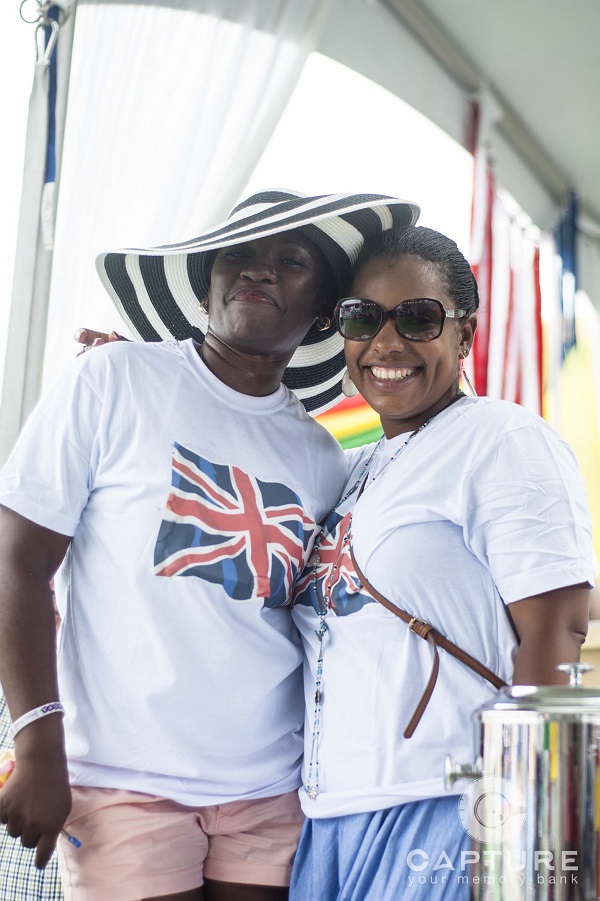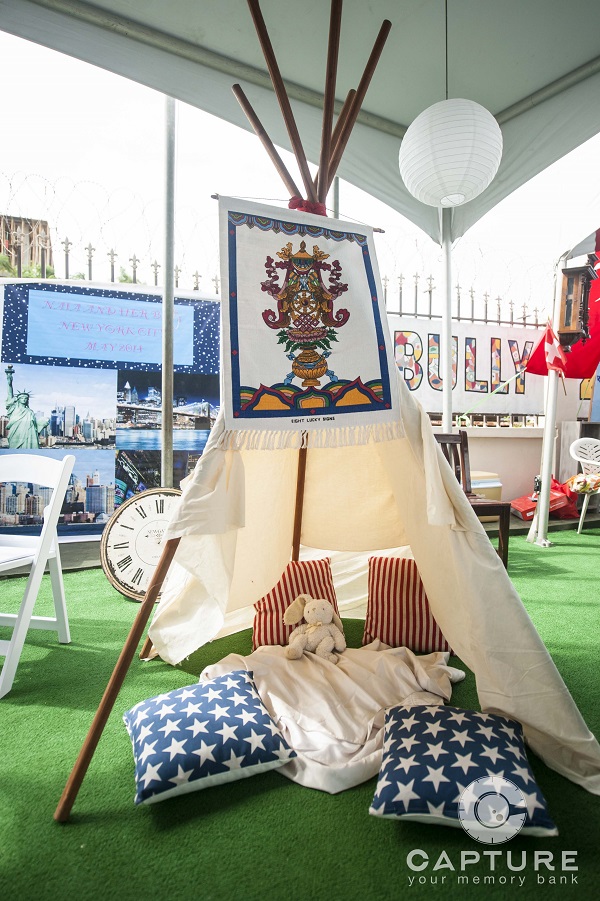 Pupils participated in a talent show along with a cultural display of music and dances associated with the country. Visitors enjoyed a display of traditional Lebanese, Ghanaian, Pakistani, Indian and many more dances on the main stage.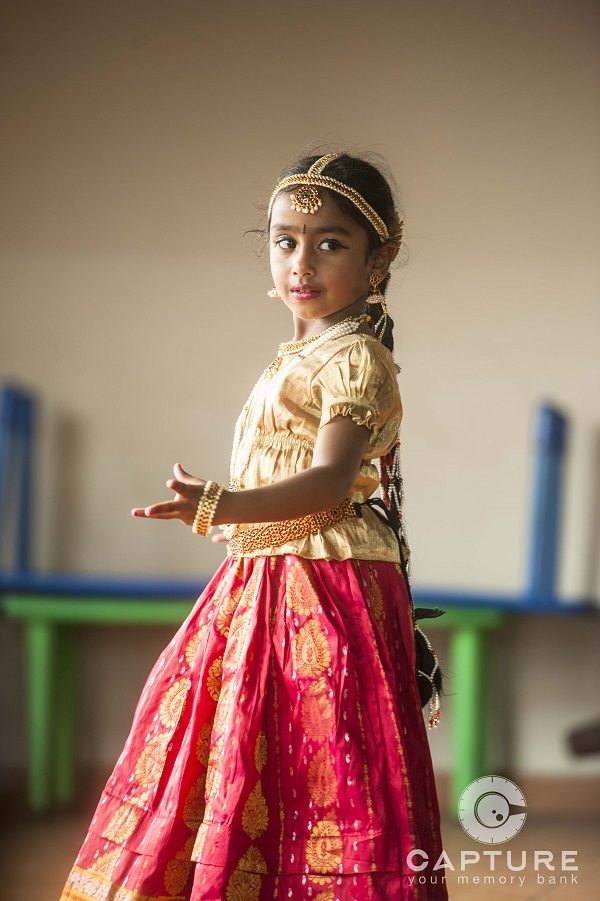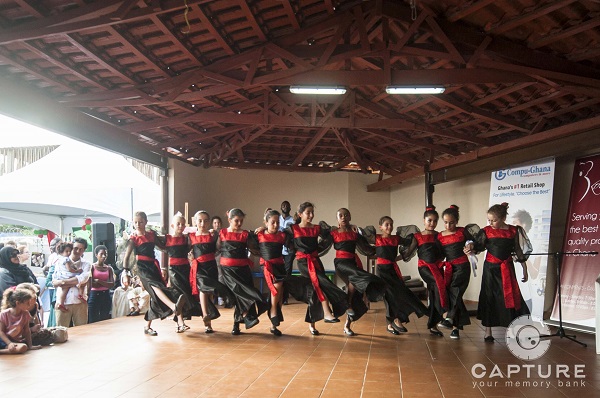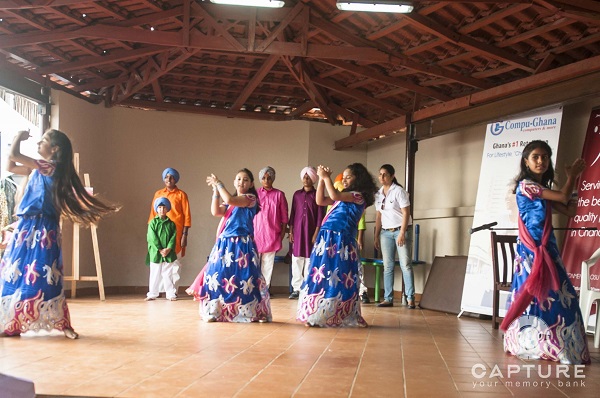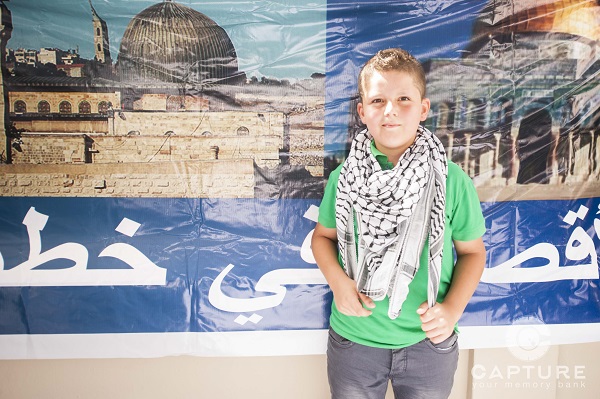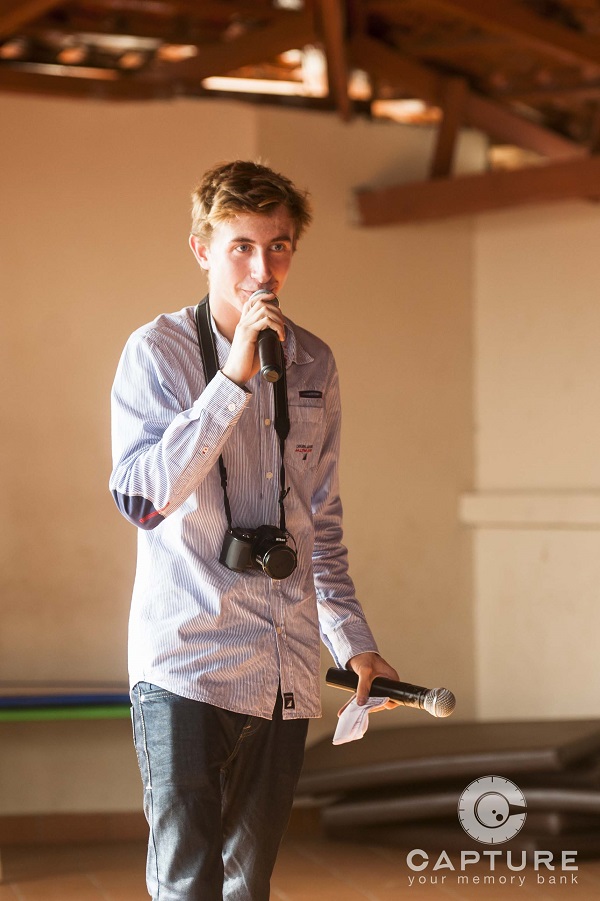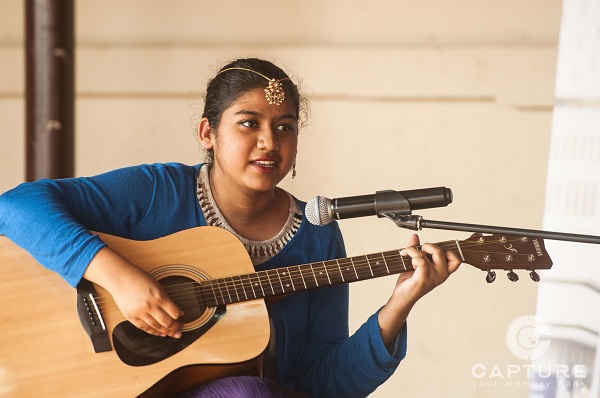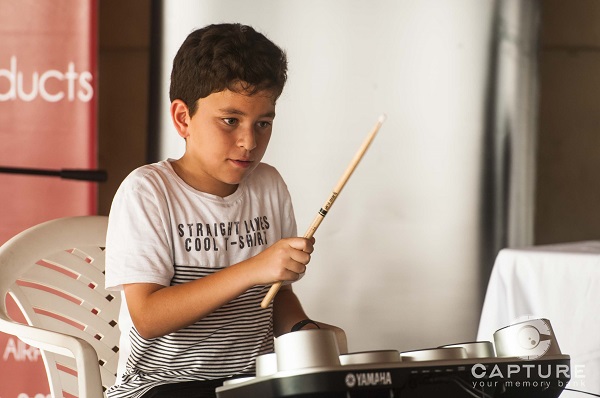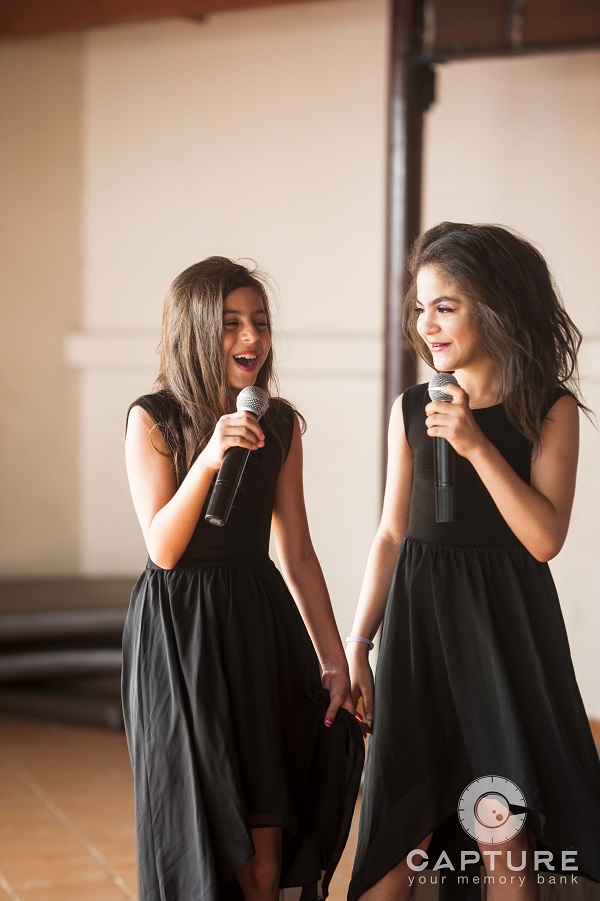 ARIS students and visitors had a day full of learning about other cultures and traditions. The focus of the event in the afternoon was held on the main stage, about 150 people gathered to watch the African Drummers.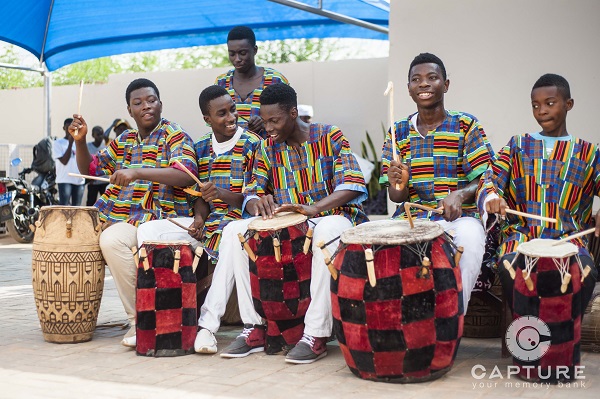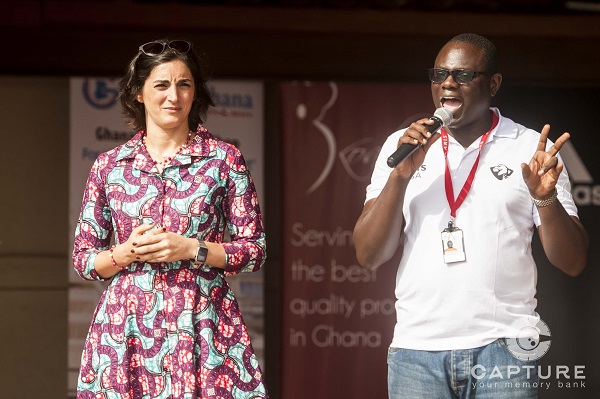 The PSA Chairman, Dr. Derban said; "We feel it's very important that we celebrate the rich mix of nationalities that we have at the school and encourage the children to learn more about other cultures".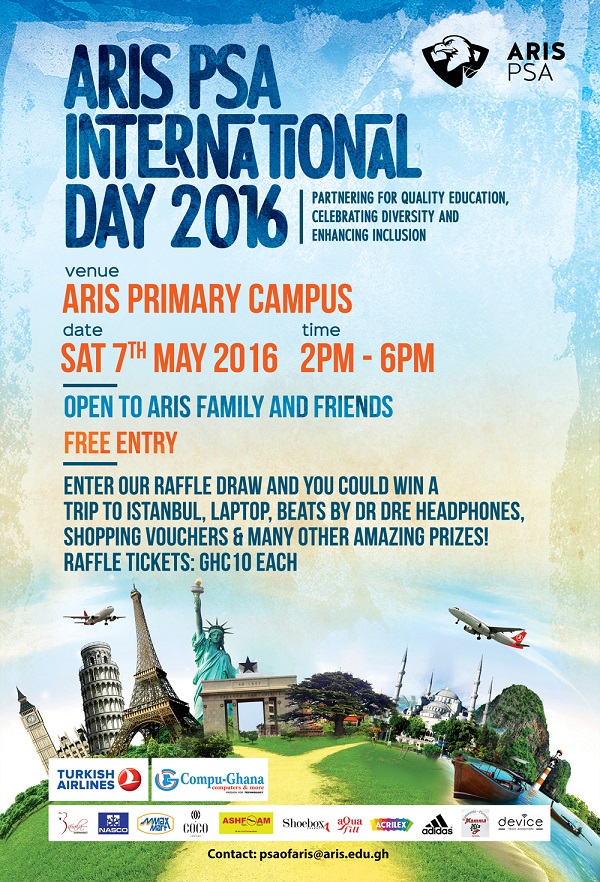 On Saturday 7 May 2016 ARIS PSA will host their first annual International Day. The PSA is calling for volunteers to assist with the event. If you would like to participate, please send an email to communication@aris.edu.gh
Who: ARIS Community
What: International Day 2016
Where: Primary Campus
When: Saturday 7 May 2016 2 pm to 6 pm
Why: Fundraiser to provide new enrichment programmes for ARIS students.