ARISVERSITY Module 4: Subject Integration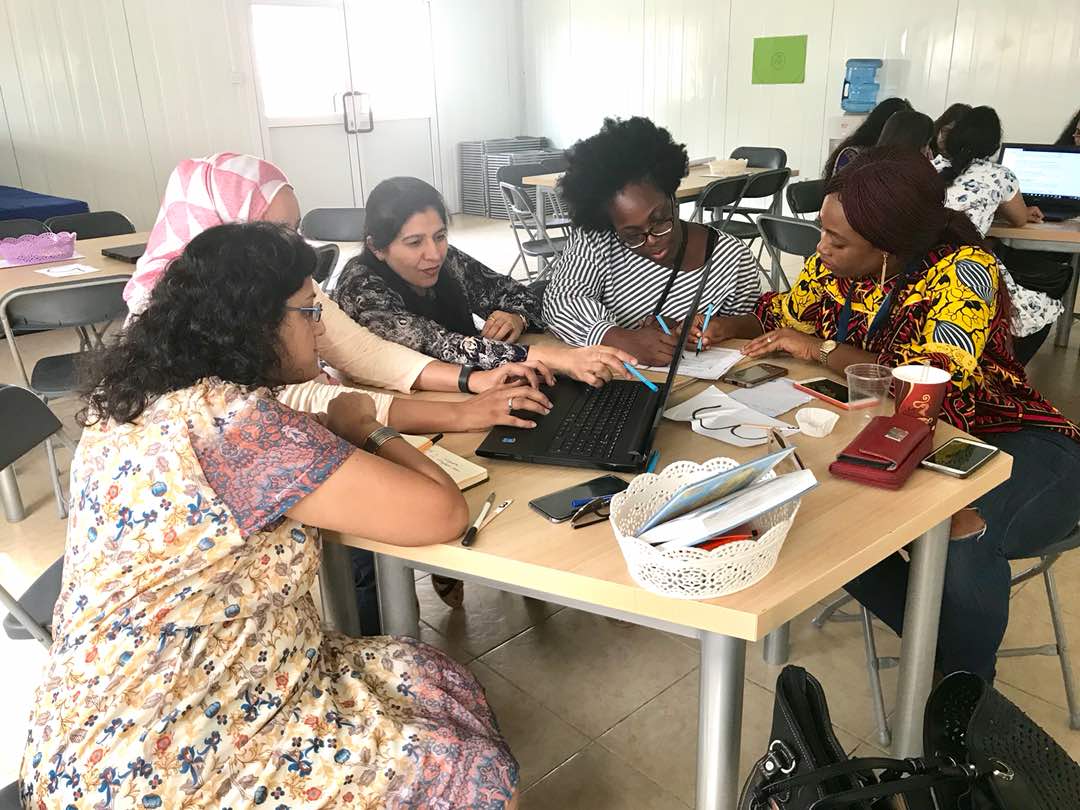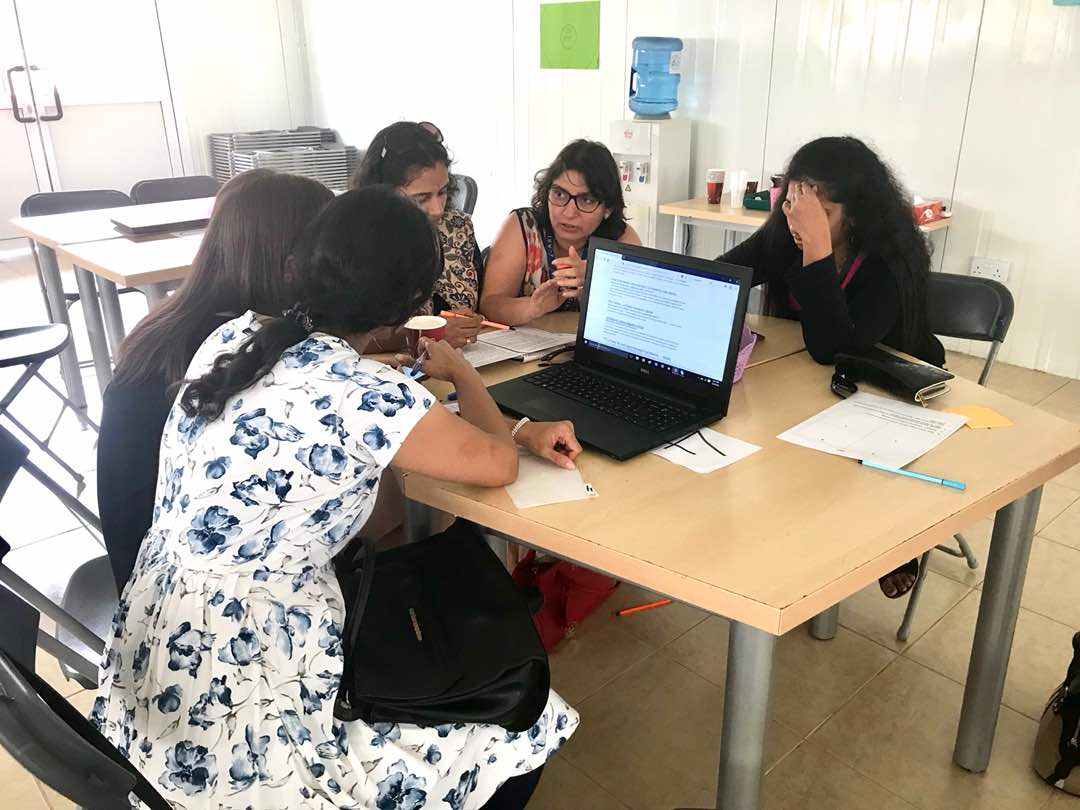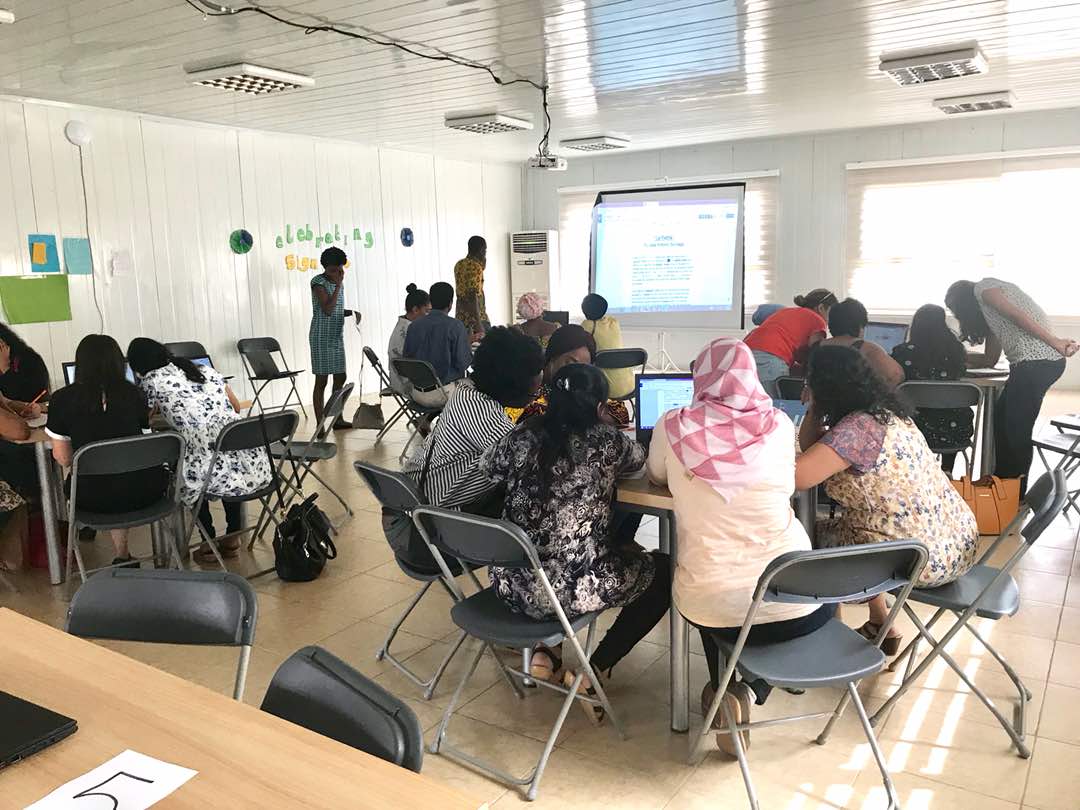 Do you want to be able to converse with your child in the IB language? Do you want to understand how your child inquires? Do you want to know what PYP is all about? And finally…
Do you have it in you to be a PYP parent? If your answer is yes…then ARIS has some good news for you. Enrol yourself into ARISVERSITY. Join in and qualify to be a PYP PARENT.
ARIS parents attended the fourth module of ARISVERSITY , Friday, 2nd February from 2 to 3 pm. The ARISVERSITY module was on subject integration, given by mentors, Sir Nazeer and Ma'am Vincentia.
ARISVERSITY 6 Modules:
PYP ELEMENTS
WHAT ARE PROFILES
INQUIRY
SUBJECT INTEGRATION
COLLABORATION
ASSESSMENT