Happy 73rd Independence Day India!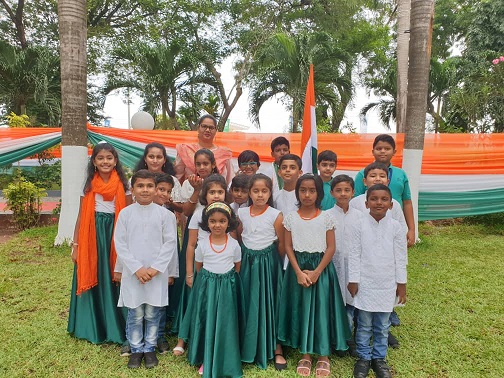 Happy Independence Day India!
ARIS has a large and affluent Indian community across the Primary and Secondary campuses and our students perform at the Indian Independence Day cultural event every year!
In the spirit of international mindedness, ARIS values and represents each of the more than 50 different nationalities within our school. Hindi being one of the foreign languages taught in our Primary school, the department organized the performance!
Watch full videos on Facebook!