Stand up for the Champions! Welcome back to our ARIS/Cowbell Select Ghana Gym Team!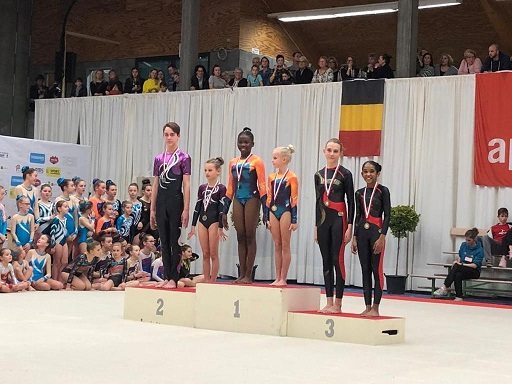 Stand up for the Champions! Welcome back to our Gym Team Ghana!
ARIS/Cowbell Gym Team gymnasts got the chance to attend and participate at the 12th edition of the Sylvester Youth Trophy Acro (SYTA) from 5th to 6th January 2019! This was not only a great experience for them to develop their sport and gain exposure to international competition, but they came back bearing medals! We are so proud!
In the competition round (Balance Exercise competition) that was held on the 6th of January, 32 teams competed and Gym Team Ghana Team secured the 1st and 3rd place! Here are the detailed positions with points (Note that all points are out of 15 total points):
Photos Courtesy of Dirk Troch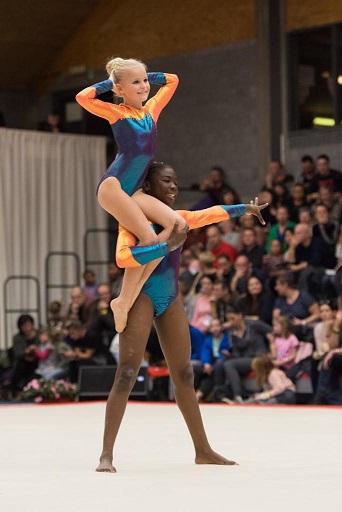 1st place was - Mathilde Jakobsen (LCS) and Nyamekya Yaa Yeboah (VCS) with 12.750 points.
Photos Courtesy of Dirk Troch

Video Courtesy of Jan Goossen
Photo not available 2nd place was a Belgian Team that scored 12.400, Congratulations to them!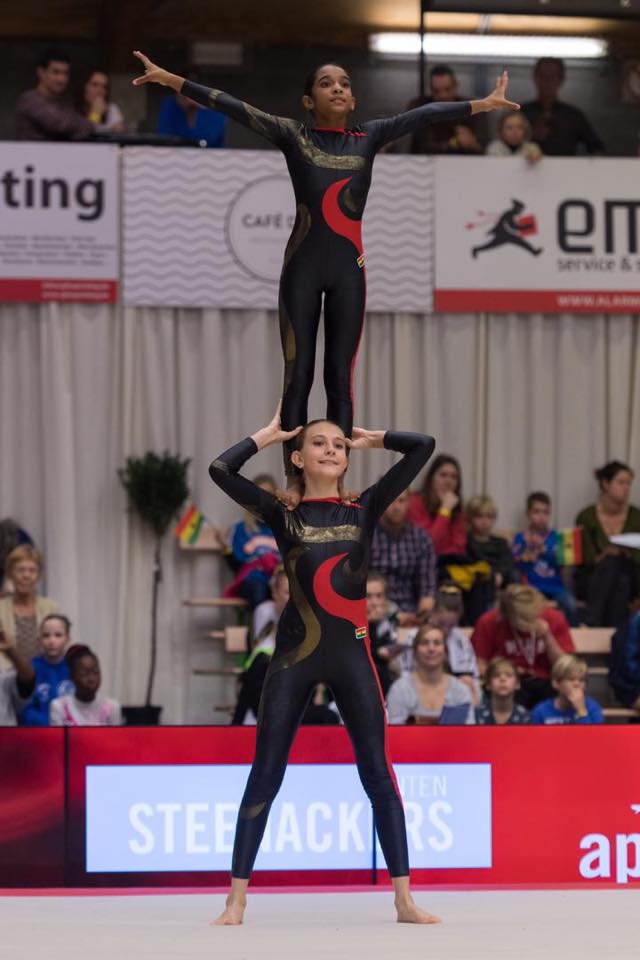 3rd place was Jennah Toutoungi (ARIS) and Lauren Witbooi (LCS) with 12.250 points.
Photos Courtesy of Dirk Troch
Video Courtesy of Jan Goossen
Following not too far behind them were: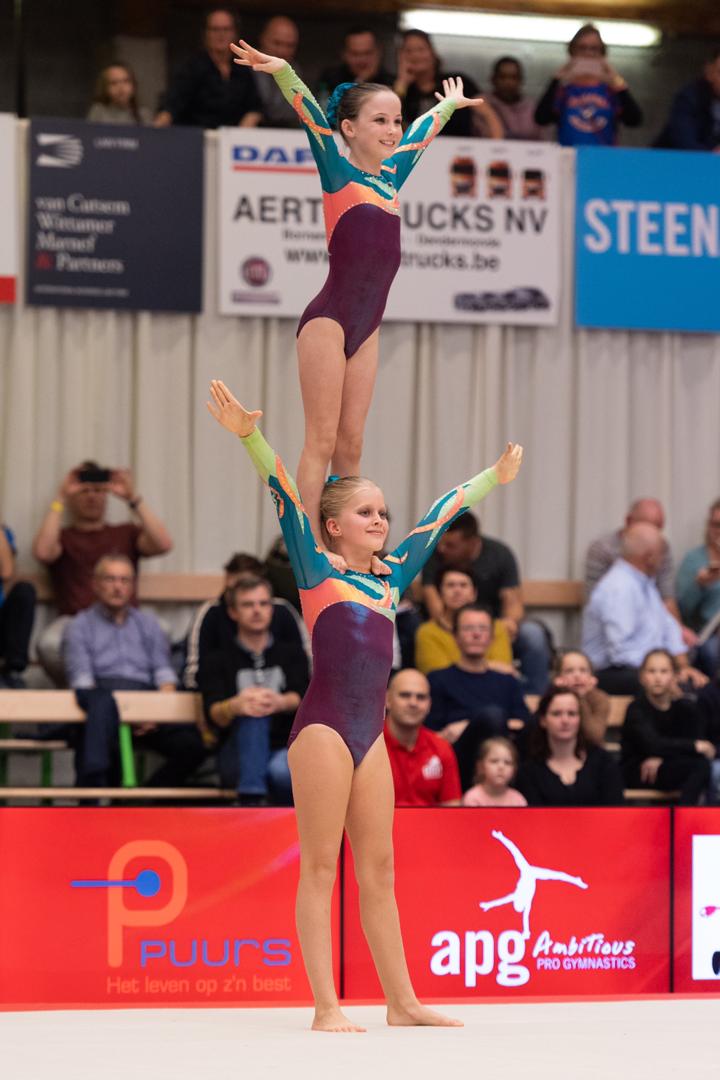 Eryn Van Vooren (LFA) and Ella Horsfall (LCS) from Gym Team Ghana placed in the 6th position with 12.000 points.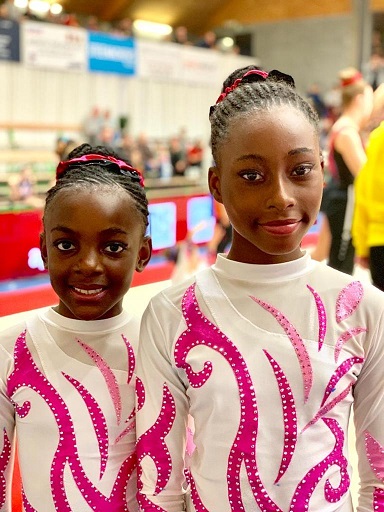 Jasmyn Serwah Brown (ARIS) and Gabriella Iloanya (AIS) placed 15th position with 11.5000 points.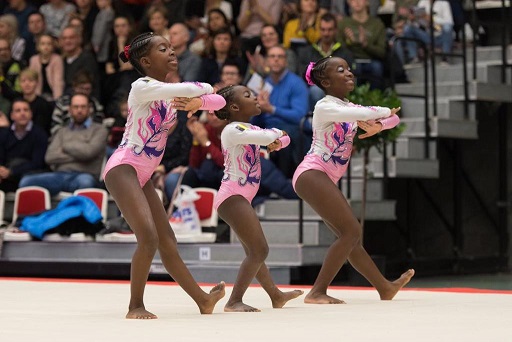 Amankwah Abosede Akosua (ARIS), Emma Asampong (ARIS) and Owusua Abena Yeboah (VCS) also followed close behind with 10.850 points.
Photos Courtesy of Dirk Troch
5th January held the Competition Round for Higher Level Gymnasts (I-level 9-15 Duo Combination Exercise Competition) and our honorable mention goes to: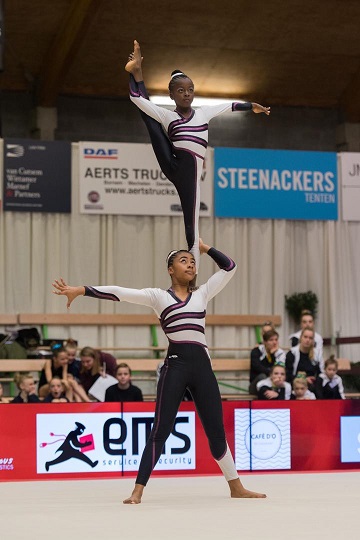 Aline Kodsi (ARIS) and Suwebat Salah (ARIS) placed in the top 10 with 22.300 points out of 30 (20 points for Technical and 10 points for Artistic)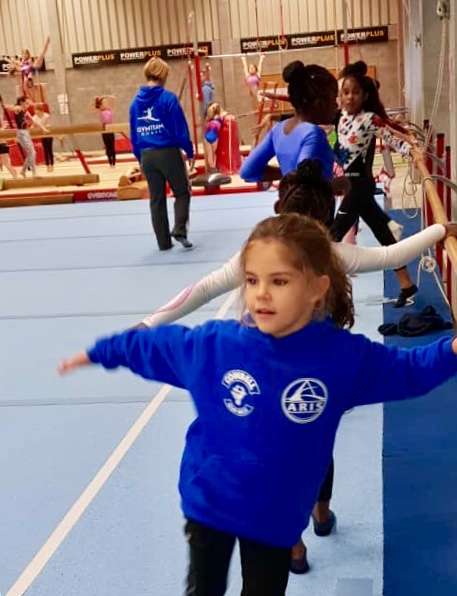 Our newest and youngest Gym Team Ghana member, Asma El Assaad (ARIS) also went to Belgium and supported her team!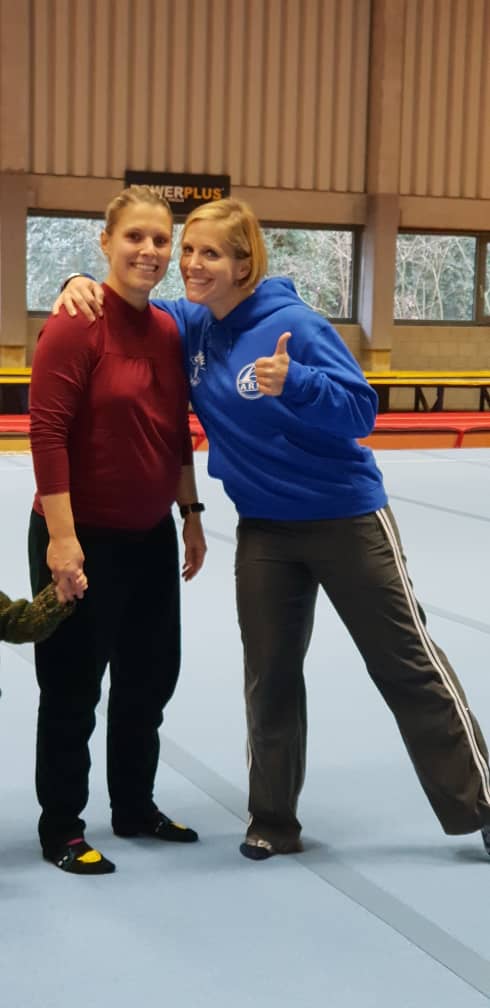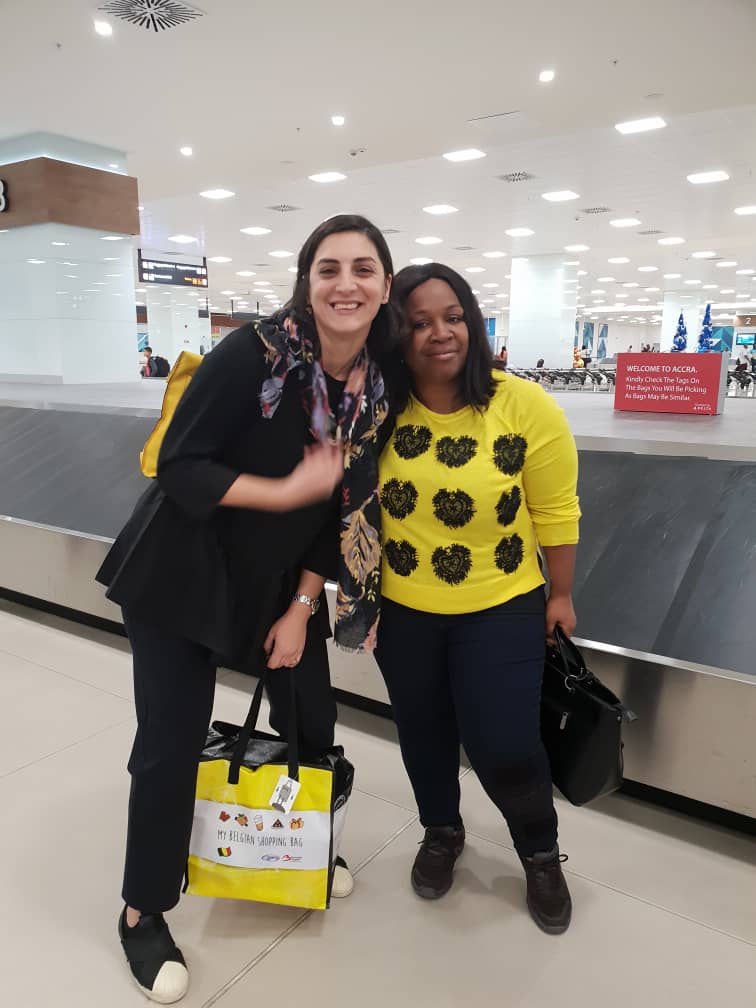 A big Thank you to Coach Caroline Van Hombeeck, our Select Gymnastics Coach, for her tireless efforts and for empowering our students to perform at such a podium. Thank you also to our ARIS Director, Dr. Fatma Odaymat, and our Head of Counseling and Support, Dr. Funke Baffour-Awuah for accompanying our Gymnasts to Belgium and supporting them! We would also like to thank Coach Caroline's sister Corrine, and her parents too, for all their support with hosting.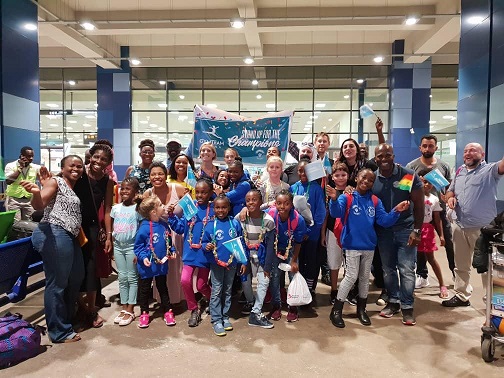 A huge Congratulations to Gym Team Ghana! You have inspired us all with your determination, bravery and amazing sportsmanship! Here's to many more opportunities!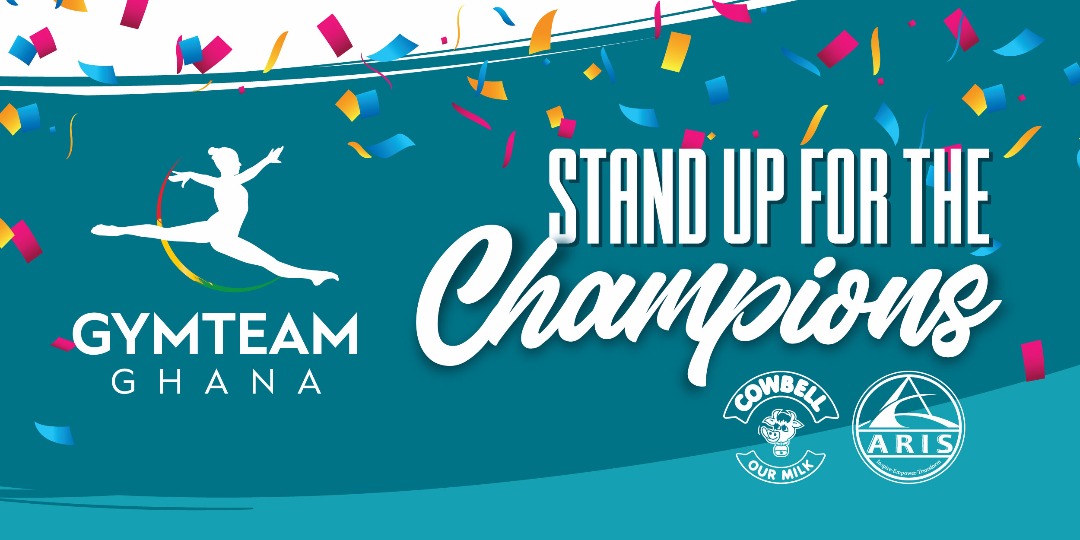 Photos Courtesy of Dirk Troch