PSA Teacher's Appreciation Breakfast - Secondary Campus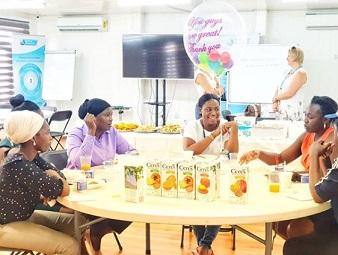 The ARIS PSA Teacher's Appreciation Breakfast for our Secondary Facilitators came off today!
Organised by the Parents Students Association of the school, our secondary facilitators were treated to a morning filled with delicious foods and drinks.
The aim of this breakfast is to appreciate all the efforts our fantastic facilitators put into nurturing our children. To our facilitators, we say thank you, and we love and cherish your efforts and your assistance in our student's journey of becoming lifelong learners who will inspire and empower transformation in our world!