MYP 3 Year 9 Eagle Wins First Place in Chess Competition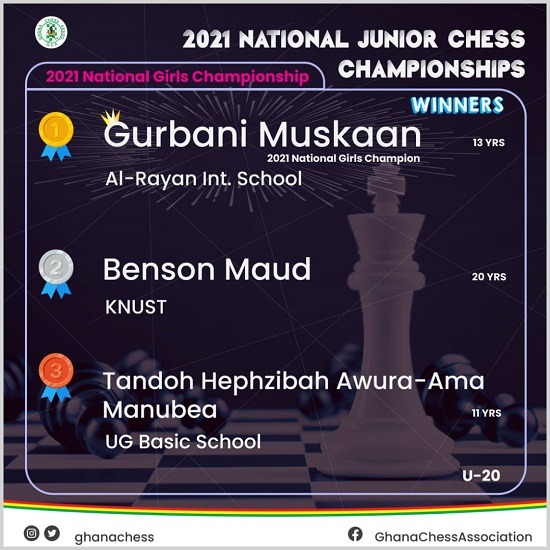 Starting the week off on a good note, with MYP 3 Year 9 Eagle, Muskaan, winning first place in the 2021 National Junior Chess Championship (Under 202 Girls Championship).
Chess forms part of the numerous clubs available to our eagles for co-curricular. Proud school moment, congratulations Eagle!