PSA Parent Volunteer Appreciation Breakfast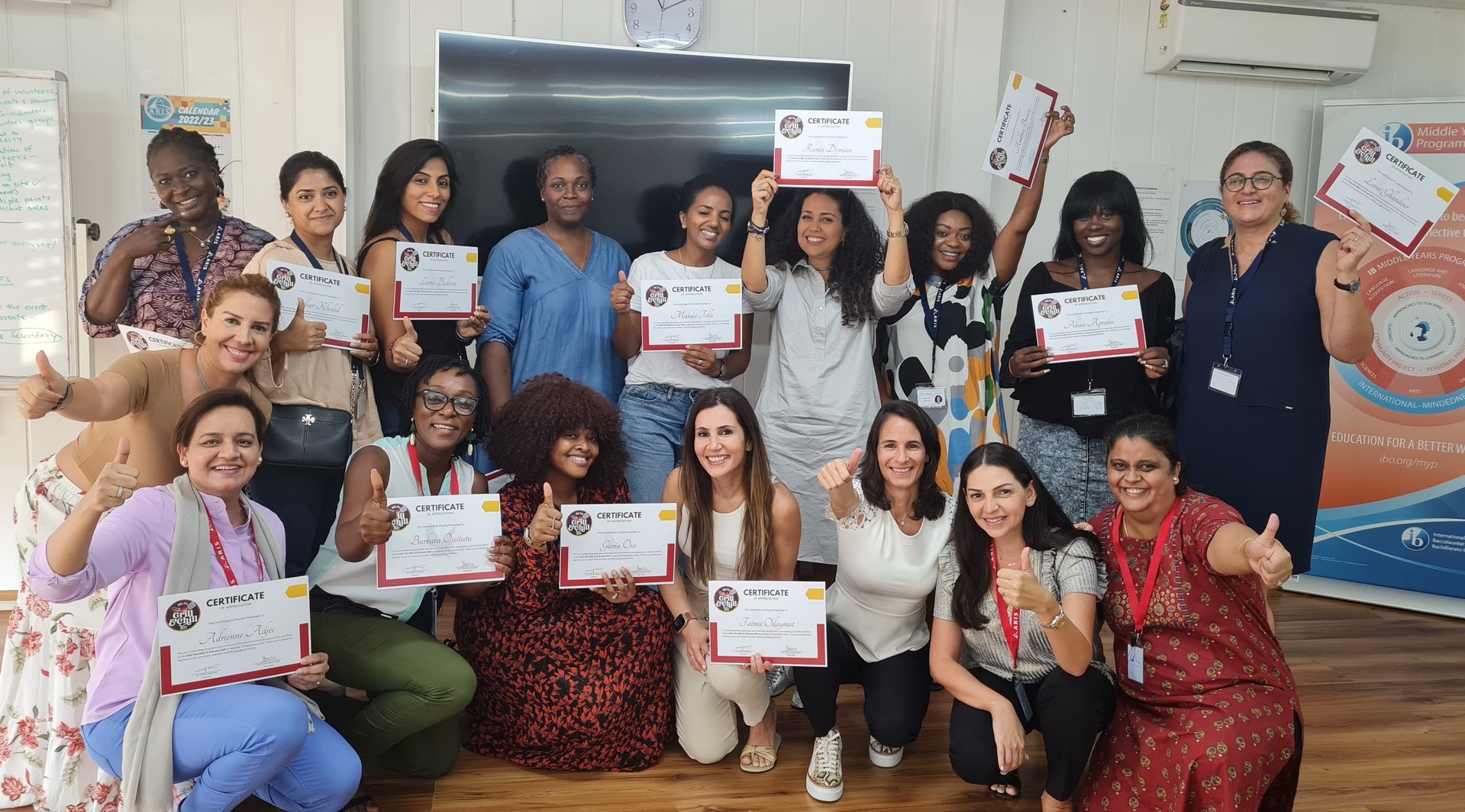 The ARIS PSA held a volunteer appreciation breakfast today following the successful PSA BBQ event, held on Saturday, 24th September 2022, to thank our ARIS parent eagles for their support and services and to reflect on ways the event could have been better. The parents were thankful they had the opportunity to reflect on the BBQ and share their ideas for future events. After the breakfast meeting, certificates of appreciation were given to the volunteers.
We say AYEKOO, to our ARIS PSA!