From The Director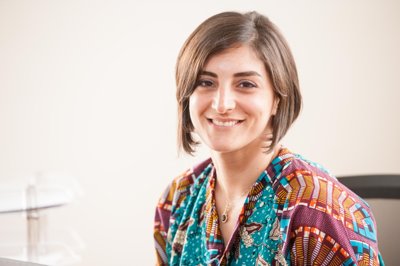 Welcome to this Al-Rayan International School website. Recognized as a young and forward-thinking school, ARIS is an outstanding place for students and teachers alike. Our aim is, simply, one of excellence: to provide the highest possible standards of international education for each and every student in our care, within a world-class, highly enabled, dynamic and caring environment.
Our students are highly motivated, hard-working and innovative, our parents are actively supportive, our Faculty is inspirational and our Board of Directors is dedicated and strategically focused on the huge potential ARIS has to offer.
As a not-for-profit school, ARIS provides academic excellence whilst developing strong personal, moral and social skills. Our approaches to learning ensure that our students become active and independent learners. We are dedicated to nurturing creative, resilient, independent and socially responsible students with the knowledge and skills necessary to be active contributors in the global community. In this way, we are more than just a school, we are a place from which students emerge as inspired, able and responsible stewards of our global society and the natural environment.
The ARIS family is undertaking big challenges in the coming five years, as our guiding statements illustrate. By means of this website, which should be your first point of reference, we will keep you informed of our plans and achievements as they unfold. Enjoy your browsing!
Yours Sincerely,
Dr. Fatma Odaymat