Mini Sports Competition
The ARIS House Mini Sports Competition is an exciting highlight during the academic year. This is where a fierce sporting competition takes place between the 4 houses, with the House Cup up for grabs the competitors were full of excitement.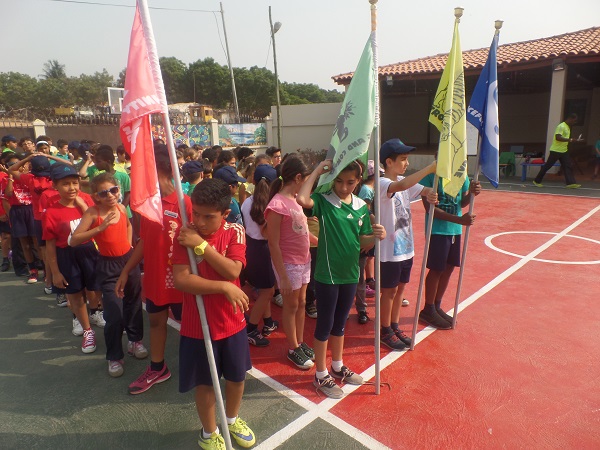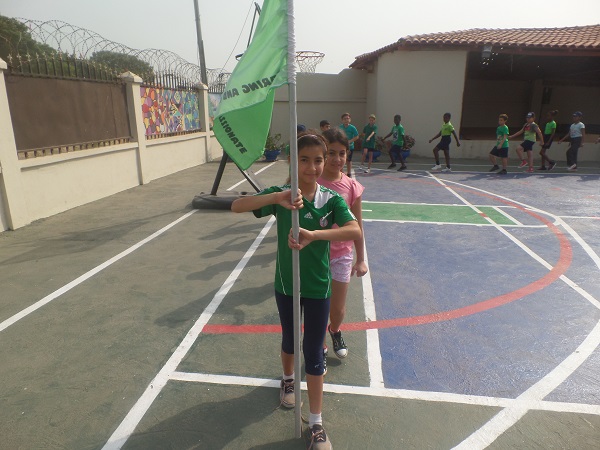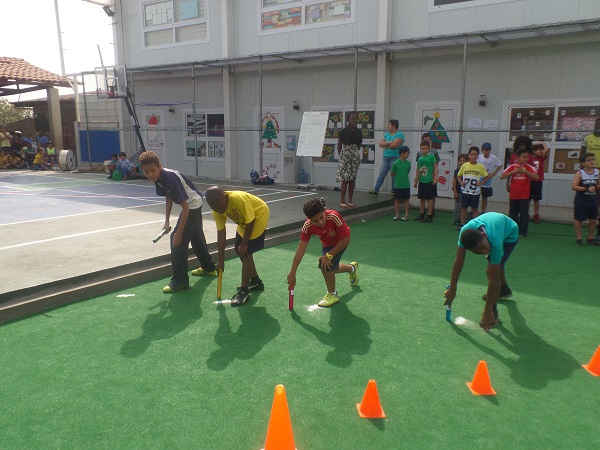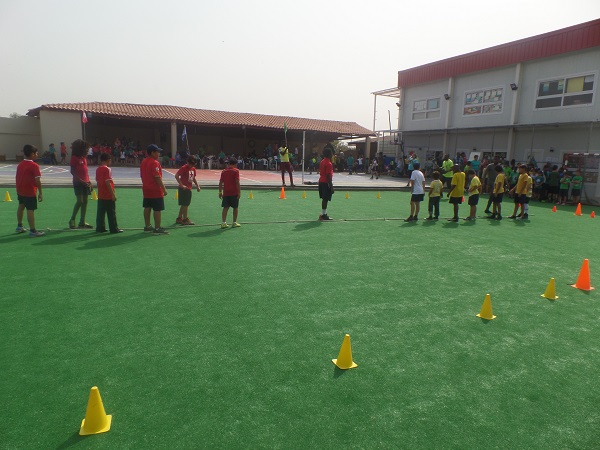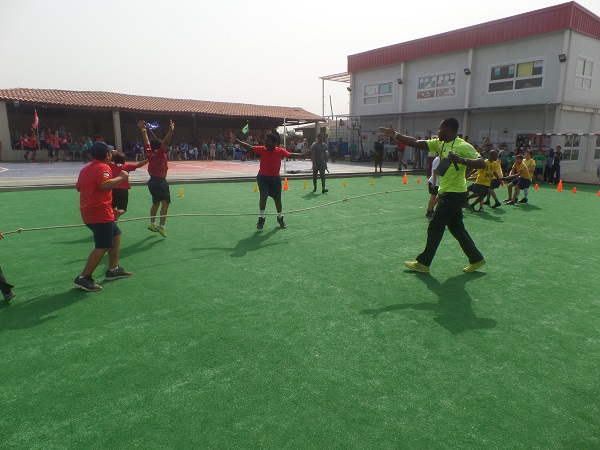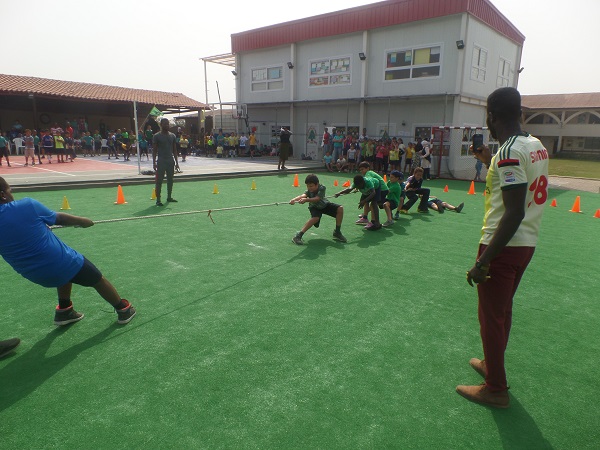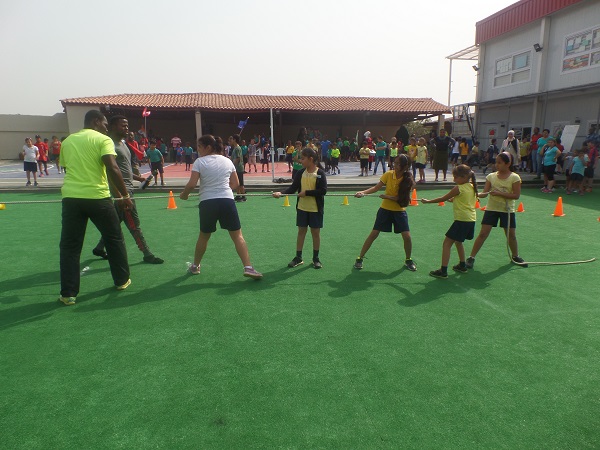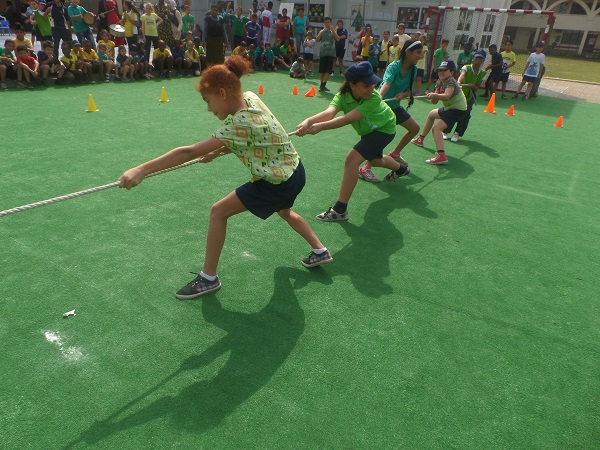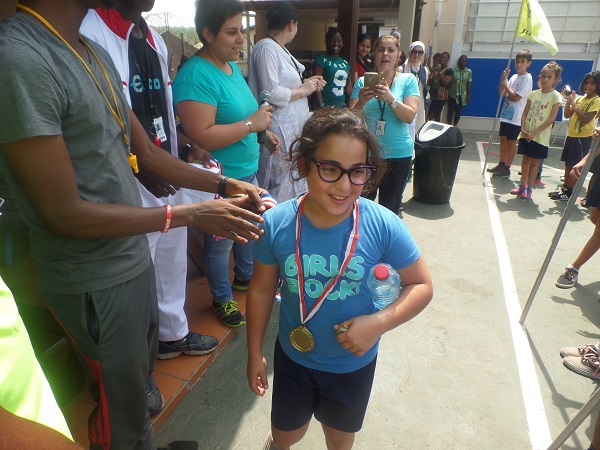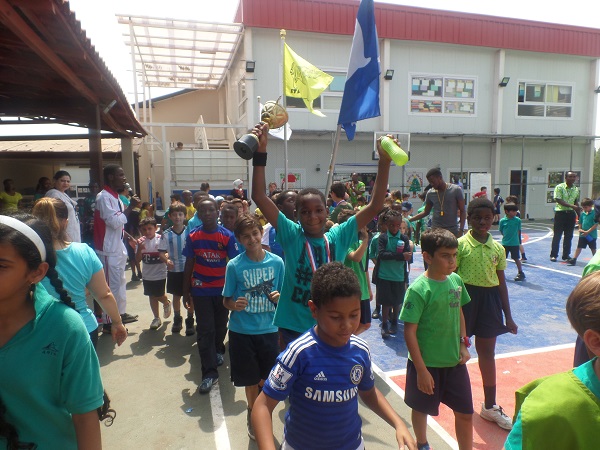 Blue House won the compitition, way to go Blue House!