Graduation Ceremony IB PYP Class of 2016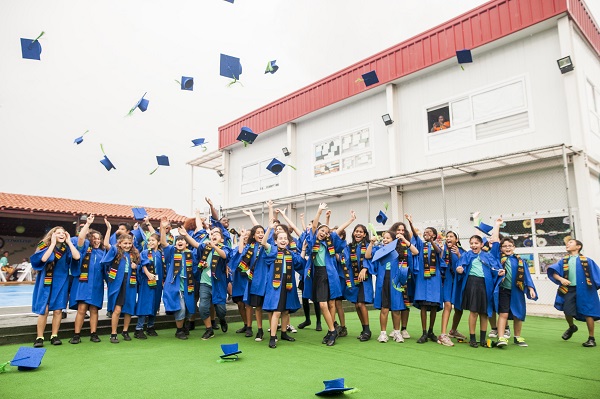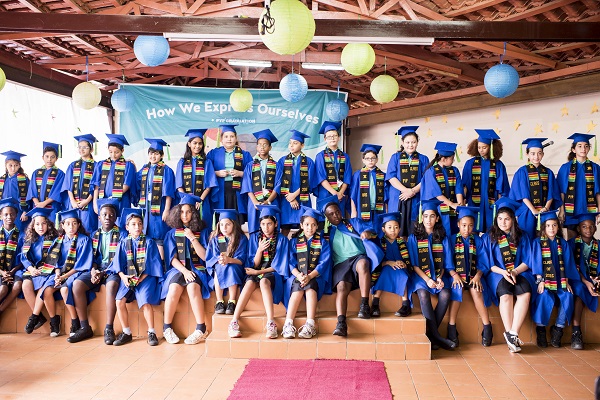 ARIS Year 6 Inquirers celebrated their transition from the IB PYP to Middle School. The pupils wrapped up an amazing PYP Exhibition on the issue 'Sharing the Planet" and finally, Graduation Day on 10th June, 2016.


ARIS Principal, Dr. Fatma Odaymat was lit up with pride as she handed out the IB PYP Certificates.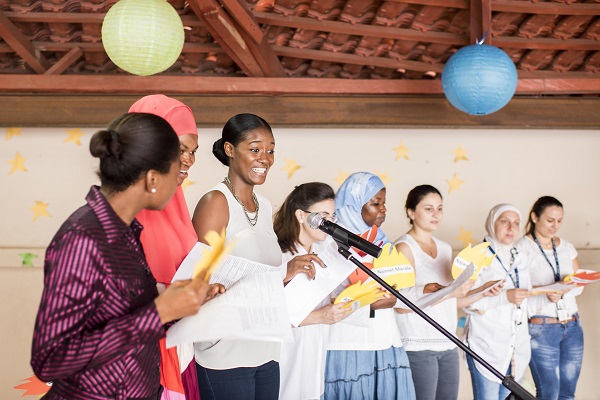 The Exhibition and Graduation united the staff, students, teachers, parents, and other members of the school community integrating the crucial elements of the PYP. The teacher's read a few words about each pupil, placing them on the Wall of Fame!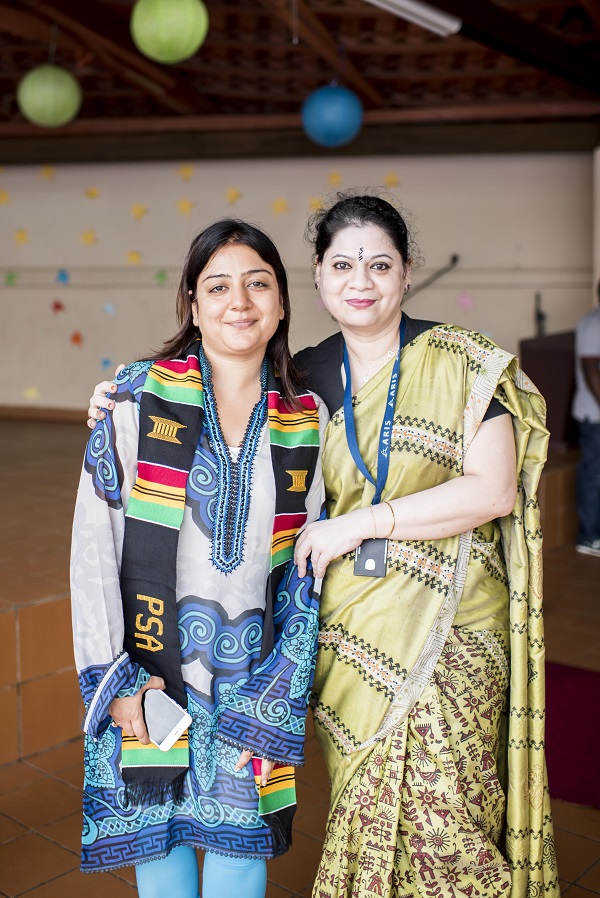 The event was hosted by the ARIS PSA, making this event a grand success.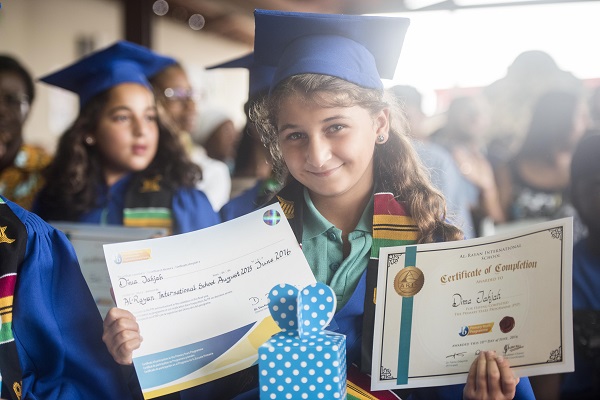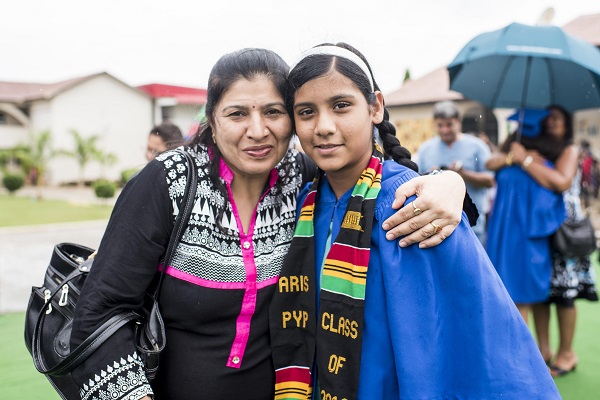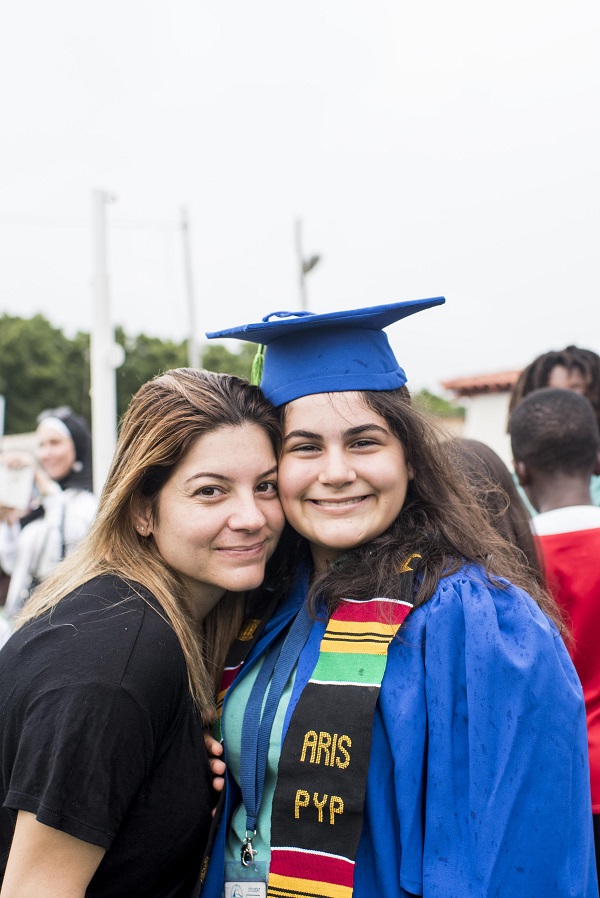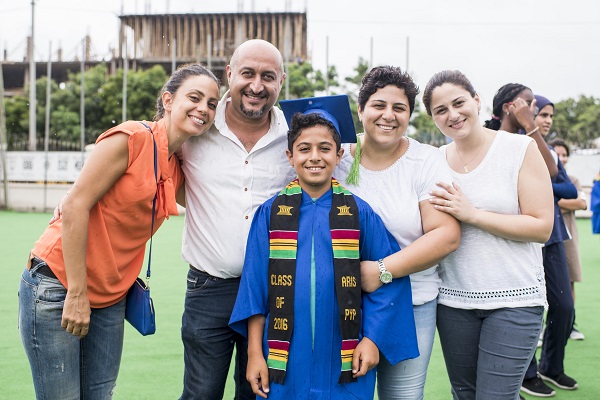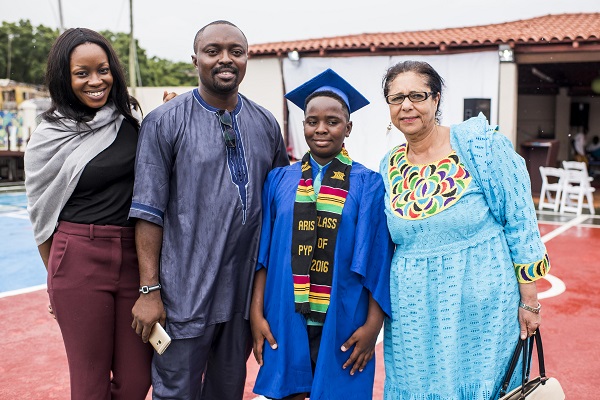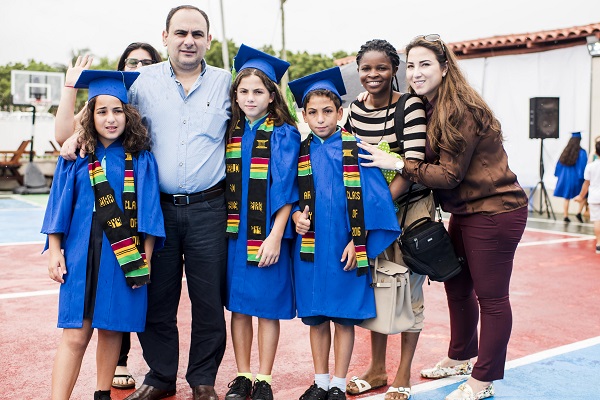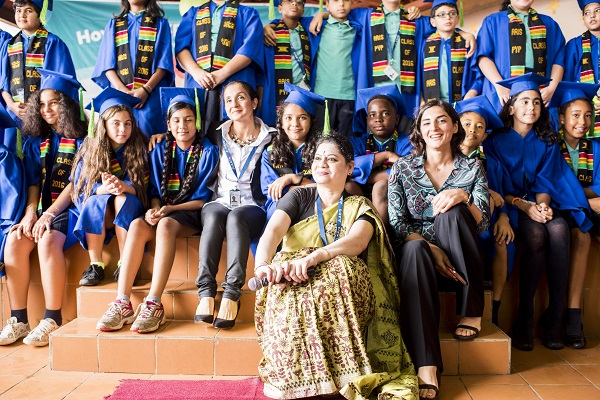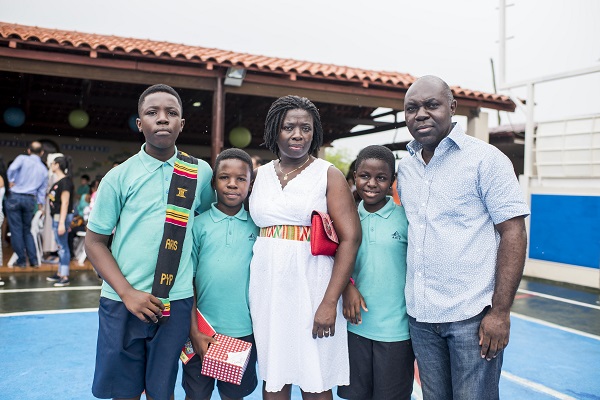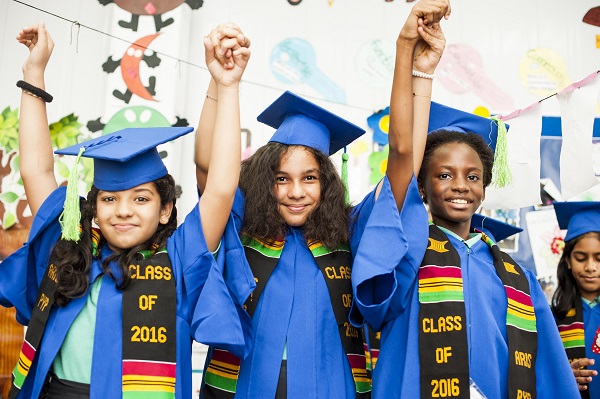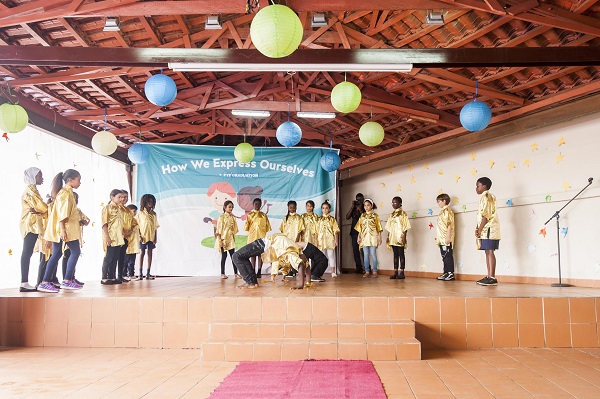 Year 5 pupils astonished the audience with their dance presentation.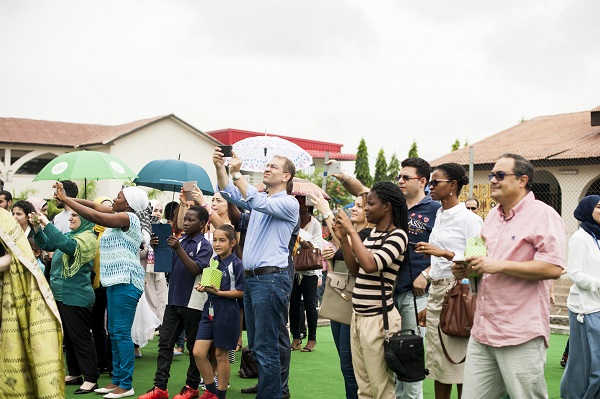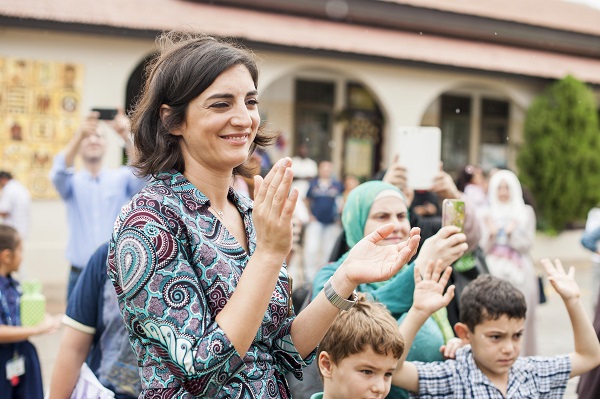 ARIS Principal and parents gathered in the common area to give the year 6 pupils their last round of applause, whats known as the "clap out". The pupils made their way down amidst a roar of applause, they assembled and and performed the traditional cap toss!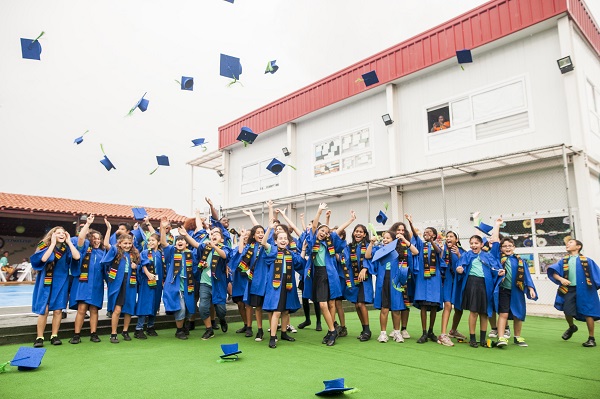 "Education's purpose is to replace an empty mind with an open one."
- Malcolm Forbes