ARIS Graduates First Batch of IBDP Students Class of 2017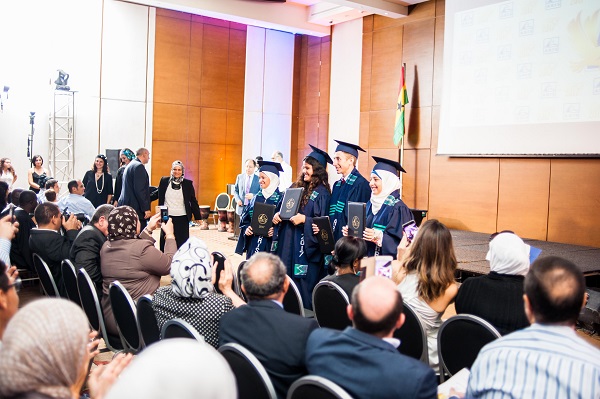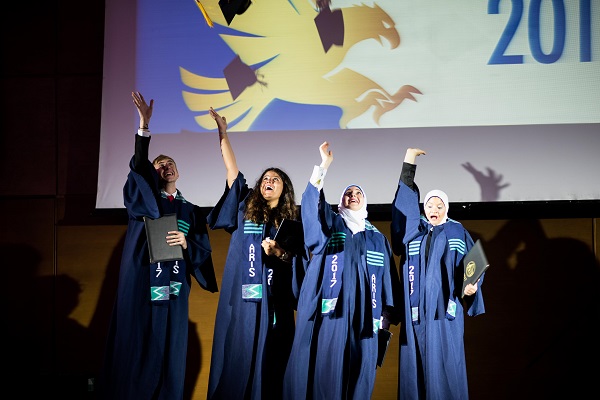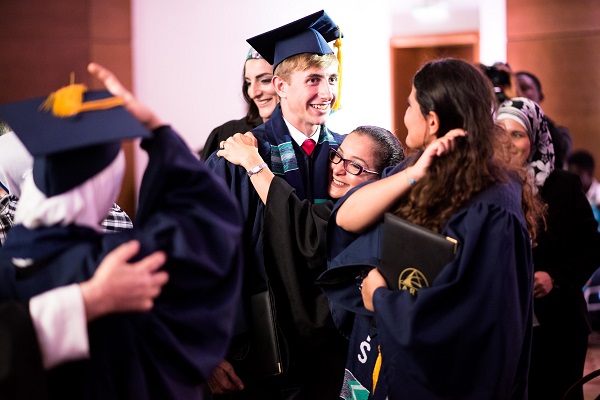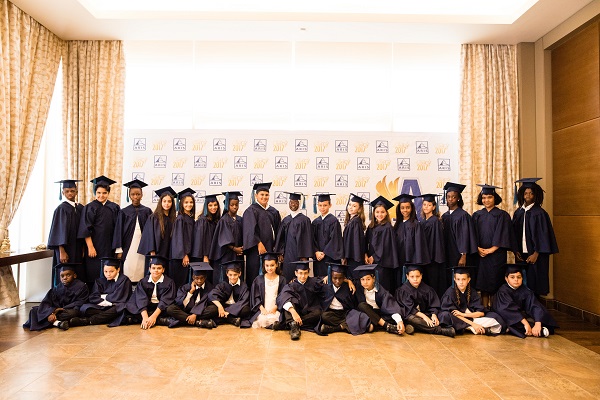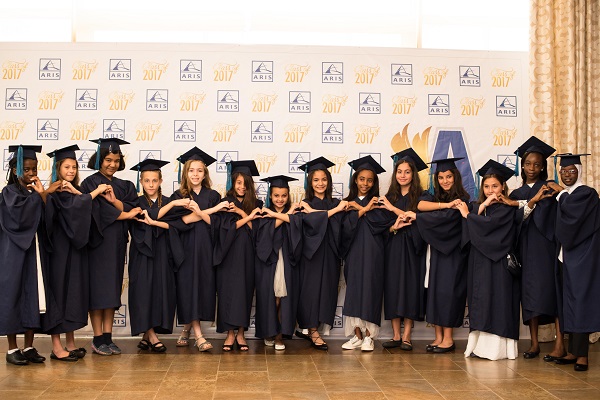 The combined graduation ceremony was held for both the secondary (Year 13) and primary (Year 6) students on Thursday, 25th May 2017 at Mövenpick Ambassador Hotel in Accra. There were four graduates from Year 13: Adam Toutoungi, Aya Obeid, Hana Saleh Moussa, and Rayan Halabi- Ahma. The Primary Years Programme (PYP) Year 6 also had thirty seven graduates soaring as they begin a new journey to Secondary School. The graduates come from 14 different countreis.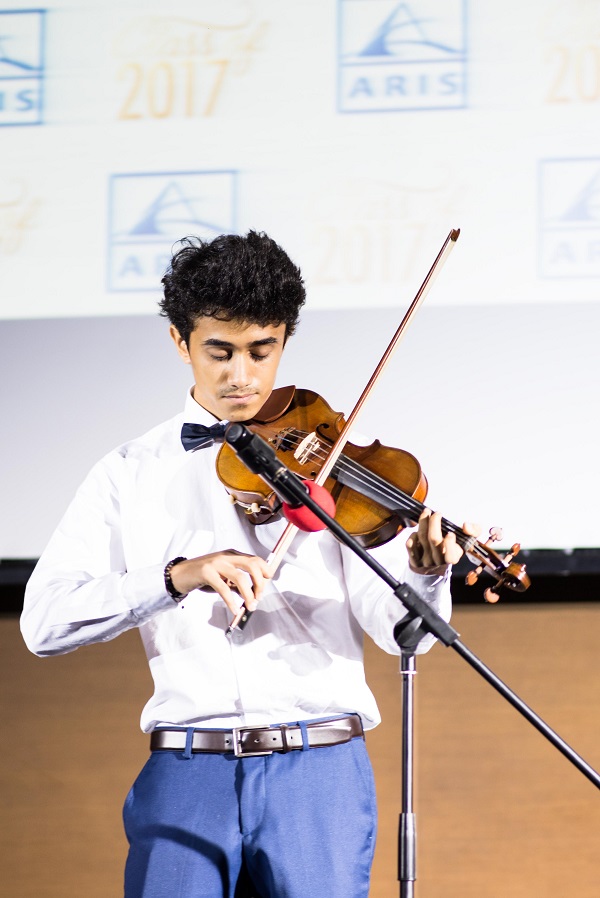 The Ghana National Anthem was played for the opening ceremonies, on violin by Bashhar Byrouthy (IBDP-1).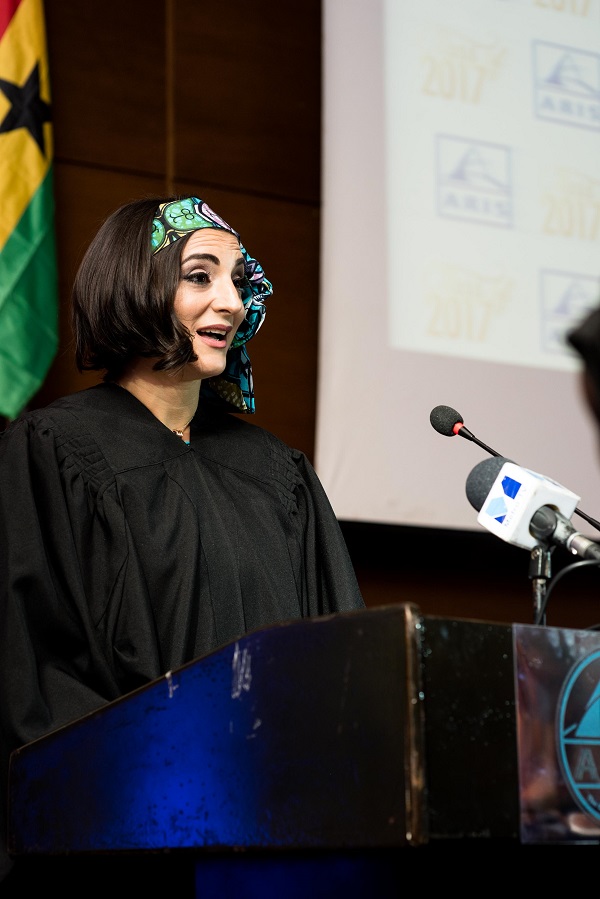 The opening remarks were provided by Director, Dr. Fatma Odaymat.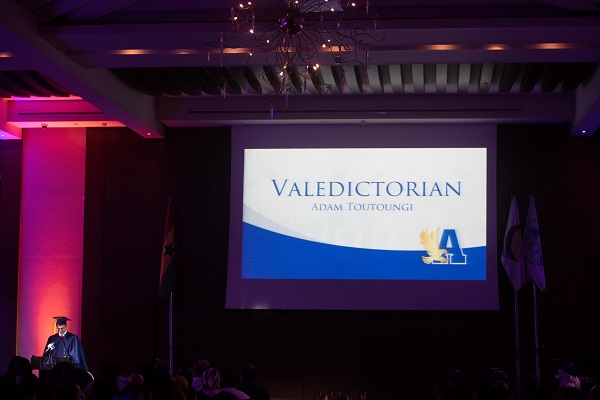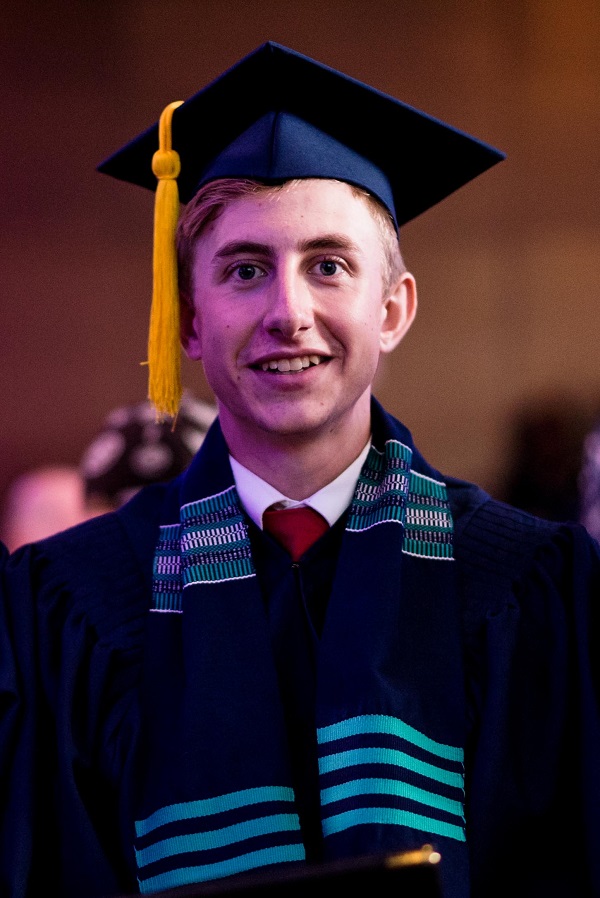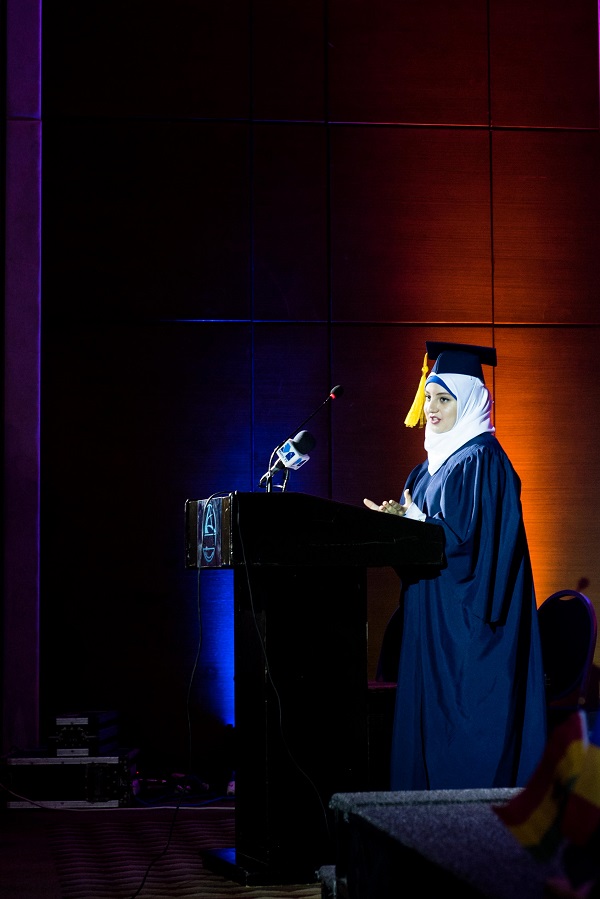 The valedictorian was Adam Mouayad Toutoungi and the Historian was Hana Saleh Moussa. They addressed the class, their family, friends and educators during the ceremony. Adam invoked humor in his speech where he made it a point to look around the remaining 3 graduates and say "I could have sworn there were more of us."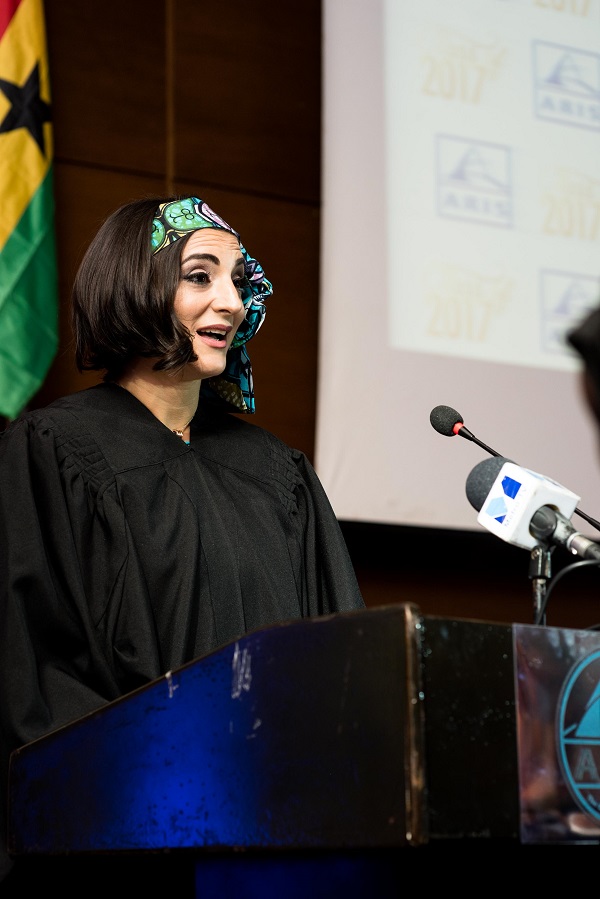 he director, Dr. Fatma Odaymat spoke directly to the first graduates acknowledging that there is more to be achieved by the school and quoted Maya Angelo as she reminded them not to let anyone "raise" them, they have already been raised. Dr. Fatma congratulated the graduates and reminded them that she is only a phone call away.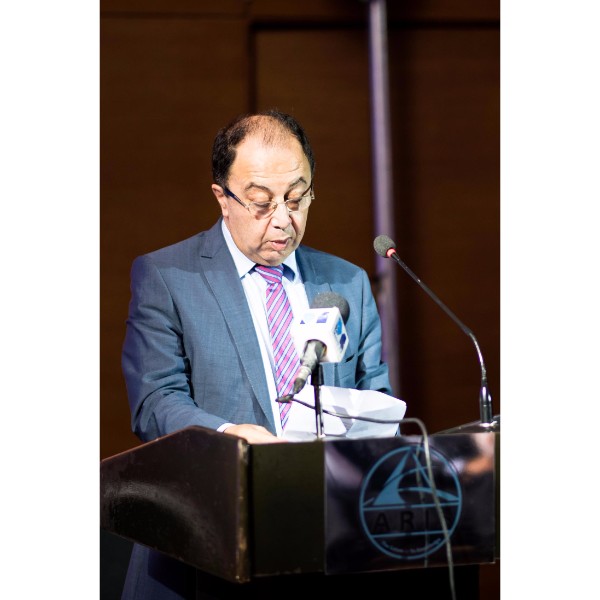 The Lebanese Ambassador to Ghana, H.E Ali Halabi in his speech as the guest of honor gave credence to the school in regards to the multicultural growth and expansion over the years.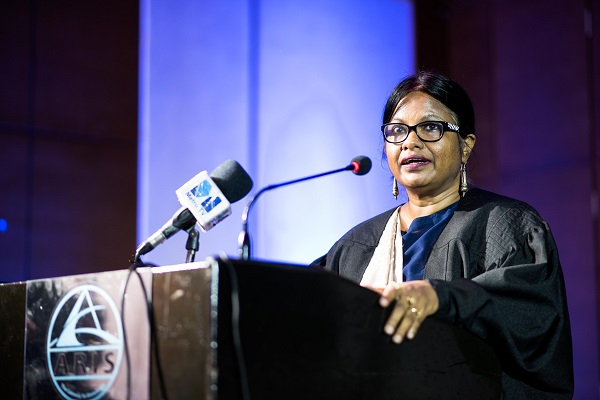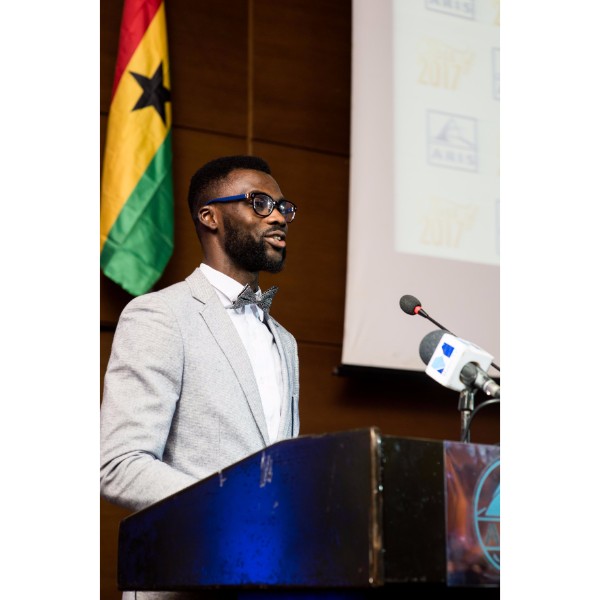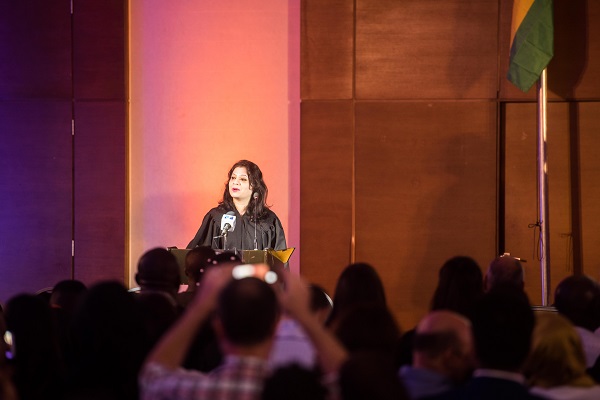 Other speakers included Head of Secondary School, Madame Alpana Mukherjee, Secondary IBDP Teacher, Mr. Kobena Brew, Primary Years Coordinator, Madame Sandeepa Chavan.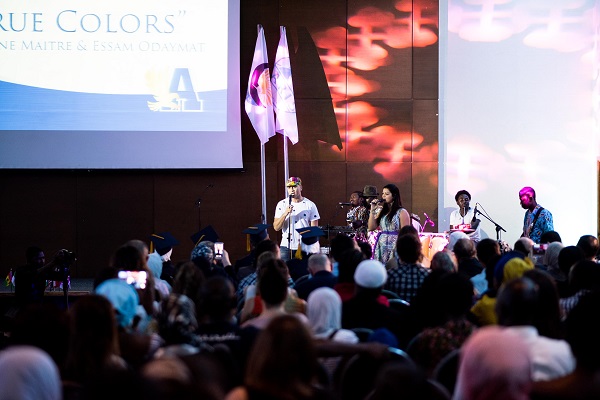 Essam Odaymat and Caroline Maitre (CAS Coordinator) performed True Colors on behalf of Dr. Fatma Odaymat.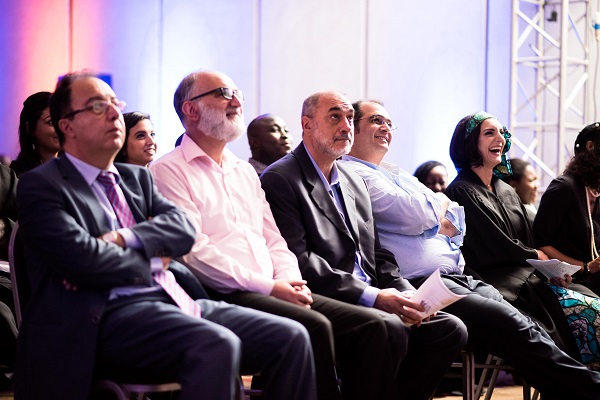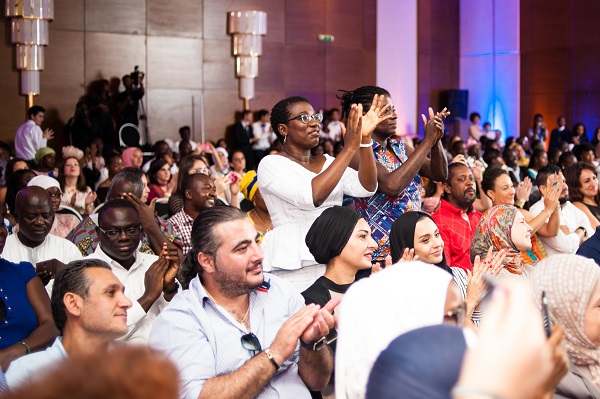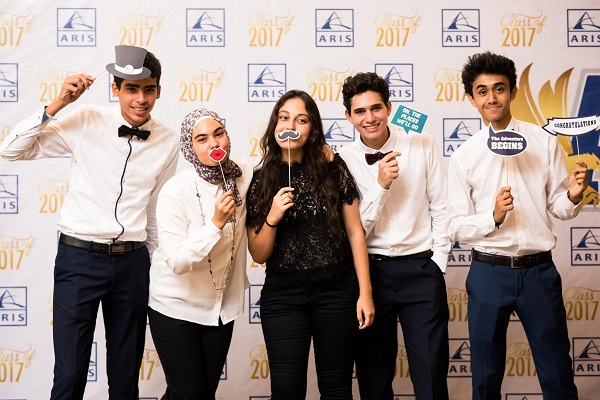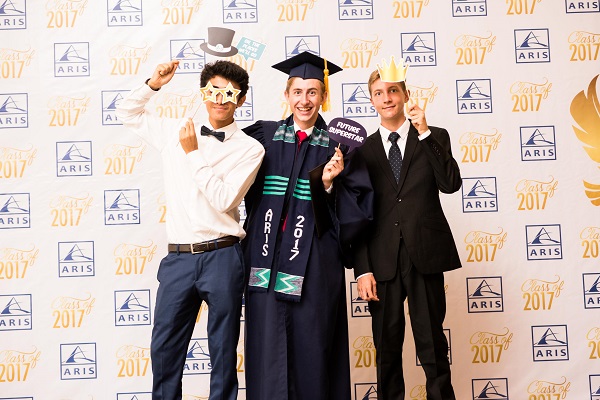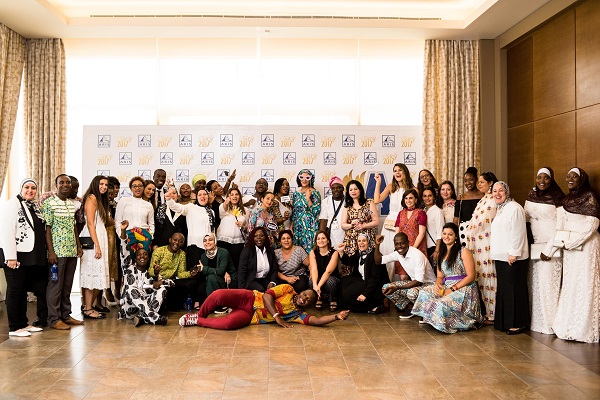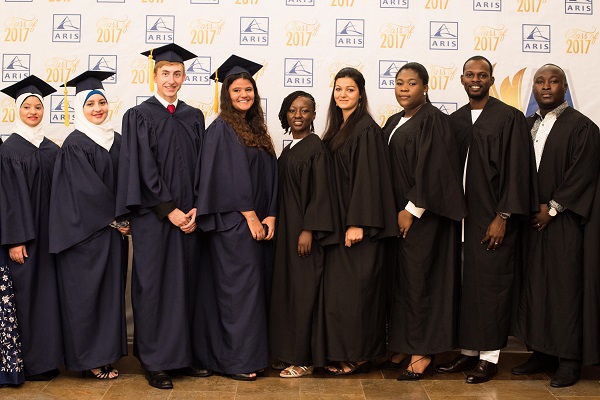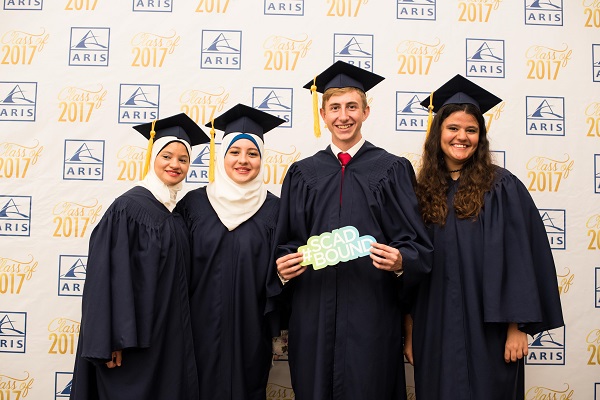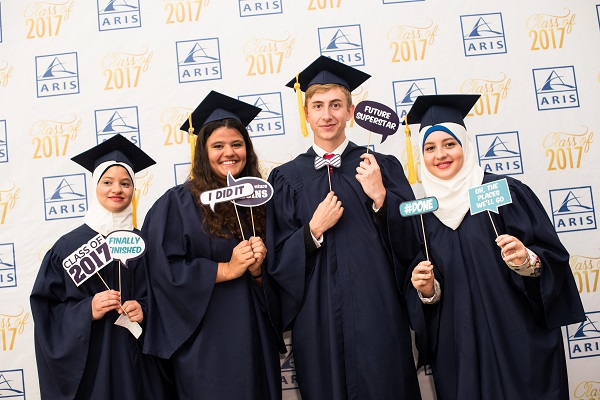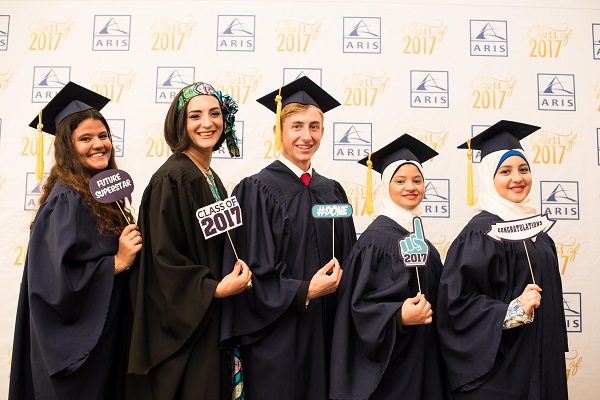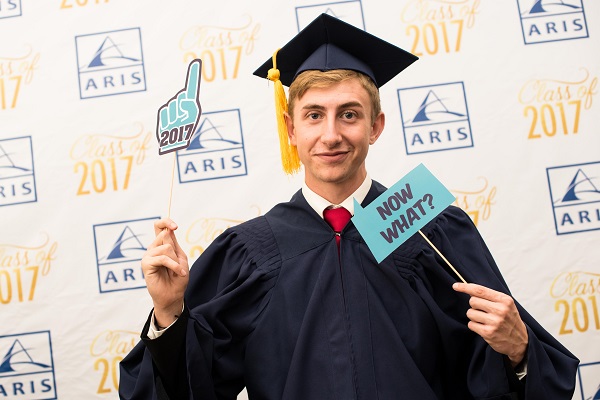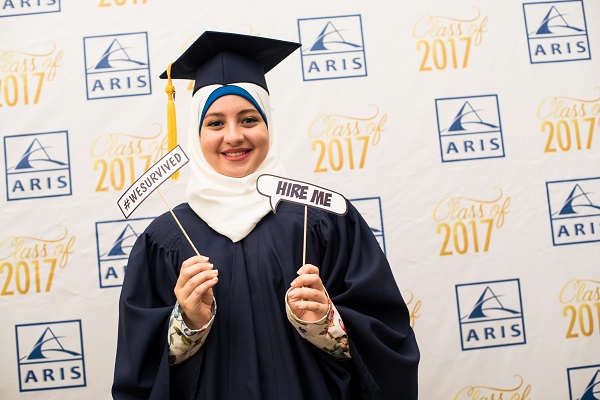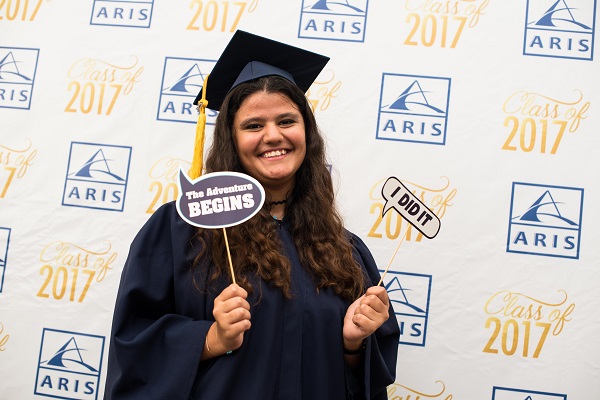 Parents, staff and other guests were present to show their support to their wards and students as they are moving from one academic step to the next and celebrated this beautiful day with them.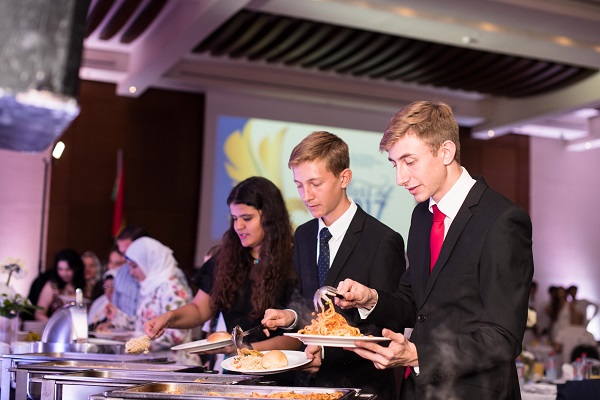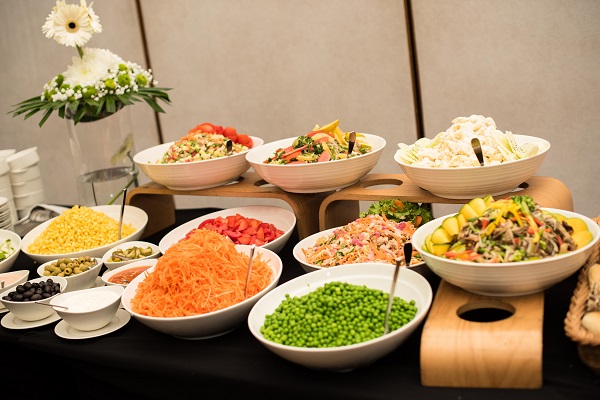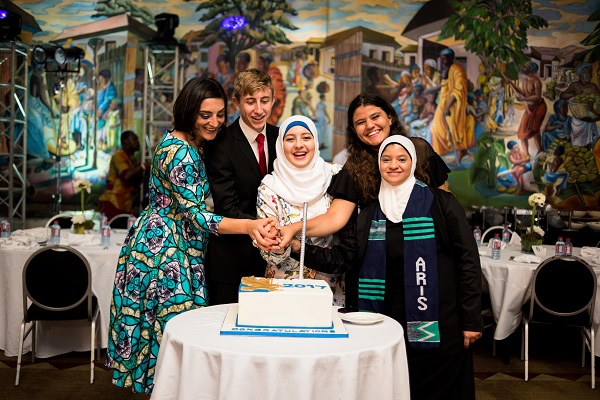 Al-Rayan International school successfully ended their 2017 Graduation ceremony with a round of applause to parents, students and staff for believing in them throughout the journey and as they continue to propel towards a center of excellence. Congratulations to all the graduates for this achievement. A beautiful lunch buffet and cutting of the cake followed.
See more photos on Facebook