PYP Exhibition Deforestation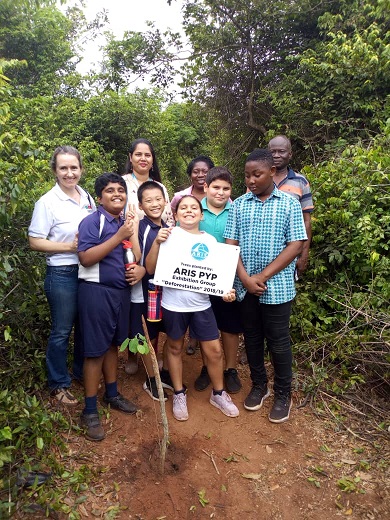 Plant more trees! Save the environment!
At ARIS, everything we learn in the classroom is for the purpose of being applied to the world around us. How can we, as students and educators, start taking action?
Our PYP Exhibition is coming up, and one of the teams this year is researching on Deforestation. As part of the Taking Action component in the PYP Exhibition, our PYP Deforestation group took a trip to Achimota forest to take part in the reforestation done by the ministry by planting rows of trees. Their action component was participatory and advocacy-related.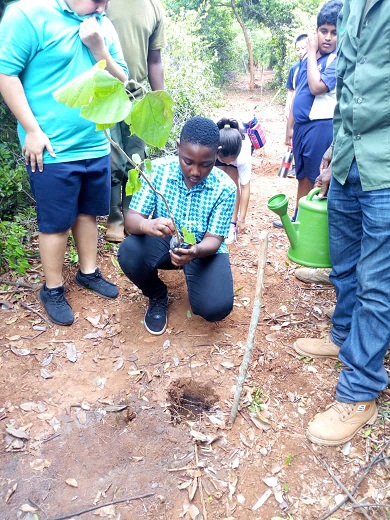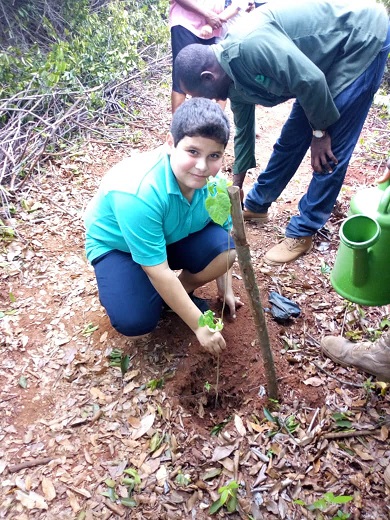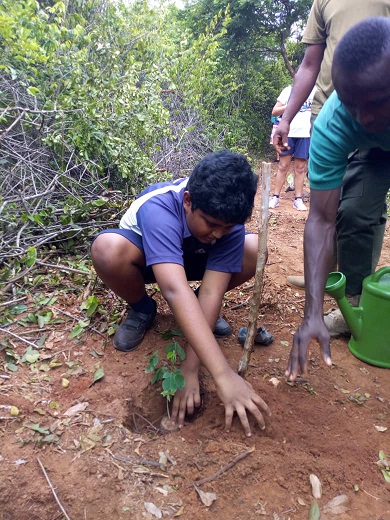 We are so proud!