Flight #7 has now Departed!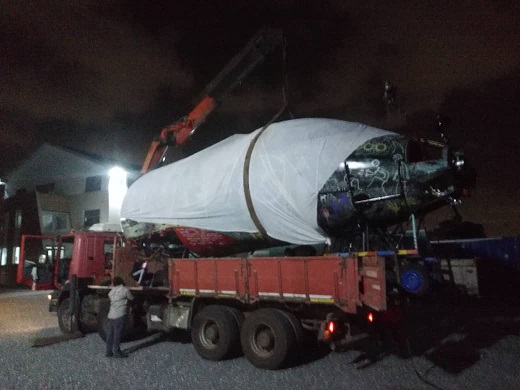 Flight #7 has now departed!
Flight #7, an amazing bespoke art installation by artist and sculptor, Nana Anoff, landed in ARIS in October. The Flight #7 Project was started by ARIS as a way to spread the message of sustainable art and environmental protection, across the youth in Ghana.
Now, Flight #7 is up for another trajectory; this time it has landed at Tema International School. We and Tema International School are modeling what real collaboration looks like between schools!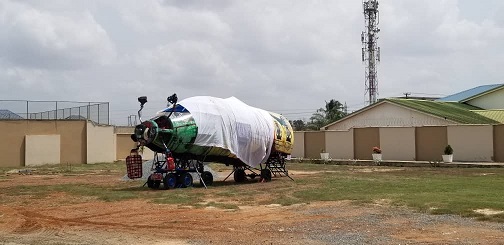 #IBSchools #Sustainableideas #InnovativeLearning #sustainablesolutions