ARIS SRC Spirit Week- Anything But A Backpack Day!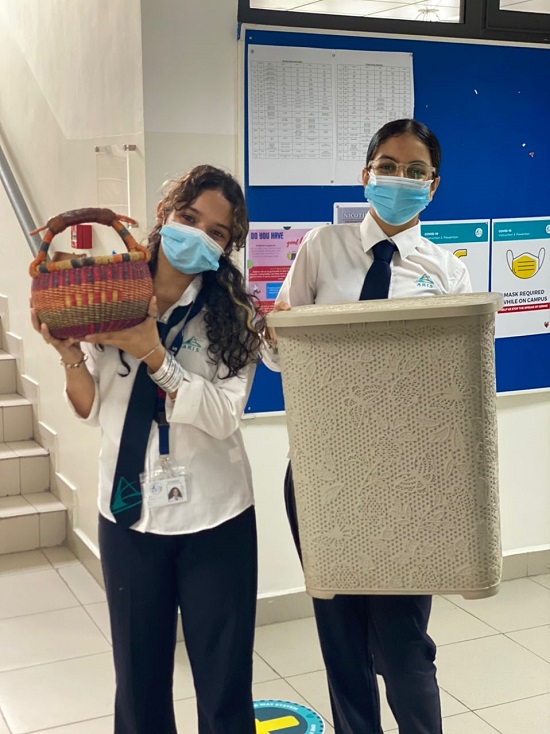 Imagine a world with no backpacks. How creative can you get with carrying your school supplies and books?
Well the ARIS Secondary Eagles got hilariously creative as they came to school with various containers for their books and stationery.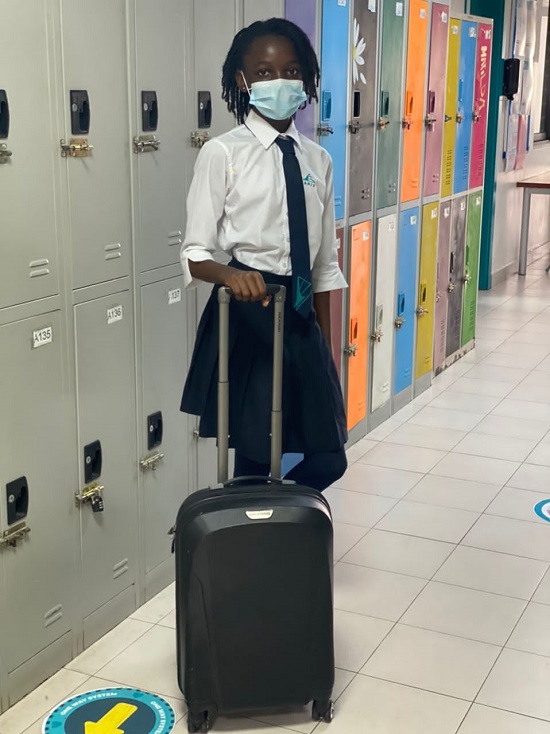 Talk about suitcases, mop buckets, cloths, baskets, Ghana must-go bags, and even drawers! The air at ARIS Secondary was buzzing with laughter and compliments on how creative everyone was. The Eagle Spirit.
We look forward to what the rest of the week holds!