Secondary ARISVersity: Interdisciplinary Learning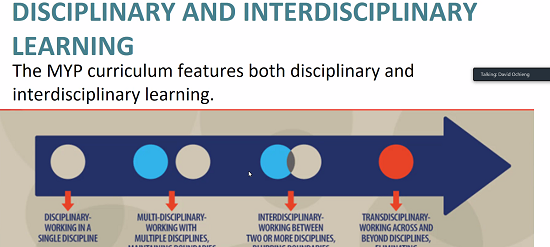 Secondary parents start off their sessions for this semester today as they focus on Interdisciplinary Learning!
Led by MYP Coordinator, Mr. David Ochieng, the secondary parents learned about what interdisciplinary learning is and how it enables both facilitators and students to make connections across all their learning by making links in their curriculum.
Taking parents on the journey of learning all the ins and outs of the IB, it is very critical for them to know exactly how their wards are learning and how they can support them outside of school.
This is all part of our quest to inspire, empower and transform for a better world!