Let the Eagle Spirit be with You: SRC Spirit Week 2022!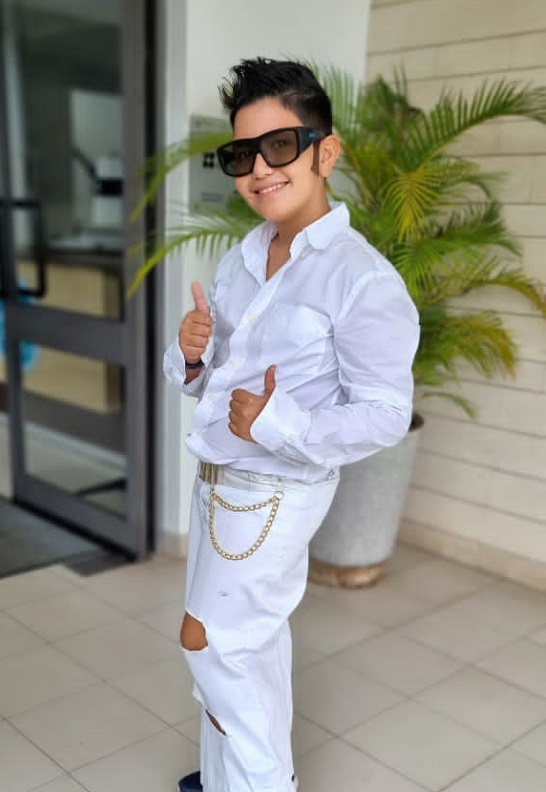 Let the Eagle Spirit be with You: SRC Spirit Week 2022!
The 2021/2022 Secondary Student Representative Council with the goal of building up the eagle spirit and the ARIS school culture, organized the Spirit Week 2022 this week!
From 5th September to 9th September, the entire ARIS Secondary student and staff body went through a line up of fun activities aimed at one; uniting the ARIS Secondary School and building up a strong school culture.
The activities lined up were as follows:

Day 1 - Favorite Celeb Day
On this day, the Eagles came dressed as celebrities from Steve Jobs, to Destiny's Child, Burna Boy, The Weekend, Justin Beiber and Elvis Presley just to mention a few!
Day 2 - Tourist Day
Hawaiian shirts, fanny packs and hats, ARIS became a tourist site for a day!
Day 3 - Disney Movie Day
For a day, ARIS became Disneyland, as Disney characters came to life!
Day 4 - Iconic Duo Day
Tom and Jerry. Peanut butter and Jelly. What do these things have in common? They cannot exist without each other!
Day 5 - Favorite SRC Day
The Eagles came to school dressed up as their favorite 21/22 SRC executives!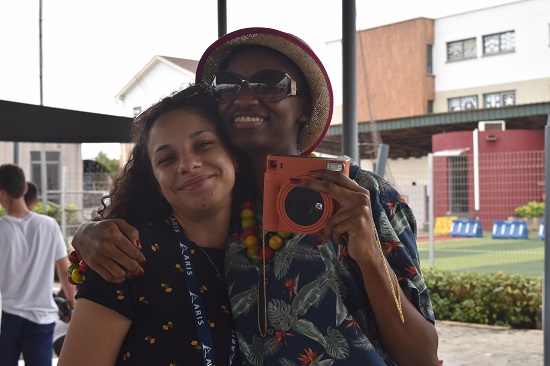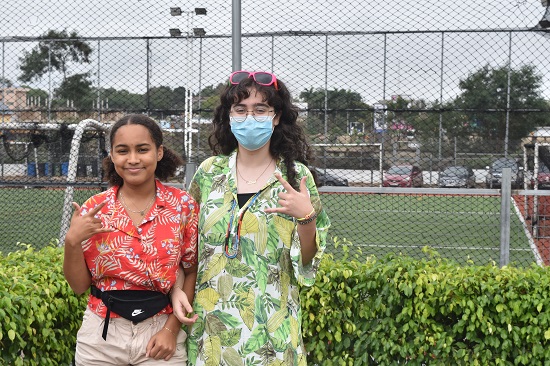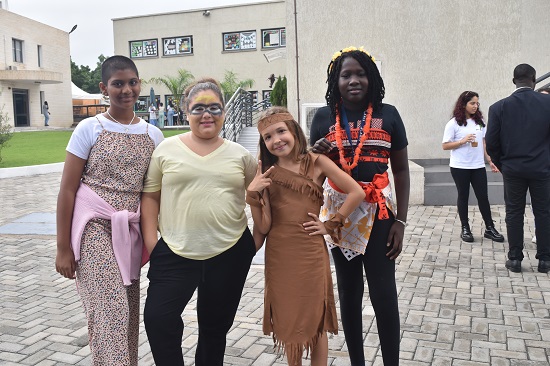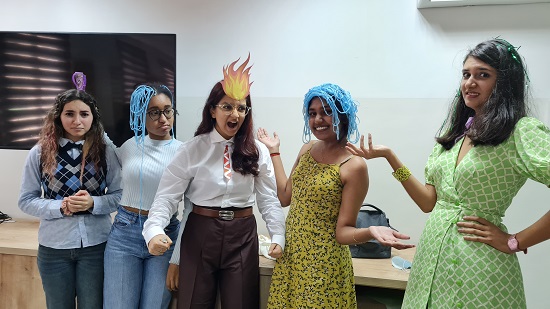 These activities kept the school buzzing and brought out creativity in everyone! We encourage all to be involved in School Spirit activities as they are a sure way to align ourselves with the aim to Inspire, Empower and Transform for a better world!