Primary ARISVersity - Module 1: Approaches to Teaching and Learning ATL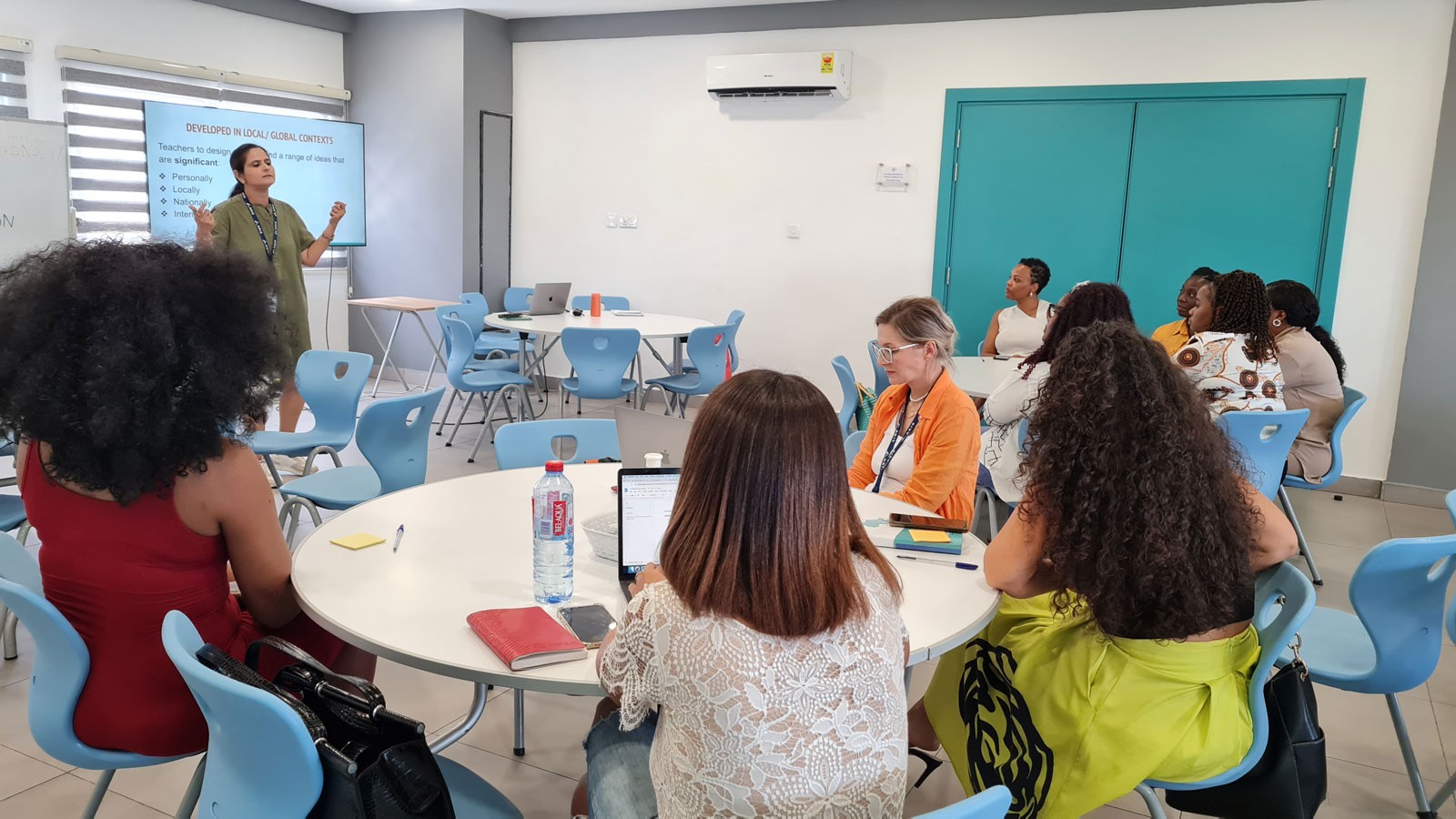 Today is the first ARISVersity for PYP Parents, the focus for their first module is Approaches to Teaching and Learning ATL Skills!
ATL skills include critical thinking skills, research skills, self-management skills, time management skills and social skills. For our lifelong learners, it is critical that they know these skills that their children need to develop in their learning journeys to be successful.
The first module was interactive, led by Mme Shilpa and Dr. Swati, with the parents collaborating in various activities related to ATL Skills.
Congratulations to parents who attended for successfully completing their first module, and we wish you all the best in the subsequent modules! Keep inspiring, empowering and transforming for a better world!