ARIS Gymteam Ghana Acro/Gymnastic Team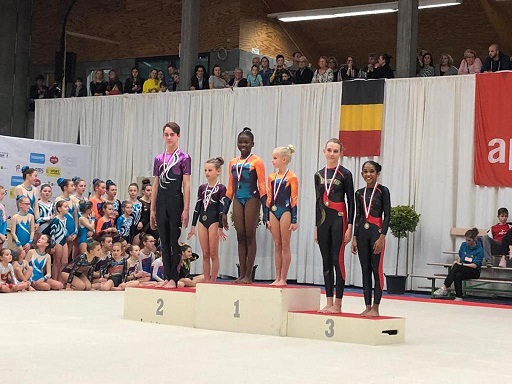 ARIS offers a wide range of creative and athletic co-curricular activities that speak to all of our student's needs and strengths. One of them that combines both the creative and athletic is our Select Acro/Gymnastics Programme which is coached by Coach Caroline Van Hombeeck.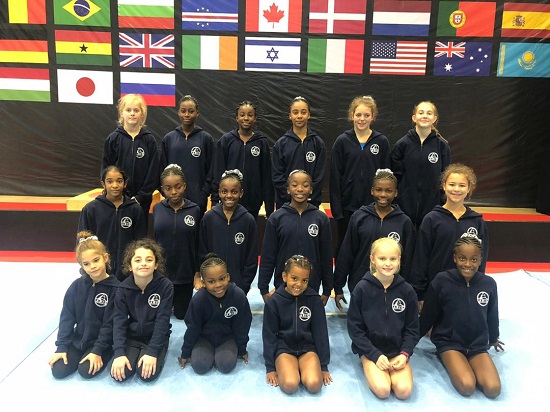 After weeks of rehearsals and practice, which was hectic at times, and really fun at other times, the ARIS Select Gymteam Ghana embarked on the journey to Portugal, for the MIAC FIG ACRO WORLD CUP 2020, which took place in Maia from 27th February 2020 to 10th March 2020. This article is a description of their journey from Ghana, to Portugal. See the full journey here!
Gymfed covered Coach Caroline's Coaching journey! Check it out!
The ARIS Select Gymnastics Team is a specialized team of talented Gymnasts from ARIS and it ranges for students between 5 to 16 years old. In the last year and a half of intense training multiple times during the week, our ARIS Gymnastics Team has traveled to the 12th Edition SYTA (Sylvester Youth Trophy Acro) 2019, held in Belgium earlier this year. Two of our pairs even won the 1st and 3rd prize.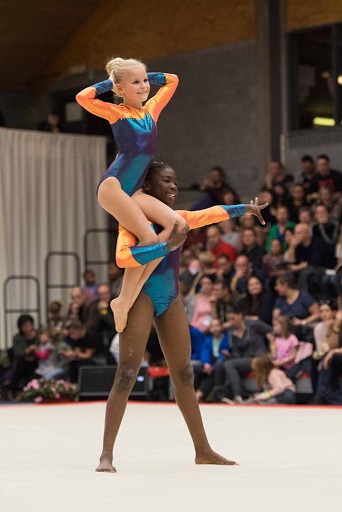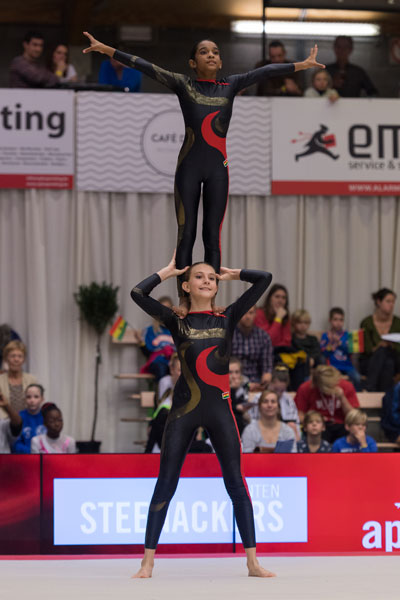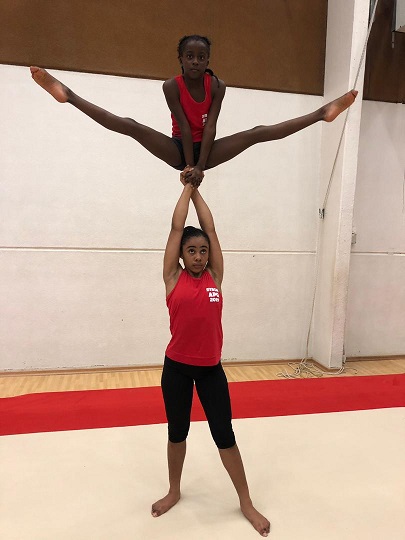 More recently, one of our advanced pairs also traveled to Buizingen and Liezele for pro gymnastics training camps.
Our ARIS Gymnastics Team is going places and slowly gaining recognition and we highly encourage that, as it increases sportsmanship, student agency, and teamwork. We are so proud of all the hard work that they are putting in. Also, a big kudos to Ms. Caroline van Hombeeck for empowering and transforming them into the gymnasts they are today, and the gymnasts they aspire to be! For more information or to be a corporate sponsor for this team, email gymteam@aris.edu.gh.